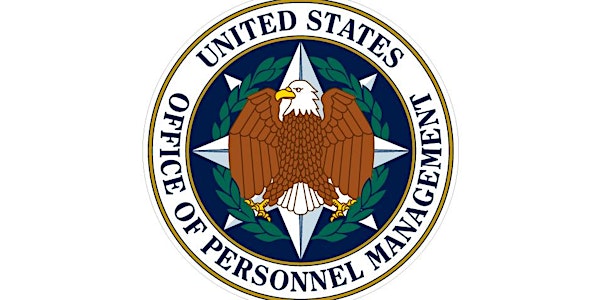 Interview Techniques October 24, 2017
Description
Meeting Name: Interview Techniques
Invited by: 10/24/2017 @3:00 PM
Time Zone: (GMT-5:00) Eastern Time (US and Canada)
This presentation introduces the audience to the interview process within the Federal government. It explains the types of interviews (structured/unstructured), different delivery methods, types of common questions, responding utilizing the S.T.A.R (Situation/Task, Action, Result) method and how to also prepare for an interview.
Join us on Tuesday October 24, 2017 @ 3:00PM-4:00PM (ET)
If you have any special accommodation needs, please contact the event organizer no later than Thursday, October 18, 2017.

Registration will be limited to 1500 attendees. Once we reach this number, registration will be closed.
Registration link:
https://opm.adobeconnect.com/interviewingtechniquesfy18/
After registering for the presentation, a confirmation email will immediately be sent to your email address. This confirmation email will contain the link to the presentation being conducted on October 24th.
If you do not see the email within 10 minutes of registering, look in your SPAM folder for an email from Eventbrite.
Once the confirmation link is received, check to ensure it is operational and you have access to the Adobe connect presentation room.
Other presentation opportunities will be posted on https://hru.gov/Studio_Recruitment/Studio_Recruitment.aspx in the "Training" section.