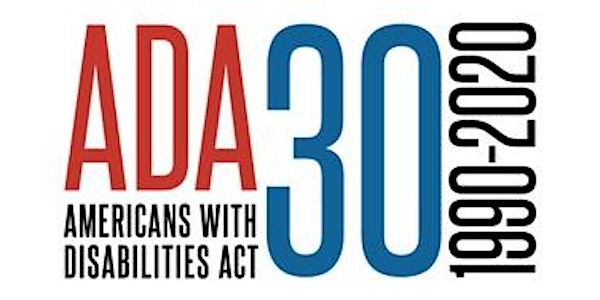 intersectionality between the trans community and the disability community.
Transgender and Disability Communities as allies.
About this event
Victoria M. Rodríguez-Roldán, Director of the Trans/Gender Non-Conforming Justice Project of the National LGBTQ Task Force was born and raised in San Juan, Puerto Rico. Rodriguez-Roldan began her advocacy work as a commonwealth Senate campaign staffer. While a student at the University of Puerto Rico, she became the first openly transgender member of student government and pushed the school's administration for transgender accessible student I.D. policies.
In 2011, Victoria was named a Truman Scholar for her passion for public service. In 2013, she was selected as a Holley Law Fellow by the National LGBTQ Task Force. Rodriguez-Roldan also led a successful lobbying campaign for transgender inclusive driver's licenses and state ID documents in Puerto Rico, which resulted in a gubernatorial executive order. Most recently, Rodriguez-Roldan worked as an Equal Opportunity Specialist for the U.S. Department of Labor's Civil Rights Center. She holds a Bachelors of Arts in Psychology with honors from the University of Puerto Rico and a J.D. from the University Of Maine School Of Law.