Racy Conversations is launching an online Interracial Sisterhood community, and you're invited to learn about it & join!
About this event
As people all over the nation and the world continue to grapple with racism and sexism, women need each other as never before. Audre Lorde and other foremothers taught us if women are to be free we must learn to relate across difference as equals and earn trust.
Racy Conversations is here to hold that space. Building on our prior consciousness-raising conversations, we are launching an ongoing online community for women and GNC folks of all ages, races, classes, sexualities, abilities, and faiths to learn, grow, and work together towards our collective liberation. Our vision is to eliminate racism, anti-Blackness, and all forms of oppression by uniting a network of women and GNC folks committed to healing ourselves, healing our relationships, and healing our society from the grassroots up.
On June 1, at the Racy Conversations Interracial Sisterhood launch event, Felicia Medina and Shauna Madison, queer women of color employment discrimination attorneys, will facilitate a conversation about the importance of interracial sisterhood to all women's freedom and safety in the workplace.
Small discussion groups will follow. Join us and bring a friend!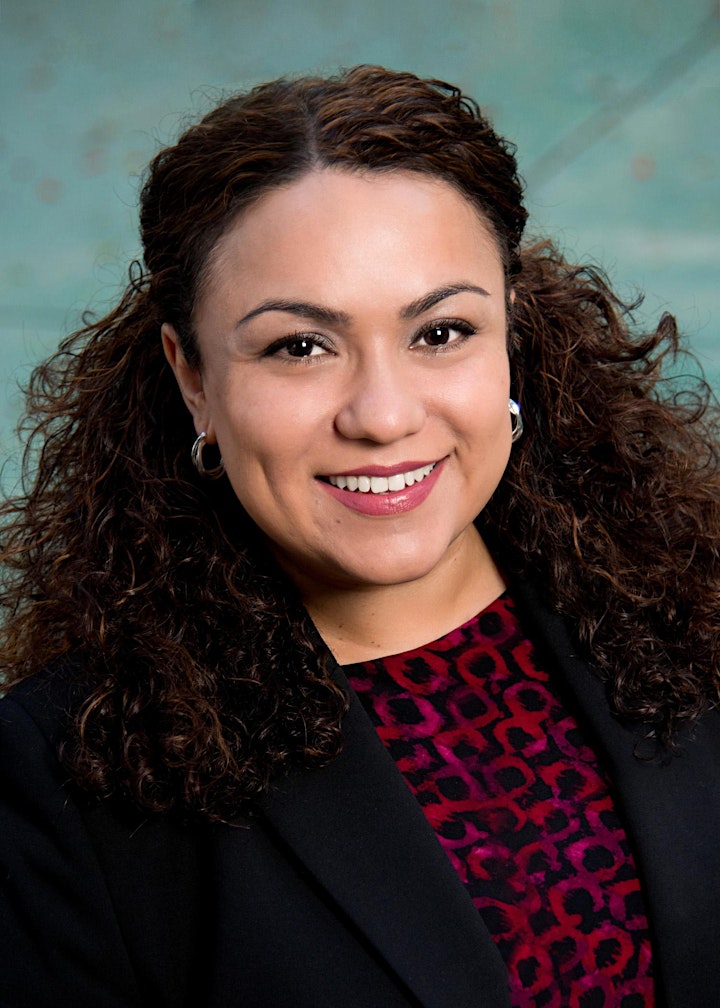 Felicia Medina is a Founding Partner in Medina Orthwein, an Oakland law firm dedicated to enforcing and expanding protections for those whose identities are most impacted by cultural bias and discrimination. She is a civil rights attorney whose practice has focused on individual and class action employment discrimination cases relating to race, gender, sexual orientation, and other protected classifications, as well as wage and hour collective actions. In the early part of her career, Medina stood out as a top litigator helping to secure the largest employment gender discrimination class action verdict in U.S. history. She quickly rose through the ranks from Associate to Managing Partner at Sanford Heisler, LLP's San Francisco office, an office she opened, becoming one of the few queer women of color in a leadership position in a national firm.
Shauna Madison is a Managing Partner at Medina Orthwein LLP. Shauna has extensive experience in both civil and criminal litigation. She is passionate about pursuing meaningful cases on behalf of underrepresented and underserved communities. In her legal practice, Shauna has achieved noteworthy results through pretrial negotiations, mediations, preliminary hearings, and trials.
Prior to joining Medina Orthwein, Shauna was a criminal defense attorney at the Alameda County Public Defender's Office, advocating on behalf of indigent clients, where she sucessfully completed two dozen prelimimary hearings, multiple trials, managed a steady case load of 100+ misdemeanor and felony matters, and obtained countless dismissals.
Organizer of Interracial Sisterhood Community Launch
Karen Fleshman, she/her Esq. is a single soccer mom, mentor, activist, entrepreneur, attorney, author, educator, proud San Franciscan, and a role model for white women. She is the founder of Racy Conversations, a workshop facilitation company. She is seeking a publisher for first book White Women We Need to Talk: Doing Our Part to End Racism.