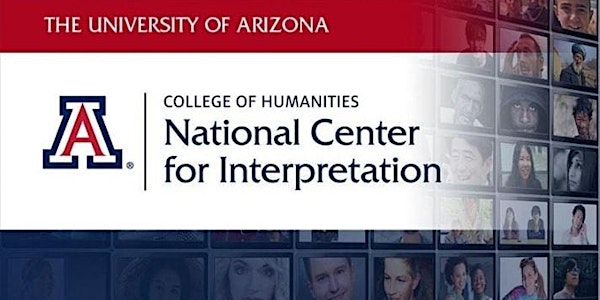 Interpreting for Special Education (Language Neutral)
This language neutral webinar introduces participants to the unique challenges inherent in interpreting for special education.
About this event
The National Center for Interpretation is pleased to announce a webinar designed for interpreters of all languages!
In this webinar, interpreters will be introduced to the special skills required to effectively interpret for special education, as well as the Standards of Practice in this domain. Additionally, interpreters will be given an overview of the laws affecting this process, as well as the different types of situations in which they may be called upon to interpret. This webinar is language neutral and will be taught in English.
Instructor:
Dr. Holly Silvestri has been a freelance translator/interpreter for several years. She has a PhD in linguistics from Middlebury College. In addition, she the Senior Coordinator for Curriculum, Training, and Translation at the National Center for Interpretation in Tucson, AZ. She has a significant amount of experience interpreting in educational settings in a variety of states and countries and is currently a certified teacher in NY, AZ, MA, and CT. Her working languages are Spanish and French.