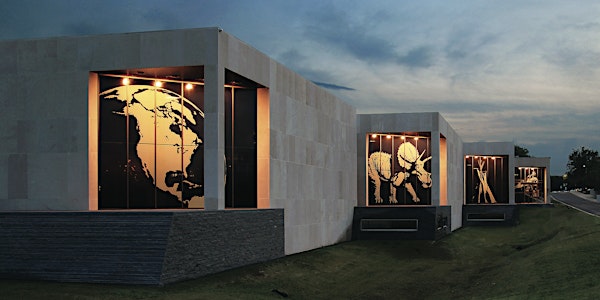 Interpreting Fashion
Learn easy to apply methods for building interactive and hands-on experiences for fashion-focused programming.
When and where
Location
North Dakota Heritage Center & State Museum 612 East Boulevard Avenue Bismarck, ND 58505
About this event
As the fictional Miranda Priestly pointed out in The Devil Wears Prada, the clothing we wear, regardless of how much attention we pay the fashion industry, represents millions of dollars and countless jobs. The daily lives of all of museum visitors are impacted by fashion. This workshop explores the role of fashion in our culture, society, economy, and history. You will learn to build engaging visitor experiences and a sense of place around fashion-related history, documents, and objects.
Be able to:
Identify major themes in fashion history
Recognize the importance of fashion, clothing, and design in our daily lives
Connect audiences to fashion history in compelling and meaningful ways
Use a variety of educational techniques, including objects, primary sources, and gallery spaces, to create engaging visitor experiences
Lead straightforward, hands-on programming with a basic interpretive toolkit
Apply what you've learned to your own museum or historic site
This is a one-day workshop taking place in-person at the North Dakota Heritage Center & State Museum, in Bismarck, ND. There is no fee to participate, but all attendees must register. For more information, contact Dani Stuckle at dlstuckle@nd.gov.