Interpersonal Violence among Immigrant and Refugee Populations: Cultural Co...
Description
Intimate Partner Violence is a public health issue that affects predominately women from all social and economic backgrounds. Immigrant women represent a small percentage of the overall incidence, yet, present critical challenges to social work practitioners and health care professionals. This workshop will provide a space to discuss issues of cultural-competency and trauma-informed practice strategies that must be considered when engaging victim/survivors within the immigrant community.
Gain knowledge regarding the incidence of IPV among refugees and immigrants; including the intersections that affect reporting

Gain an understanding of the challenges refugees and immigrants face as survivors of IPV

Acquire practice strategies that are culturally-competent and trauma-informed
When: Wednesday, October 18, 2017 from 12:30 pm to 4:30 pm
Where: Howard University School of Social Work Auditorium
601 Howard Place, NW; Washington, DC 20059
Cost: $80.00 which includes a CEU certificate.
Training led by: Dr. McFadgion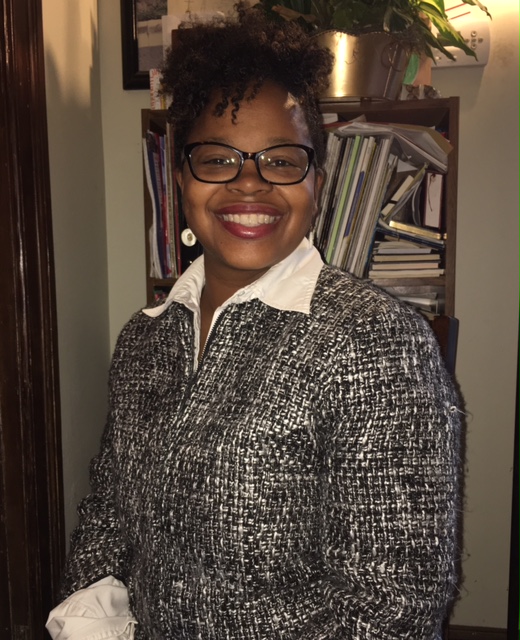 Date and Time
Location
Howard University School of Social Work Auditorium
601 Howard Place, NW
Washington, DC 20059
Refund Policy