Interpersonal Neurobiology: A New Perspective (Private) Company Training
Description
Interpersonal Neurobiology: A New Perspective is a 4-hour workshop held over two-sessions: Tuesday, December 6, 2016 (12:30 PM - 2:30 PM) and Thursday, December 8, 2016 (12:30 PM - 2:30 PM).
Working Remotely?
Can't Attend In-Person?
Join Our Live-Interactive Webinar
Registration URL: https://attendee.gototraining.com/r/8472712737781133314
About This NYSED Social Work Board Approved Workshop (4-CEUs)
NYSED Social Work Board Approved Certificate will be awarded upon completing both sessions. This workshop provides a framework for understanding the contributions of brain development to human behavior (i.e. cognitive, emotional development, reasoning). Emphasis is placed on neuroplasticity, early vulnerabilities in child brain development, executive functioning, memory recall, interpersonal relationships, and impact of trauma across the life course. Practitioners will be able to consider and appreciate how experiences shape gene expression. Specific emphasis will be placed on how traumatic life events (i.e. abuse, exposure to violence, complicated grief/loss) can be a risk-factor for developing symptoms of psychopathology (anxiety, depression, PTSD, substance abuse). Practitioners will be able to identify methods for ameliorating the long-term effects of trauma.
About The Instructor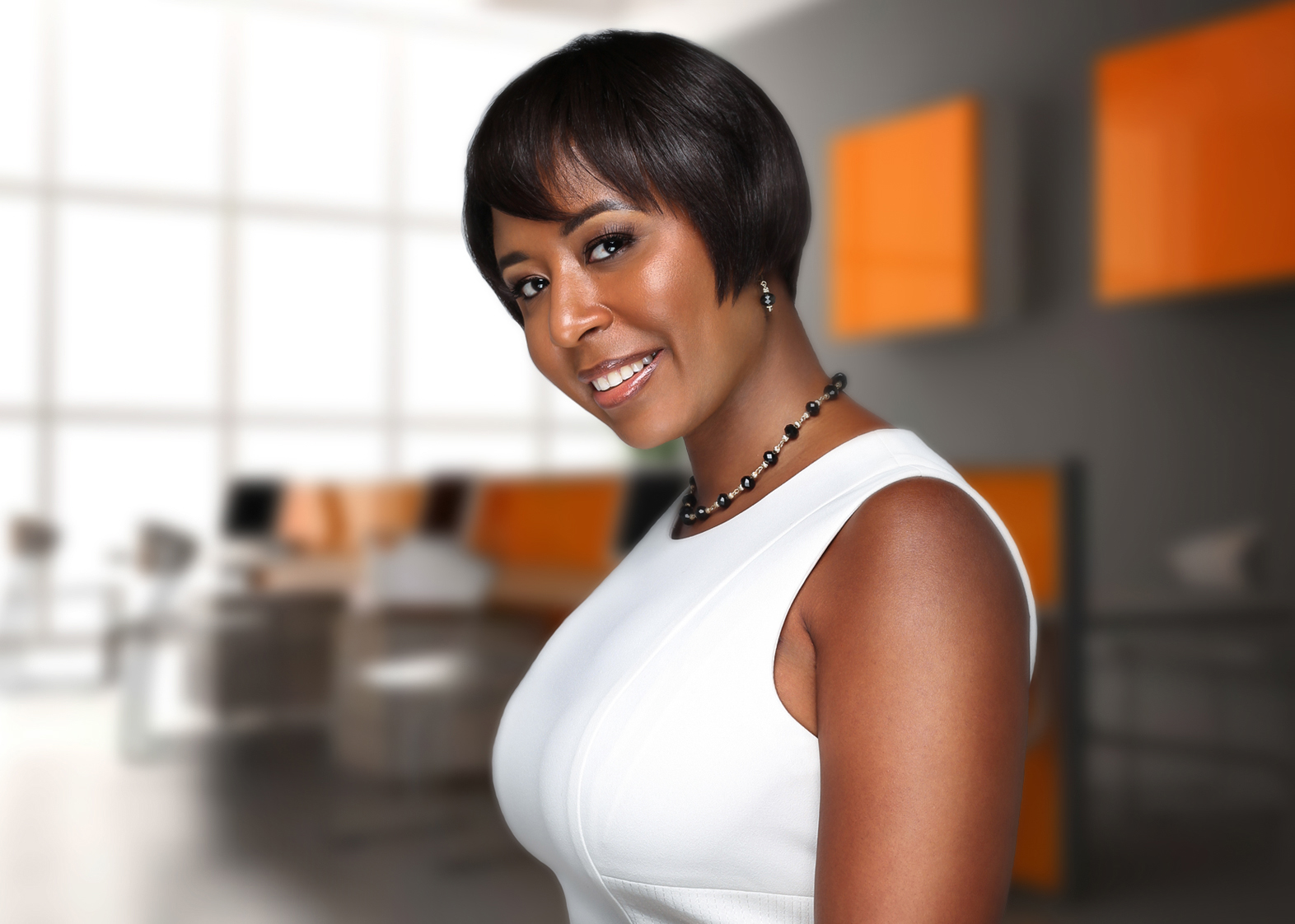 Trélan N. Holder, MS, LCSW, is a skilled psychotherapist with extensive years of counseling experience in mental health and human services. She attained her Bachelor of Science Degree in Psychology from Clark University, her Master of Science Degree in Social Work from Columbia University, and a Certificate in Bioethics and Medical Humanities from Albert Einstein College of Medicine and Cardozo Law School. Additionally, her clinical pursuits include: postgraduate psychodynamic psychotherapy training at the NYU Institute for Psycho-analytic Education.
Trélan is on faculty at Columbia University School of Social Work and the Silberman School of Social Work at Hunter College. Courses taught: Early Development, Human Behavior and the Social Environment, Health Care Systems—Mental Health, and Disability Policy, Practice, and Programs.
---
Prerequisites
This workshop is open to Licensed Professionals
Continuing Education Units (CEU) Information
4 continuing education hours are available
Renew Perspectives, LCSW, PC is recognized by the New York State Education Department's Board for Social Work as an approved provider of continuing education for Licensed Social Workers #0026.
Visit renewperspectives.org to learn more!
---
Live-Interactive Webinar
Webinar brought to you by GoToTraining®
Online Training Made Easy™
Webinar Registration and Payment sponsored by GoToTraining PayPal
Registration URL: https://attendee.gototraining.com/r/8472712737781133314
For Technical Support with registration and troubleshooting, please contact GoToTraining:1(888) 646-0014.
---
Refund and Cancellation Policy
Refunds less a 10% administration fee will only be given if written request is received within 3 days of registration. Upon written request, a check will be mailed to you within 14 business days. Written refund requests must include: registrant's name, email address, course number and title, date and amount of payment, and reason for refund request. After that you will have course credit that never expires. No refund will be given once you have attended a class. No refund will be given for any course materials received.
Please email refund request to: info@renewperspectives.org. Refund requests will be reviewed within five (5) working days of receipt. If the refund request is approved, a 10% administrative fee will be assessed prior to processing the refund.