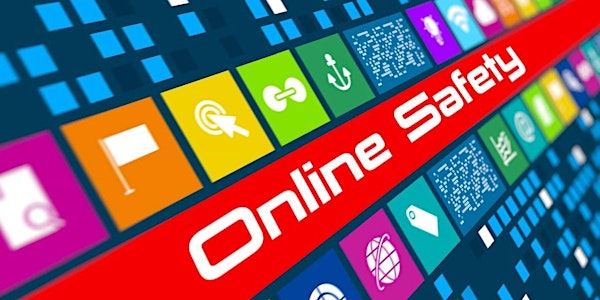 Internet Safety Training for Students
Student Online Safety Presentation * Please note this training is best for children 12 years and older.
About this event
Presentation Overview
Middle school students are into technology just as much, and in a lot of cases more, as any other age group. The problem is, middle school age students may not be thinking about safety at all. Whether it is sharing too much information with a stranger on a game app/site, cyber bullying others, sending pictures that may not be appropriate or posting images or comments on line, they need to be aware of how doing these things can hurt them, either now or in the future.
Topics covered
• Social Networking, how and why do they use them, safety concerns, etc.
• Cyber Bullying , how to protect themselves and others
• Texting Pictures, potential dangers that go along with this behavior
• Text messaging/Online gaming concerns
• Creating their "Digital Footprint"
• How technology can help or hurt them, not only currently but in their future
Message from the Trainer
"My style is to not lecture but present the facts. Based on what I've seen firsthand as a police officer, during my undercover investigations as a child online, as a parent and as someone who works with college scholarship committees and employers on background checks, I have seen both the positive and negative results of being online and that is what I relay to the students. What they do online right now can have an impact on their future."