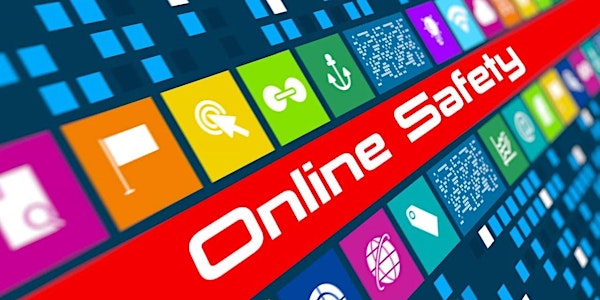 Internet Safety Training for Parents
Parent Online Safety Presentation Overview
About this event
Parent Presentation Overview
In today's ever growing technological world, new trends and programs are developed to improve our lives. With this constant surge of new information and programs available, communication and the world is a click or text away. But with all these new advances, come new dangers and concerns. Parents need to be aware of the technology their children are using and the trouble that can follow if safety rules are not in place.
Topics covered will be:
Today's current apps and programs
Cyber bullying
Sexting/Texting
Social Networking, positives and negatives
How to protect kids from becoming victims
How their families create "digital footprints"
Tips for parents to keep their families safe
Message from the Trainer
"My style is to not lecture but present the facts. Based on what I've seen firsthand as a police officer, during my undercover investigations as a child online, as a parent, as a resource for schools and as someone who works with college scholarship committees and employers on background checks, I have seen both the positive and negative results of being online and that is what I relay to the students. What they do online right now can have an impact on their future. "