Description

Get ready for a fun night in Vegas with your Internet radio buddies!
Livio Radio and RAIN invite you to meetup the night before CES to catch up and share your news with other Internet radio people while enjoying great drinks.
Sounds cool, right? Here's what you need to know:
1. It's free - TargetSpot is buying your drinks!
Who doesn't love free? Thanks to TargetSpot, a digital audio advertising
network reaching almost 40 million monthly unique customers, drinks are covered.
2. Other fun Internet Radio people will be there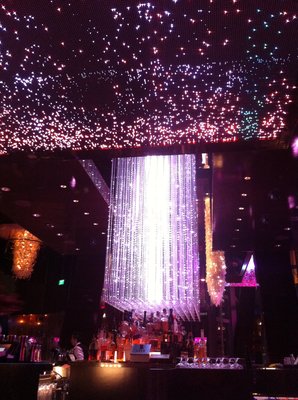 The day before CES begins, why not hang out with other people who dig Internet radio, music and technology?
3. It's at the Bond Bar in the Cosmopoliatan
Cool LED lights, great music and a fun lounge. We like it.
Organizer of Internet Radio Pre-CES Meetup @ Bond Bar
www.livioradio.com
Our Philosophy is Simple: We Love Radio. Really, it's the driving force behind our work. Like our products themselves, we're a hip and laid-back bunch. No frills. No crazy features. No cumbersome junk. We do our jobs so our customers don't have to and we find ways to bring online audio to more people, in more places.
We're proud of our products and our customers love them. Don't believe it? Google us. We dare you.
www.kurthanson.com  
RAIN: Radio and Internet Newsletter. Daily news and commentary on the future of radio.