Description
A 90 Minute Journey Into The Future of (Your) Money
By now you should have heard about the phenomenal rise of bitcoin, how someone who invested USD27 in 2009 and ended up with USD886,000 in 2013.


By now you should also have heard of some of the scams involving so-called virtual money.



By now you should be pretty confused with all these mumbo-jumbo about cryptocurrency, block chains and all these 'coins".
If by now you...
Still don't understand what this blockchain thingy is all about OR


Have not come out with a clear plan on how to capitalise on the biggest innovation and the financial game-changer of this decade OR


Don't know how to differentiate between a virtual 'coin' and a virtual 'con'......


.....you are going to miss out on this fast moving train. And this train is not going to wait for any one and unfortunately not even you. So DONT WAIT.....get the real facts.
In this educational seminar, you will learn about the future of Money. Maybe the future of YOUR money.. in just 90 minutes.
This is NOT a presentation to sell you BITCOIN!
This 90 minutes will educate you on the whole phenomenon of blockchain technology and its impact on our life; particularly on the way we exchange value.

What you will learn:
You will learn IN LAYMAN"S TERM.
What is Blockchain?

How does block chain technology impact the exchange of value?

The history of virtual currency.

Is Bitcoin the future?

What would the future of money look like?

What can you do? to protect your wealth? to increase your wealth?
---
About the Speaker :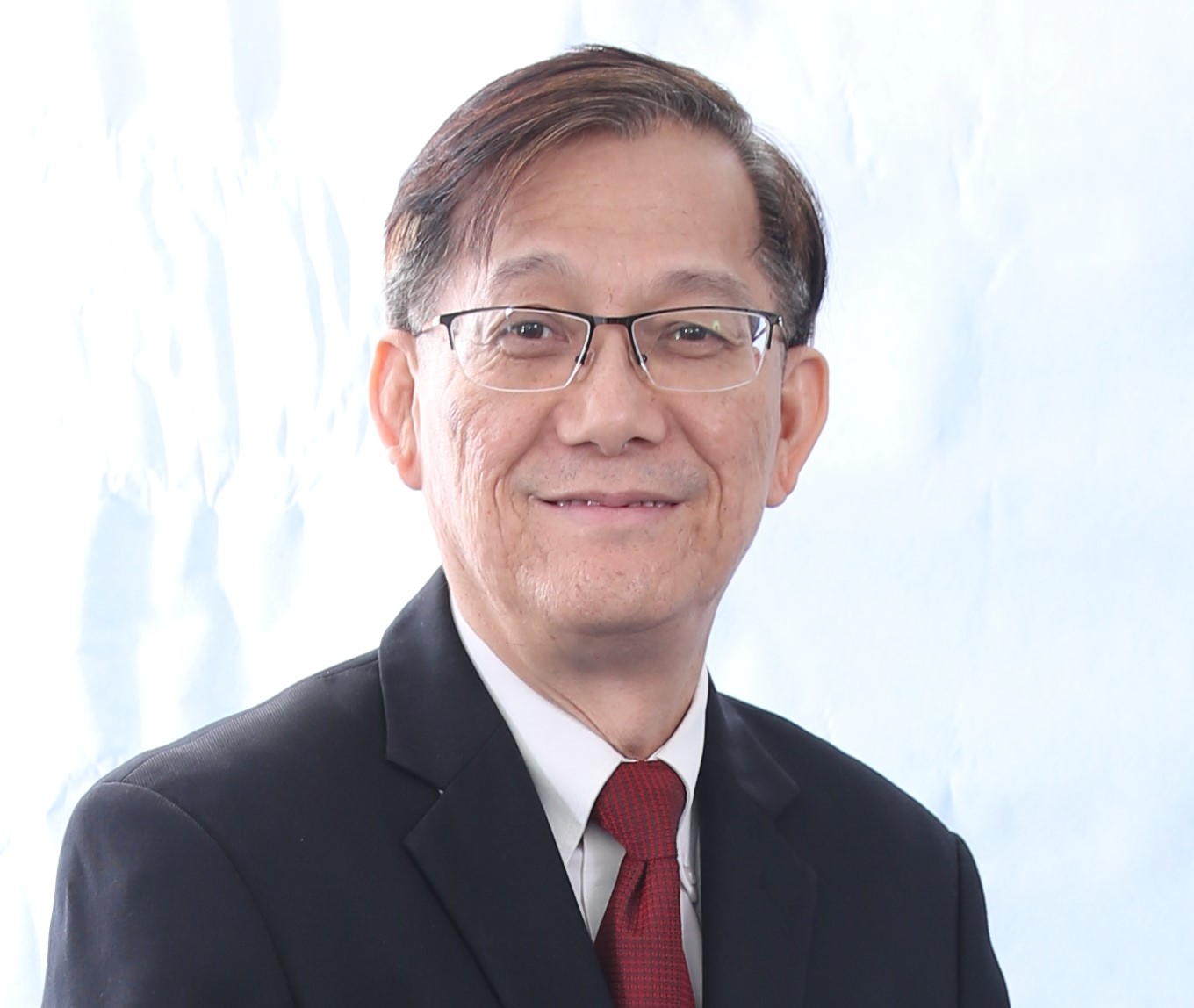 KC See
Accountant, Business Coach, Author & International Trainer
KC See as the founder and Group CEO of QuestCorp Global Inc US, is a powerful speaker and trainer who has trained & mentored over 90,000 people since 1984.
KC is a Chartered Accountant and Chartered Secretary awarded a Marketing qualification from Australia. He had his initial training at Ernst & Young before embarking on a successful career in accounting.
KC was the Financial Controller of a group of companies before he left in 1984 to start the Quest Group. After 30 years, Quest Group had grown with operation in five different counties. Over the past decades, he has worked with many companies, CEOs and directors from SME to multinational organization to improve their business, performance, productivity and profitability.
Up to date, he has owned more than 13 businesses in various sectors including digital technology, mobile apps development, health care and medical innovation, real estate, youth development, afterbirth care, restaurant group, home appliances and ICT consulting.

He has written 5 books including the bestseller "Leveraging Time to Create Wealth". He has worked with Robert Kiyosaki and was acknowledged in 2 of Robert's bestseller including "Rich Dad, Poor Dad".