Internet of Things Hackathon - Palo Alto

Friday, August 16, 2013 at 6:00 PM

-

Saturday, August 17, 2013 at 10:00 PM (PDT)
Event Details
Create Your World.
The challenge for this series of hackathons is to craft new ways that the processor and All In One PC can be an integral part of the family experience. Ideas and interactivity models range from quantified self to multi-device, multi-player gaming and beyond. While we are not asking you to create a robot of the future, there are ways of utilizing the microprocessor at home for interesting interactivity models. 
The simplest interactivity model is gaming as that is something the whole family can gather around. Bonus points for those teams that can roll an educational slant into their game. Better yet, one team will get their game FINISHED and distributed by Wild Tangent. You can check out the previous winner, Africa Swing, via this link. 
So the challenge is simple: Create an app that involves an AIO PC and mobile phones. Bonus points for eduaction related apps and of course the Wild Tangent prize for the best game. Create what you imagine. Create your world.  
Event Schedule.  The following is a list of the weekends agenda:
August 16th


6PM -

Kickoff event with dinner, networking, and developer dating which leads into idea pitches and team formation.

7PM -

Lightning talks.

8PM - Idea pitches and team formation. Pitch your ideas and form teams or just start coding with your preformed teams.
12AM - End of the night. Go home, get some rest and come back the next day refreshed!
August 17th


10AM -

The fun continues with the final day of the hackathon. Continue to work with your team to finish coding and polishing your app. Senseis will be available throughout the final hours to help you code up your solution. App submissions will be accepted throughout the day with a deadline of 6PM.

1PM - Lunch
6PM -

Pencils down. Please sign up your teams to present via this link: 

http://bit.ly/hackprezreg

 Pitches start promptly at 6PM and are limited to three (3) minutes per team. No powerpoints unless you are only presenting an idea.
Prizes. Every attendee will receive $100 in AWS credits courtesy of Amazon. In addition the following prizes are experiential and geared towards accelerating you towards a successful business as well as expanding your network and industry knowledge:
Best Crossplatform AIO and Mobile App 

1st Place


An all expense trip for two (2) representatives to the National Accelerator Demo in Las Vegas. Team representatives will pitch for a 1/8 chance at $20,000 in cash with no strings attached.

One (1) Dell XPS 18 Portable All-in-One Desktop for each team member (Max 4)

$3,000 in Amazon Web Services credits


$1,000 Cash

One

(1) year Github "Medium" Plan for team to share

2nd Place


A

n all expense trip for two (2) representatives to the National Accelerator Demo in Las Vegas. Team representatives will pitch for a 1/8 chance at $20,000 in cash with no strings attached.

$2,000 in Amazon Web Services credits

$500 Cash for the team to split


One (

1) year Github "Small" Plan for team to share

3rd Place

$200 in Cash for the team to split

$1,000 in Amazon Web Services credits

One (

1) year Github "Micro" Plan for team to share

Best Gaming App 


1st Place

One (1) perpetual Unity Pro licenses

Assistance in completing your game from Sr. Architects at Wild Tangent

Featured status in the AT&T WildTangent Android store

Best App using Unity3D (To register for a free 30-day trial to Unity3D fill out the form at:

http://goo.gl/Vq9Id2

)


1st Place

One (1) perpetual Unity Pro licenses

Best App using Plantronics

Best App using BitGym's SDK


1st Place

License for both Android and iOS SDKs with free engineering and marketing assisstance ($2900 value)
Judging Criteria. Apps will be judged based on the criteria below and weighted accordingly.  App must run on AIO PC in order to be eligible for grand prize.

33% Weight - Ability to clearly articulate what your app does
33% Weight - Originality of idea
33% Weight - Technically challenging implementation
---
Alex Donn, Senior Marketing Manager at AT&T, is based out of sunny Seattle! His passion is educating developers young and old about mobile application development best practices through events like hackathons that fuse the collective interests of multiple technology and business leaders. He loves bacon and is allergic to all types of gluten.

Andrew Smith,

a HTML5 Developer Evangelist for Intel, has worked in the past as a client-side engineer. He got his start on Mapquest's web team and then continued writing dynamic HTML for several successful startups. At one point, Andrew taught college courses in JavaScript, CSS, and Web programming. With the success of Intel HTML5 Development Environment, Andrew's role has changed from developing apps to providing assistance as an instructor and technologist. He relishes the chance to help Web developers use their existing skill set to create superior mobile applications.
Laura Teclemariam is a Sales Engineer for Tapjoy. She specializes in supporting developers who integrate Tapjoy on Android, iOS, Unity, Phone Gap, Adobe Air, and Windows platforms. Laura is a hybrid engineer, powered with hands-on experience in the marketing and phone development space. She served as a Marketing Director at Avid Exposure, a brand agency, for clients such as Activision, Monster Energy Drink, Comcast and many more. Prior to her marketing experience Laura worked for numerous Forbes Top 100 Companies, including Deloitte Consulting as an Oracle Consultant and Microsoft Corporation as a Partner Account Manager. At Microsoft, she led the technical and marketing analysis for Microsoft Business partners in the Southern California region. Early in her career at Microsoft, she worked in the Office Excel group as a Software Engineer.

Alex Adkins works on developer outreach at Mashery. Alex specializes in the use of Python, Node.js, and Arduino technologies.  She is currently working on her B.S. in electrical and computer science Engineering at the Franklin W. Olin College of Engienering.

 
 
 
 
---
Senseis
Akanksha Singh works as Software Product Assurance Engineer with Plantronics. She specializes in quality assurance for various software and Softphone plugins for Plantronics. Prior to her experience with Plantronics Akanksha has worked as Technology analyst with Infosys for AT&T for 6 years with a strong experience on various automation tools.
Leore Avidar is the Co-Founder at Lob. Leore has also previously worked at Amazon Web Services and as a Quant/Derivative trader at Citigroup.
Harry Zhang is a Co-Founder at Lob. Lob is a cloud printing API for developers. Before starting Lob, Harry worked at Microsoft as a product manager on various enterprise cloud products. He has also held roles at strategy consulting firms and other technology start-ups. Harry graduated with dual degrees in Business and Informatics from the University of Michigan.
Jeff Axup is a UX leader, designer and researcher. He has a Ph.D. in Interaction Design and 13 years of design experience. He believes mobile and wearable computing is the future of technology usage and he wants to be part of designing usable, empowering and healthy products.
 
 

Kevin Nickels is the president & ceo of FatFractal and whenever possible, software developer. Kevin has over 30 years experience in high technology, and has worked in startups since 1989. As CEO of Netmosphere, he was a pioneer in web based, service oriented collaboration technologies until the successful sale of the firm in 2000.

After a couple of interim CEO roles in the US, he moved to London and worked in M&A for several years, but was repeatedly called upon to work with enterprises on strategies for Cloud Computing. Upon his return, Kevin decided to build the vision that he had been espousing and started FatFractal in January 2010.

 
---
Platinum Sponsors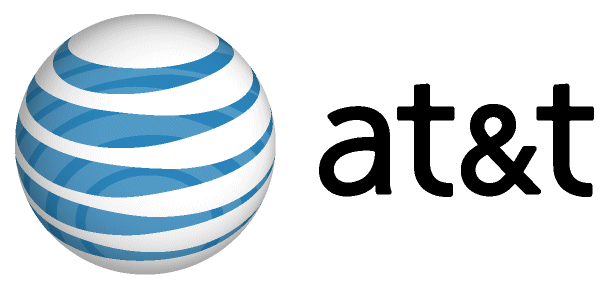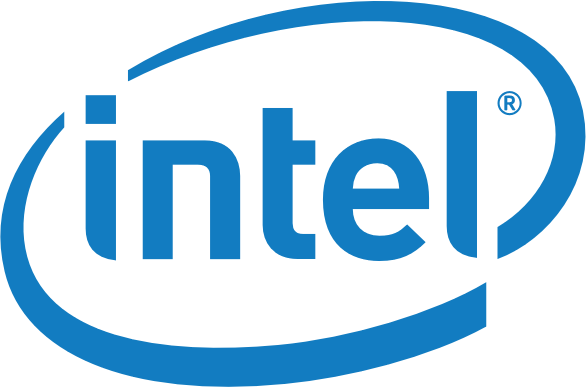 ---
Other Sponsors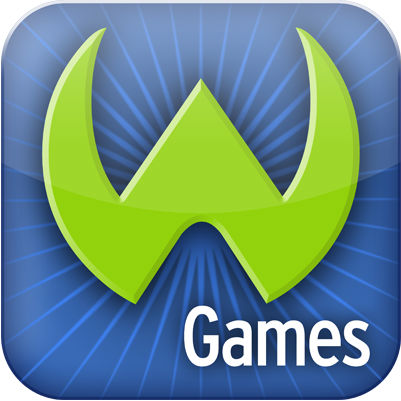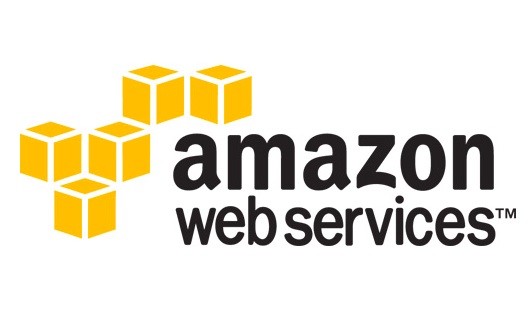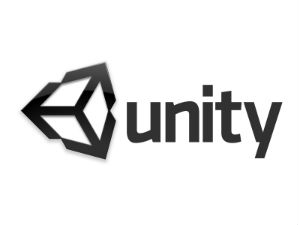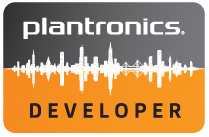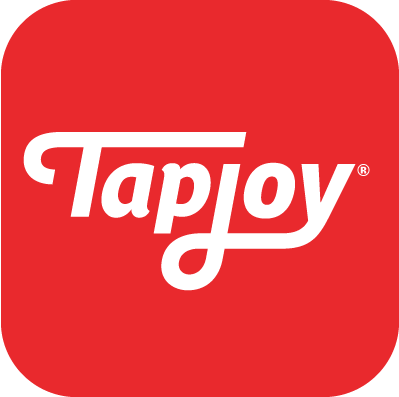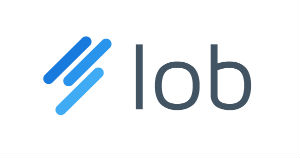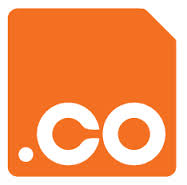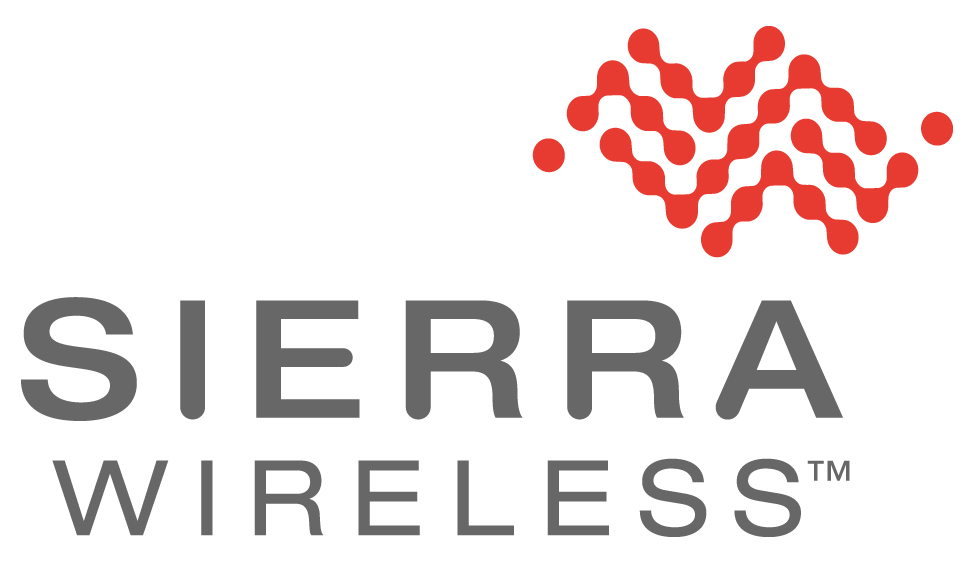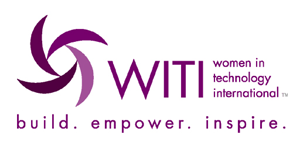 Attendee List
Sort by:

Date

|

First Name

|

Last Name
When & Where

NestGSV
425 Broadway St
Redwood City, CA 94063


Friday, August 16, 2013 at 6:00 PM

-

Saturday, August 17, 2013 at 10:00 PM (PDT)
Add to my calendar
Organizer
AT&T hosts both developer and creator competitions, as well as workshops.  Please join us at one of our free events listed here.  The full event agendas are in the Eventbrite description.  Also, check out the AT&T Developer Program for more information about our platforms.  See you soon!
Internet of Things Hackathon - Palo Alto