Description
Create Your World.
Come create your world the way you want it to respond. If you want your coffee to automatically start brewing when you get up in the morning, make it so. If you want your car to start when you open the garage door, you can make that too.
The challenge for this series of hackathons is to craft new ways that the processor and All In One PC can be an integral, yet critical part of the daily experience. Ideas and interactivity models range from quantified self to multi-device, multi-player gaming and beyond. While we are not asking you to create a robot of the future, there are ways of utilizing the microprocessor at home and in different settings for interesting interactivity models.
So the challenge is simple: Create an app that involves an AIO PC and mobile phones. Your solution must include both hardware components. Bonus points for eduaction related apps and sustainability apps. Create what you imagine. Create your world.
Hackathon Event Schedule. The following is a list of the weekends agenda:
November 15th


7PM -

Kickoff event with dinner, networking, and developer dating which leads into idea pitches and team formation.

7:30PM -

Lightning talks.

8:30PM - Idea pitches and team formation. Pitch your ideas and form teams or just start coding with your preformed teams.
12AM - End of the night. Go home, get some rest and come back the next day refreshed!
November 16th


10AM -

The fun continues with the final day of the hackathon. Continue to work with your team to finish coding and polishing your app. Senseis will be available throughout the final hours to help you code up your solution. App submissions will be accepted throughout the day with a deadline of 6PM.

1PM - Lunch
6PM -

Pencils down. Please sign up your teams to present via this link:

http://bit.ly/hackprezreg

Pitches start promptly at 6PM and are limited to three (3) minutes per team. No powerpoints unless you are only presenting an idea.
Prizes. Every attendee will receive $100 in AWS credits courtesy of Amazon. In addition, .CO is proud to be a sponsor at "Internet of Things" Hackathon and will provide every participant access to their own .CO domain for free*. What are you waiting for? Get your idea online! The following prizes are experiential and geared towards accelerating you towards a successful business as well as expanding your network and industry knowledge:
Best Crossplatform AIO and Mobile App

1st Place


An all expense trip for two (2) representatives to the National Accelerator Demo in Las Vegas. Team representatives will pitch for a 1/8 chance at $20,000 in cash with no strings attached.

$3,000 in Amazon Web Services credits

$1,000 Cash

for the team to split

One

(1) year Github "Medium" Plan for team to share

2nd Place


A

n all expense trip for two (2) representatives to the National Accelerator Demo in Las Vegas. Team representatives will pitch for a 1/8 chance at $20,000 in cash with no strings attached.

$2,000 in Amazon Web Services credits

$500 Cash for the team to split


One (

1) year Github "Small" Plan for team to share

3rd Place

$200 in Cash for the team to split

$1,000 in Amazon Web Services credits

One (

1) year Github "Micro" Plan for team to share
Best Education App (Must have student member to be eligible for this prize)

1st Place


$500 in Gift Cards

$3,000 donation to charity of your choice from AT&T approved list


2nd Place


$300 in

Gift Cards



$2,000 donation to charity of your choice from AT&T approved list


3rd Place

$200 in

Gift Cards




$1,000 donation to charity of your choice from AT&T approved list
Plantronics Technology Wearable Challenge


1st Place


$1,000 prize package for team to split.


2nd Place


$500 prize package for the team to split


3rd Place

$300 in prize package for the team to split



(*Terms and Conditions apply)
Judging Criteria. Apps will be judged based on the criteria below and weighted accordingly.
33% Weight - Ability to clearly articulate what your app does
33% Weight - Originality of idea
33% Weight - Technically challenging implementation
---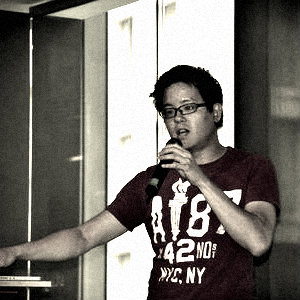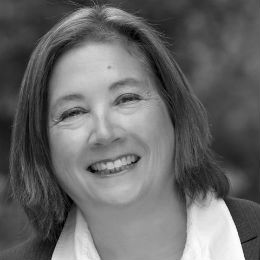 Alex Donn, Senior Marketing Manager at AT&T, is based out of sunny Seattle! His passion is educating developers young and old about mobile application development best practices through events like hackathons that fuse the collective interests of multiple technology and business leaders. He loves bacon and is allergic to all types of gluten.
Gleam Davis, corporate counsel for AT&T and a member of the Santa Monica City Council, works with neighborhood organizations and business improvement districts such as Downtown Santa Monica, Inc., and is the City's alternate representative to the Exposition Construction Authority which will bring light rail to Santa Monica in 2016. She remains a passionate advocate for the character, livability, sustainability, and safety of Santa Monica's neighborhoods. She also maintains her strong commitment to lifelong learning and educational and economic opportunity.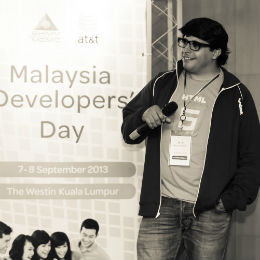 Marcos Lara, a tech entrepreneur from Silicon Valley, has traveled the around the world participating in Hackathons as a guest speaker, judge, technical expert and of course, hacker. His knowledge in rapid prototyping, cutting edge API programing, and product development are the critical skills hackers need when attempting to taking an idea from napkin to reality in just 24hrs. Marcos' past ventures included innovative uses of HTML5 for web applications and extensive use of Facebook social graph in recommendation engines. His latest venture is exploring the boundaries of what is possible with websockets, node.js and big data.
Forrest Bloede works at Dell as a Global Marketing Manager for XPS consumer products. His work focus is delivering a message to consumers that shows how awesome a product can be. His life focus is about enjoying time with his family in Austin- music, food and all of the good stuff included.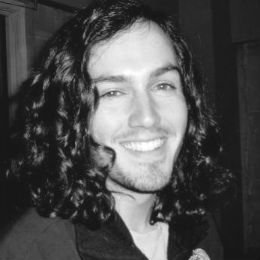 Morgan Davis, Software Engineer at PLT Labs in Santa Cruz, California. Morgan is a veteran C and Objective-C programmer with experience ranging from Mac OS X internals to digital image processing, to wearables and sensor tech. Morgan works on a small team pioneering new ideas and technologies at Plantronics. He enjoys problem solving in any form, and has an attitude of "anything is possible."
---
Senseis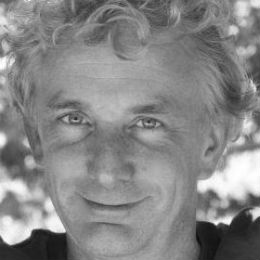 Tom Wesselman is the Principal Architect for Unified Communications Integrations at Plantronics - working to grow the value of products and companies built around integrating with Plantronics technology. He has a background in UC engineering - having developed several softphones and leading development of Cisco's first UC client.
---
Judges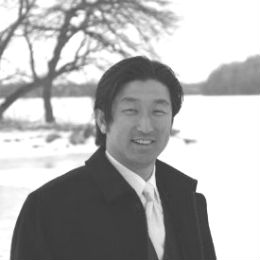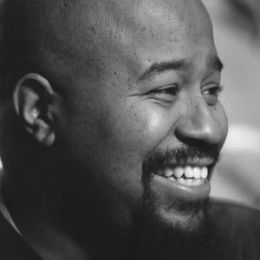 Mark Sim is an entrepreneur and CEO of gotokki, an online community where consumers and local merchants come together to support one another. Become a member, invite your friends, and invite your favorite merchants. Merchants give gotokki users reward tokens, and users share the unique reward tokens with their friends to refer their favorite local spots.
Tshaka Armstong is a known as the Tech Ninja and FOX 11's Master of the Technology Universe. This year, he took on a new role in front of the camera as a Reporter talking about technology and helping FOX 11 Viewers understand how to be safer, smarter users of the internet and their "gadgets." He is active in the community as the co-founder and President of the non-profit organization, Digital Shepherds whose mission is to "help families cross the digital divide" by helping parents, children and educators navigate the best that the world of technology has to offer while equipping them to appropriately handle the worst.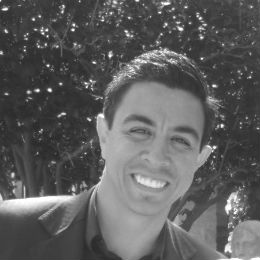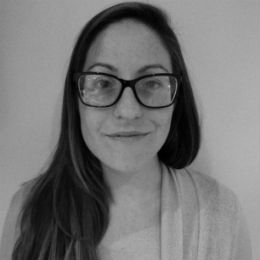 Ozzie Lopez is the Executive Director of the Boyle Heights Technology Center and Executive Director of Los Angeles Youth Opportunity Movement in Boyle Heights. He has focused his career on developing pathways toward self-sustainability while creating post-secondary education opportunities for young adults between the ages of 14 to 24. Lopez's leadership and administrative capabilities have earned the organization national recognition by the National Community Development Association and state recognition by the California Council for Performance Excellence.
Michelle Garakian,Michelle Garakian, currently serves on Los Angeles Mayor Garcetti's Business Team concentrating on the Tech Sector, including the high-tech, clean-tech, green-tech, and bio-tech industries. Beyond serving as a resource and liaison to the community, she works with the entire team to help attracting businesses to LA and retaining the City's homegrown talent. Previously, she served as the Vice President for the Los Angeles Business Council..
---
Platinum Sponsors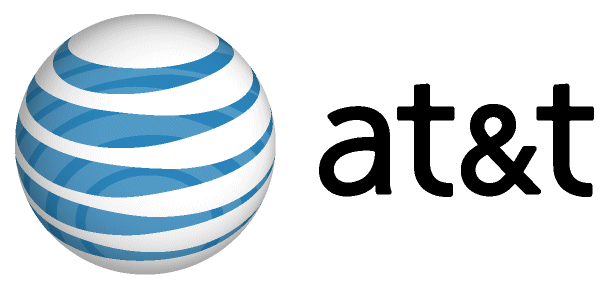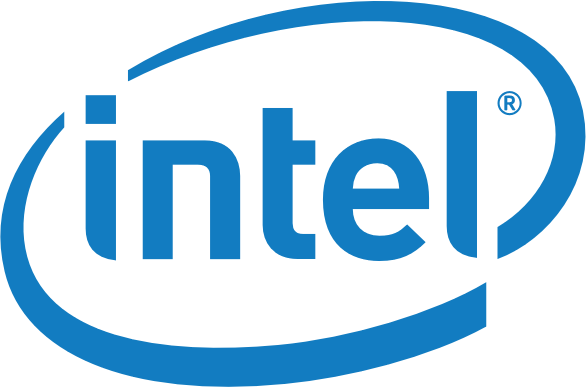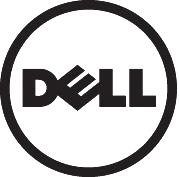 ---
Gold Sponsors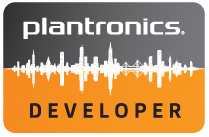 ---
Other Sponsors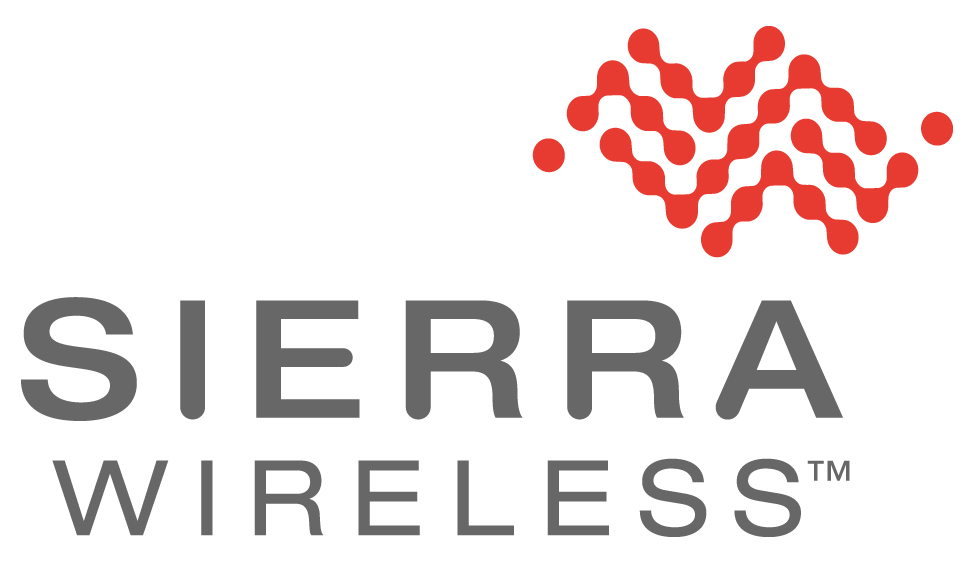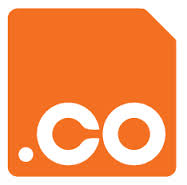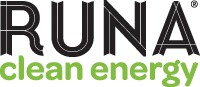 ---
Media Sponsor


Organizer of Internet of Things Hackathon - LA
AT&T hosts both developer and creator competitions, as well as workshops.  Please join us at one of our free events listed here.  The full event agendas are in the Eventbrite description.  Also, check out the AT&T Developer Program for more information about our platforms.  See you soon!