Internet of Things Hackathon - Boulder
When and where
Location
CU Boulder Engineering Center 1111 Engineering Drive Boulder, CO 80309
Description
Create Your World.
Come create your world the way you want it to respond. If you want your coffee to automatically start brewing when you get up in the morning, make it so. If you want your car to start when you open the garage door, you can make that too.
The challenge for this series of hackathons is to craft new ways that the processor and All In One PC can be an integral, yet critical part of the daily experience. Ideas and interactivity models range from quantified self to multi-device, multi-player gaming and beyond. While we are not asking you to create a robot of the future, there are ways of utilizing the microprocessor at home and in different settings for interesting interactivity models.
So the challenge is simple: Create an app that involves an AIO PC and mobile phones. Your solution must include both hardware components. Bonus points for eduaction related apps and sustainability apps. Create what you imagine. Create your world.
Event Schedule. The following is a list of the weekends agenda:
November 1st


6PM -

Kickoff event with dinner, networking, and developer dating which leads into idea pitches and team formation.

7PM -

Lightning talks.

8PM - Idea pitches and team formation. Pitch your ideas and form teams or just start coding with your preformed teams.
12AM - We are going all night!!
November 2nd


10AM -

The fun continues with the final day of the hackathon. Continue to work with your team to finish coding and polishing your app. Senseis will be available throughout the final hours to help you code up your solution. App submissions will be accepted throughout the day with a deadline of 6PM.

1PM - Lunch
6PM -

Pencils down. Please sign up your teams to present via this link:

http://bit.ly/hackprezreg

Pitches start promptly at 6PM and are limited to three (3) minutes per team. No powerpoints unless you are only presenting an idea.
Prizes. Every attendee will receive a 5 day Fuse coworking pass and $100 in AWS credits courtesy of Amazon. In addition the following prizes are experiential and geared towards accelerating you towards a successful business as well as expanding your network and industry knowledge:
Best Crossplatform AIO and Mobile App

1st Place


An all expense trip for two (2) representatives to the National Accelerator Demo in Las Vegas. Team representatives will pitch for a 1/8 chance at $20,000 in cash with no strings attached.

$1,000 Cash

One

(1) year Github "Medium" Plan for team to share
One (1) month Fuse coworking pass


2nd Place


A

n all expense trip for two (2) representatives to the National Accelerator Demo in Las Vegas. Team representatives will pitch for a 1/8 chance at $20,000 in cash with no strings attached.

$500 Cash for the team to split


One (

1) year Github "Small" Plan for team to share

One (1) month Fuse coworking pass

3rd Place

$200 in Cash for the team to split

One (

1) year Github "Micro" Plan for team to share

One (1) month Fuse coworking pass
Plantronics Technology Wearable Challenge


1st Place


$1,000 prize package for team to split.


2nd Place


$500 prize package for the team to split


3rd Place

$300 in prize package for the team to split
Best Use of Sphero

1st Place


$300 prize package for team to split
Judging Criteria. Apps will be judged based on the criteria below and weighted accordingly.
33% Weight - Ability to clearly articulate what your app does
33% Weight - Originality of idea
33% Weight - Technically challenging implementation
---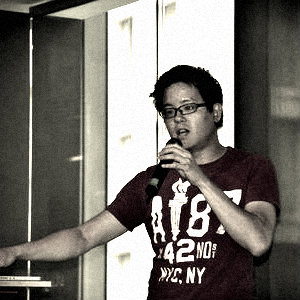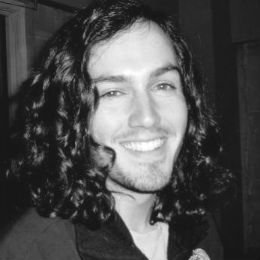 Alex Donn, Senior Marketing Manager at AT&T, is based out of sunny Seattle! His passion is educating developers young and old about mobile application development best practices through events like hackathons that fuse the collective interests of multiple technology and business leaders. He loves bacon and is allergic to all types of gluten.
Morgan Davis, Software Engineer at PLT Labs, has extensive experience both building and maintaining large and complex software based systems, as well as rapid research and prototyping of proof-of-concept and demonstration-oriented systems. He has a track record of being thrown into difficult situations, analyzing the tools and resources available, and finding a solution. His technical skill set is vast and far exceeds the scope of this profile. His attitude is a mix of both, "do it yourself" and "anything is possible."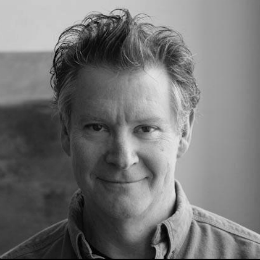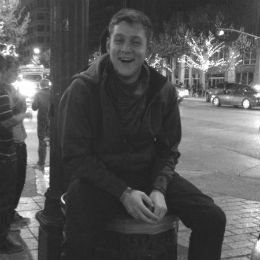 Tom Higley, a Denver-based entrepreneur, is founder of 10.10.10 (ten problems, ten CEOs, ten days in Denver) which will debut in February 2014. He also founded, co-founded, and/or served as CEO of eight companies including Service Metrics and StillSecure. Tom has been an investor in more than twenty five startups and served as mentor for numerous TechStars and Galvanize companies. He earned his undergraduate degree from the University of Michigan and his law degree from Harvard Law School.
Ross Ingram is leads the developer program at Orbotix, makers of the robot Sphero. He started first company in information technology in Denver when he was 19, and sold it just nine months later. Ever since, he has been pursuing roles in the technology field that provide a challenging environment with potential for success. He was an early employee at Orbotix, and has managed many different aspects of the company throughout its growth. You can find him on twitter @RossIngram.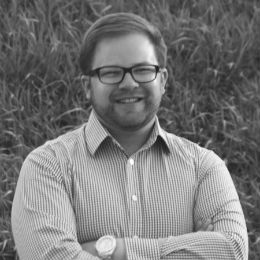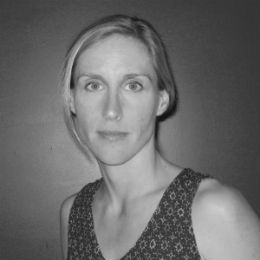 Alex Kreilein is the Director of Operations and Technology at the Deming Center Venture Fund and an M.S. candidate in Telecommunications at CU Boulder. He works as a Technology Policy Strategist at the US Dept. of Homeland Security and is detailed to the National Institute of Standards and Technology. His research and work focuses on wireless networking, mobile application devleopment, and cybersecurity.

Nicole Gravagna is Managing Director of 10.10.10 and a co-author of Venture Capital for Dummies. She is active in the startup and investing communities in Colorado through her work as Advisory Board Member of Coalition for a Connected West and previously Director of Operations in the Rockies Venture Club. Twitter @NicoleGravagna, Blog NicoleGravagna.com. Learn more about 10.10.10 at 101010denver.com.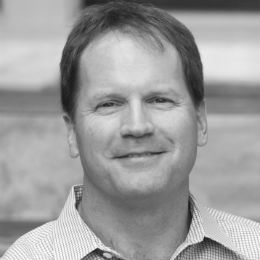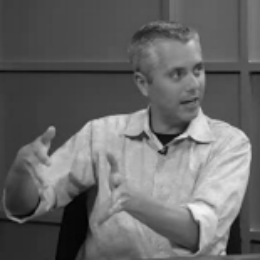 Greg Smith, Director of Strategy and Brand Experience for Dell's consumer PC business, is an entrepreneur at heart with two decades experience building business from core technology and IP (turning "engineering push" into "marketing pull"). Highlights include leading the invention of the Wii motion sensing platform for Nintendo.
Jerry Nixon is a Microsoft Developer Evangelist in Colorado. He has been developing and designing on the Microsoft platform for 15 years. He speaks at universities, events and groups on Kinect, XAML, Windows Phone, and Windows 8. Most of Jerry's days are spent teaching his three daughters Star Trek character backstories and episode plots.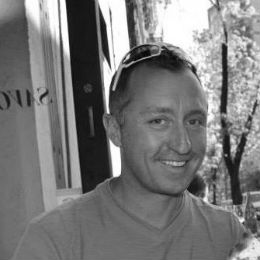 Edan Cain is a New Zealander working for ESRI as a software developer at our headquarters in Redlands California. He has been at ESRI for 8 years and has been involved with a lot of ESRIs software stack, coding in C++, C++/CLI, C#, Javascript, and now starting to work with Java for Android.
Julie Bai is an API evangelist and entrepreneur at Pearson Education. Recently, she founded and developed of a project-based learning platform, being piloted right NOW. Her passion is to help people learn, even at hackathons.
---
Senseis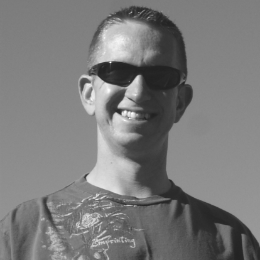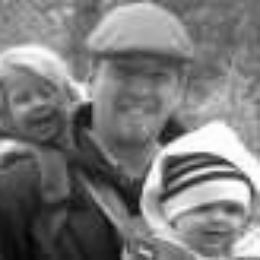 Shawn Kendrot, Technical Lead at Schneider Electric, has a passion for anything XAML. He has created five Windows Phone apps and one Windows Store app. He is frequently tweeting at

@skendrot

and blogging at http://VisuallyLocated.com.
John Hauck is a Technical Lead with Esri's User Advocacy Group. Over the last 8 years with Esri he has focused on helping support and train developers on the usage of a wide variety of Esri's APIs.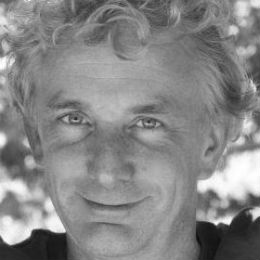 Tom Wesselman is the Principal Architect for Unified Communications Integrations at Plantronics - working to grow the value of products and companies built around integrating with Plantronics technology. He has a background in UC engineering - having developed several softphones and leading development of Cisco's first UC client .
---
Platinum Sponsors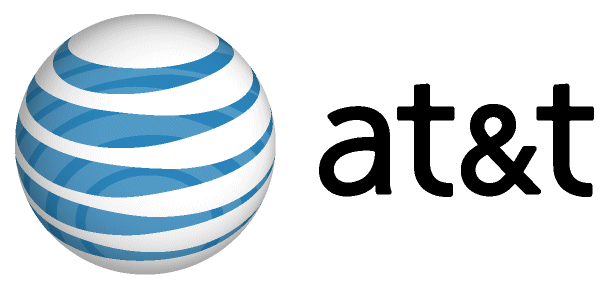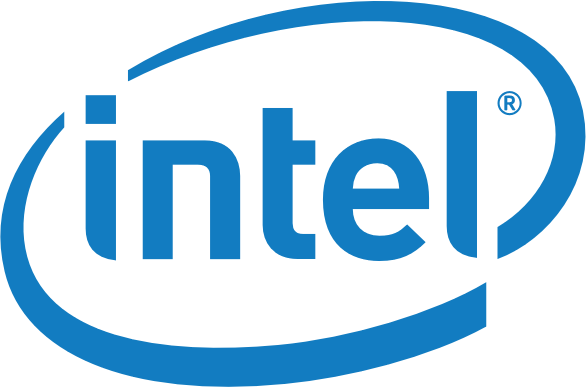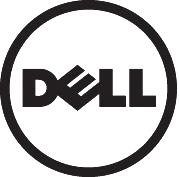 ---
Gold Sponsors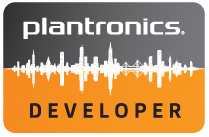 ---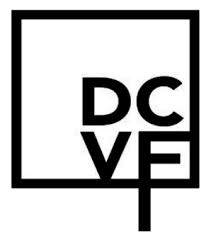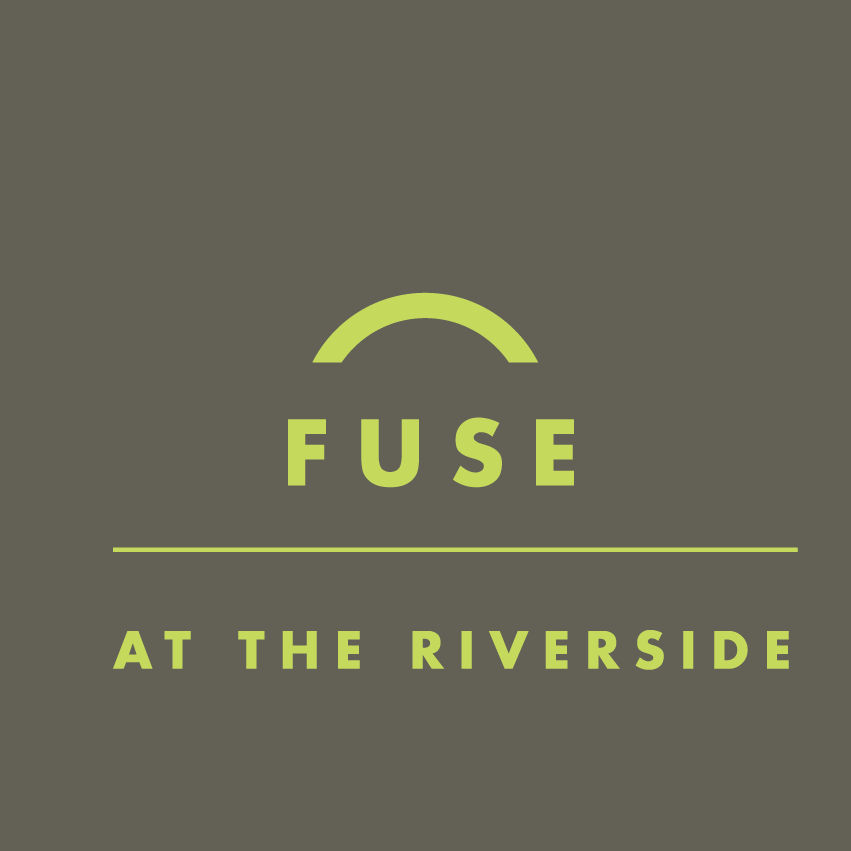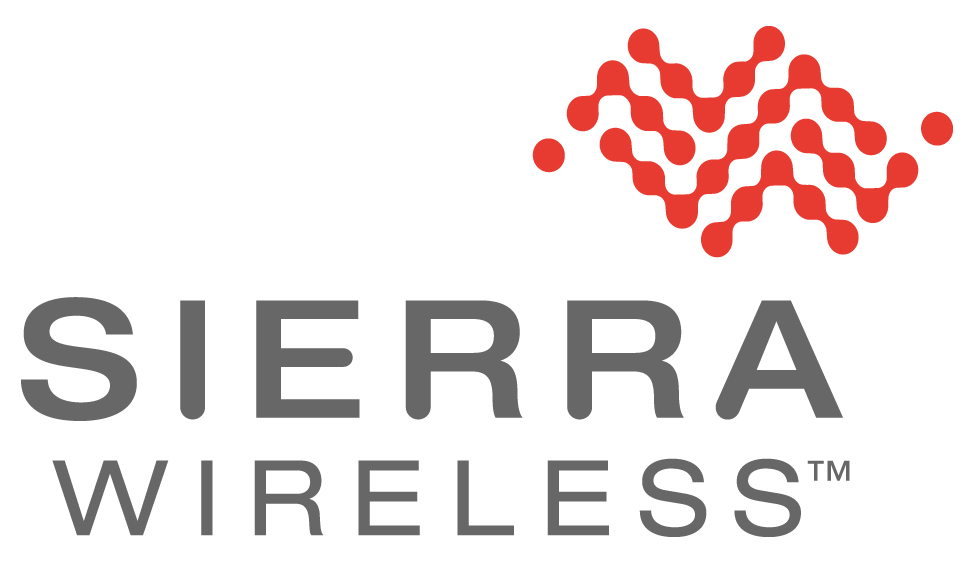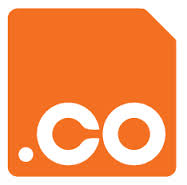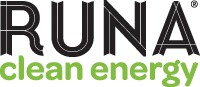 ---
Media Sponsor