Our classroom training provides you the opportunity to interact with instructors and benefit from face-to-face instruction.
About this event
Course Overview:
The Internet of Things–Business Perspectives course provides an overview and insight into the emerging technology.
The course covers the basic concepts, terminology, and key components of IoT. It explains the business perspectives of IoT including the advantages of early adoption and monetization models. It further expands on the technologies enabling IoT and the various challenges to expect. Several scenarios describe the use cases and applications of IoT that result in smart applications and services to inspire organizations making the move to IoT. The course provides future insights in IoT and forecasts the status of the connected world in 2020.
This interactive and thought provoking course includes:
● Group discussions
● Lab activities to allow you to experience IoT applications: These are in-class lab exercises which will allow participants to experience IoT applications.
● Case scenarios around IoT
● Module End Questions
Target Audience:
● The Internet of Things–Business Perspectives course is most interesting for business and management professionals, including:
● C - Level Executives and Senior Management
● General Managers including Business Development Managers (Marketing, Sales)
● IT Project & Programme Management, Risk Management and IT Service Management
● Business Analysts, Marketing and Sales Executives
● Entrepreneurs and Investors
● Consultants, Professionals in IT service related fields
Learning Objectives:
Course participants will be able to understand the:
● Concepts and terminologies of IoT.
● New devices and interfaces that are driving IoT growth.
● Business perspectives of IoT (advantages of early adoption of IoT technologies).
● Implications of IoT for your business.
● Role of enabling technologies for IoT, such as cloud computing and Big Data.
● Security and governance issues with IoT.
● Future growth opportunities of IoT in the coming years.
Prerequisites:
Basic knowledge of Internet concepts (Difference between Internet and Web, URL, Http/Https,DNS, etc.), Cloud Computing characteristics, Big Data concepts, Networking concepts (LAN/WAN/MAN, routers, protocols, topologies, etc.)
Course Materials:
Students will receive a course manual with presentation slides and reference materials.
Examination:
There is no exam for this course.
Technical Requirements:
For eBooks:
Internet for downloading the eBook
Laptop, tablet, Smartphone, eReader (No Kindle)
Adobe DRM supported software (e.g. Digital Editions, Bluefire Reader)
eBook download and activation instructions
Agenda:
Course Introduction
Concepts and Terminologies
● Introduction: Internet, Things, and IoT
● IoT Types, History and Evolution of IoT
● Cyber-Physical Systems and Differences Among IoE, M2M, and IoT
● Facts and Figures Around IoT and IoT Application Areas
Business Orientation
● Drivers of IoT
● Benefits of a Connected World
● IoT Business: Opportunities, Benefits, and Challenges
● IoT Monetization Strategies and Models
Basic Building Blocks of IoT–Architecture
● Architecture of IoT Components
● Network Protocols Within IoT
Enabling Technologies of IoT + Lab Activities
● Role of Social Media and Mobility in IoT
● Defining SMACT
● Role of Big Data and Analytics in IoT
● Role of Cloud Computing in IoT
IoT Security and Top Governance Issues
● IoT Security Challenges
● Causes of IoT Security Breaches
● IoT Security Risks
IoT Case Studies and Future Predictions
● IoT Usage Scenarios
● IoT Growth Perspectives
● IoT Future Predictions
Organizer of Internet of Things - Business Perspectives 1 Day Training in Bern
Click here to subscribe to our text messages.
Who we are
Mangates is one of the Leading Competency developers, Mangates has developed a proven foundation for building specialized training programs. No matter which Mangates training division you are working with, you can expect the same high-quality training experience and expertise that makes Mangates stand out above the competition.
All of our instructors are recognized experts in their fields with hands-on experience on the topics they teach. We combine proven adult educational training methods with leading-edge industry expertise to provide you an exceptional training experience. Every instructor must meet rigorous standards with the proven background in their given field of expertise. It is the difference that our customers covet and participant appreciates at the completion of the course.
What we do
We deliver training solutions to Corporate, Government Agencies, Public sectors, Multinational organizations and Private Individuals. Our Primary focus is to train in a wide range of areas from IT Technical, Personal Development, Human Resources and Management Courses to Project, Program and IT Service Management.
We have most experienced trainers in the Industry. Our Trainers are highly skilled in their subject areas and are uniquely positioned to provide participants with deep industry experience. They are motivated to transfer knowledge through practical support post and pre-training to provide participants with additional support outside the classroom.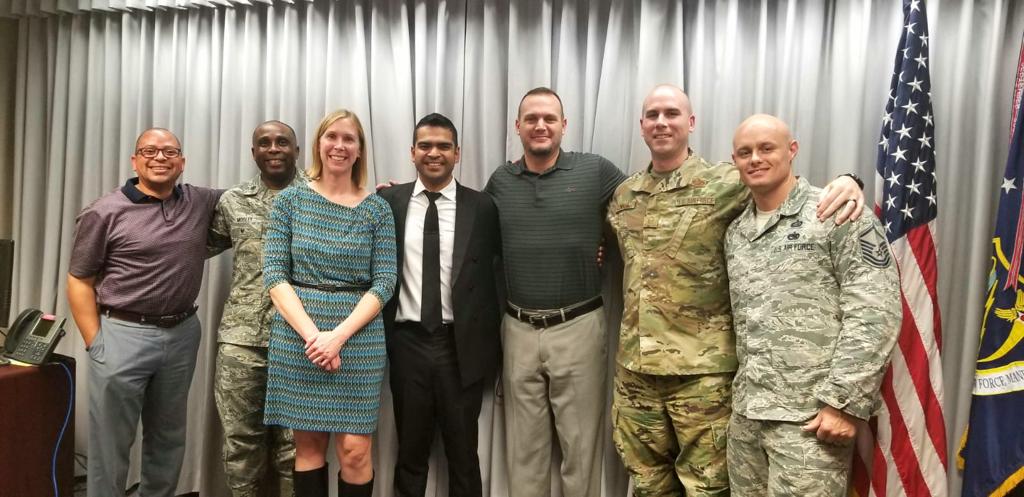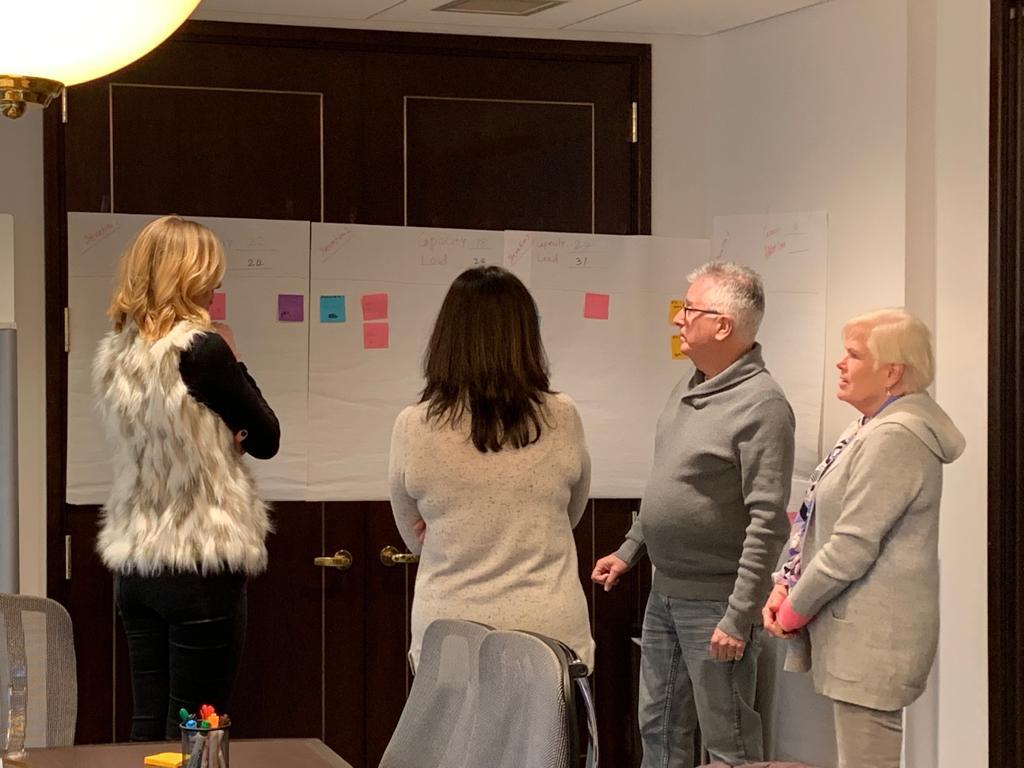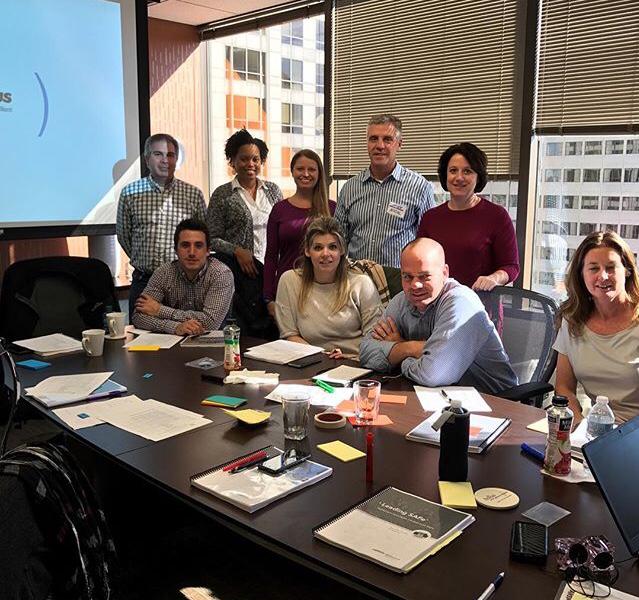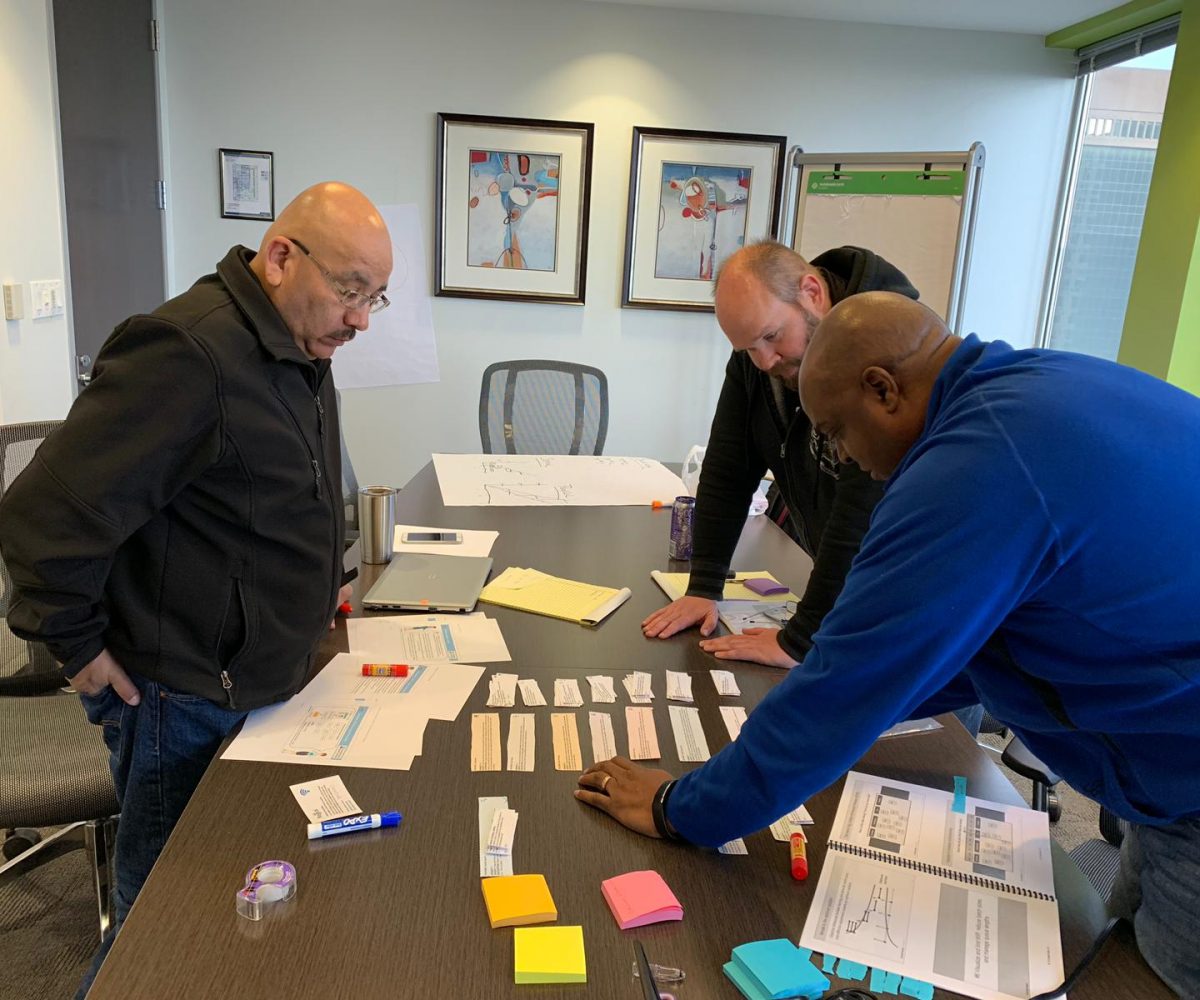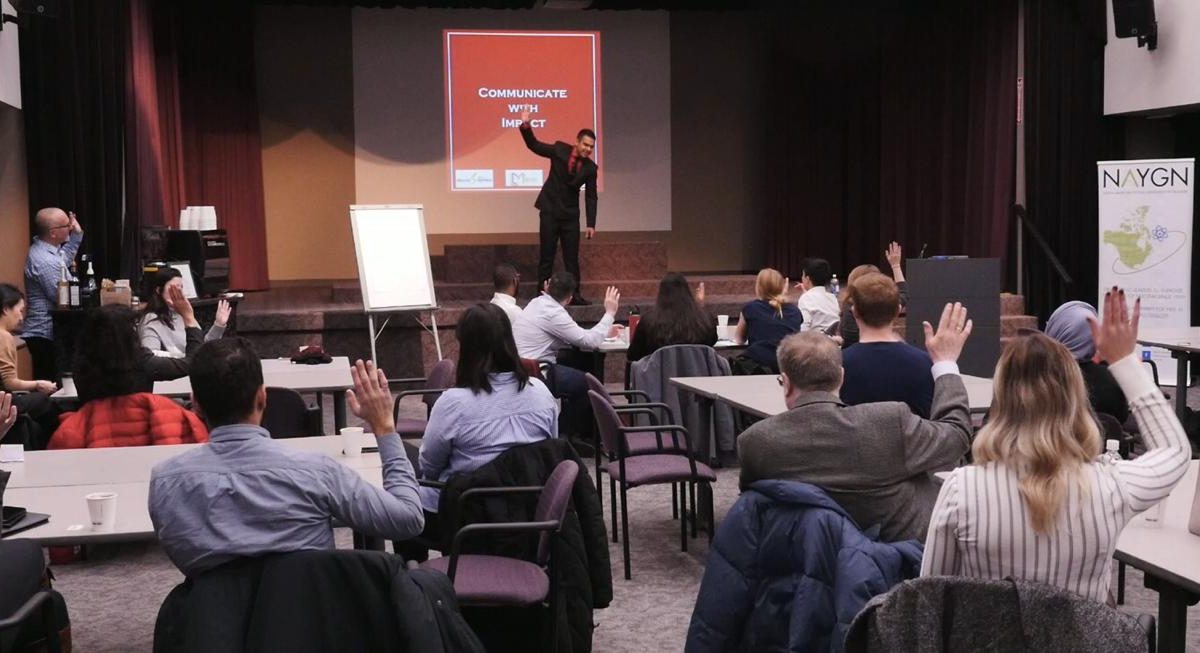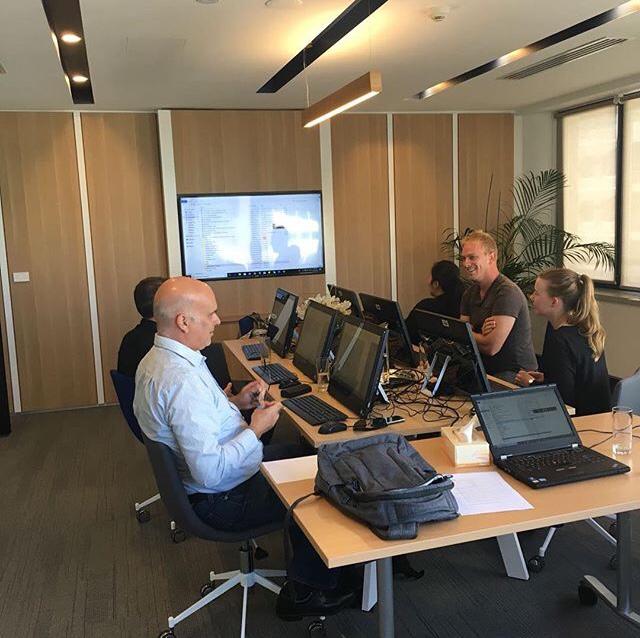 https://www.youtube.com/watch?v=ca-9iJ4zw0Q