Description

"Blockchain is promising for IoT security for the same reasons it works for cryptocurrency: It provides assurances that data is legitimate, and the process that introduces new data is well-defined," -Ahmed Banafa, IoT expert and lecturer at San Jose State University
IoT, or the Internet of Things, is one of the up and coming hot technologies along with AI, VR, AR, Machine Learning and Blockchain. Many technologists will paint you pictures of the future where many of these technologies interact seamlessy with each other, making our everyday lives and mundane tasks easier and safer. Experts in the field of IoT all know though that with the billions of IoT connected devices that are anticipated to hit the market over the coming years the question of how to build infrastructure that is secure enough and fast enough for these devices to transact on is a key question that needs answering.
Many in the blockchain and distributed ledger community have said that the cryptographically secure, distributed, native digital networks being built today like Ethereum and IOTA are a perfect match for a network of autonomous devices. The internet was not designed to handle these types of transactions, but are today's blockchains?
The most common critcism about blockchain technology when it comes to its usefulness within IoT is will it be able to scale? The most widely used blockchains today are prone to high transaction fee's and a very low latency of transactions. IOTA, a distributed ledger company focused on IoT, doesn't believe blockchains will be able to scale to handle the bandwidth necessary for that many devices, however, they do believe that by using key principles from blockchains they can build a more scalable and practicable solution called a tangle. There are a lot of big companies like Hyundai and IBM who disagree with IOTA and are betting big that blockchain will be able to scale and eventually become the infrastructure for Web 3.0
Futher Reading:
Join us on January 10th at Galvanice in NYC to spend an evening discussing these topics and more with:
Robert Choi, Global Marketing Officer at Hdac Technology

Paul Handy, Core Developer at IOTA Foundation

Vaughan Emery, Founder & CEO at Atonomi


Get answers to questions like:
Will blockchain be able to scale in order to handle the multitude of connected devices?

Can blockchains protect IoT companies from selling your data?

What are key players in the space building on top of?

What is a tangle? And why is it more scalable than blockchain?
Seating is Limited. Purchase Today.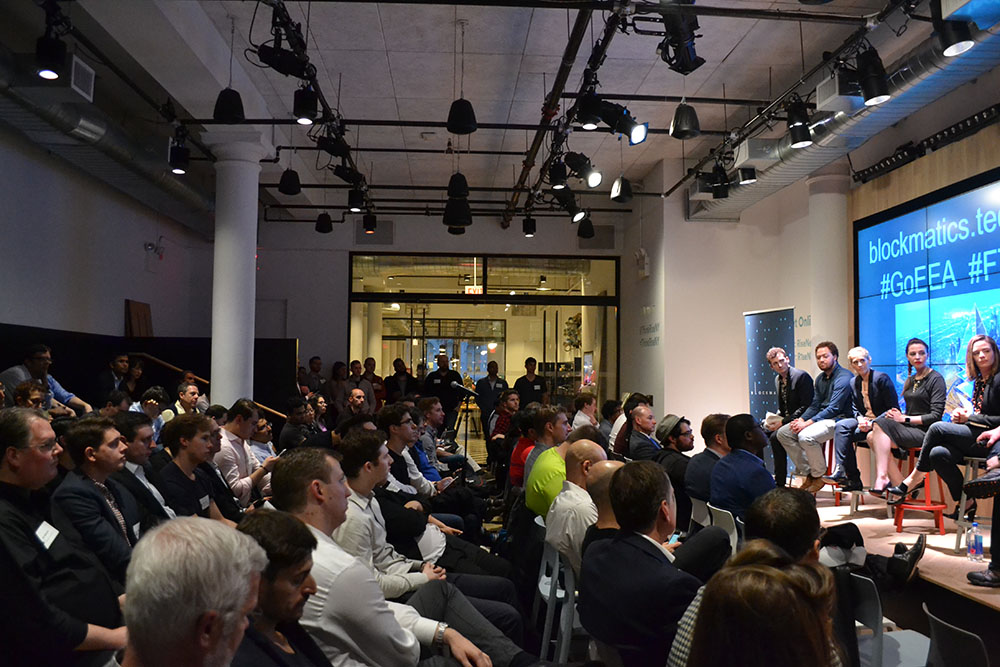 SCHEDULE:
6:30p: Networking
7:00p: Panel Discussion
Moderator: TBD
Panelists: Robert Choi | Paul Handy | Vaughan Emery | TBD
8:00p: Post-event Networking
SPEAKERS: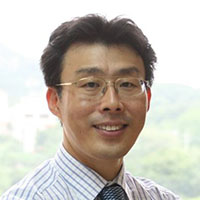 Robert Choi
Global Marketing Officer at Hdac Technology AG - LinkedIn



Paul Handy
Core Developer at IOTA Foundation - LinkedIn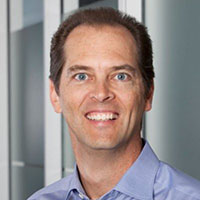 Vaughan Emery
Founder & CEO at Atonomi - LinkedIn