Description

The Internet of Things is a highly technical and complex area of expertise that is constantly changing, making it difficult for beginners to get onboard, especially for those without previous experience with electronics and coding. We want to break down that complexity.
This workshop will help you get started with the Internet of Things through a brief introduction that will focus on the key developments in recent years as well as examples of practical applications.
The second part of the workshop will consist of a small group project where you will have contact with the major components of an Internet of Things project, namely electronics and programming, without coding or soldering electronics.

At the end of the workshop you'll be able to assemble a pre-defined and pre-prepared project that is simple but has all the complexity of an Internet of Things project, and by doing that, create some familiarity and intuition on how "things" really work.
Limited to 12 people.
---
Who is this workshop for?
The workshop is primarily aimed at designers, namely product designers and interaction designers. But other participants are welcome since there are no assumptions regarding previous knowledge.


Requirements
No advanced technical knowledge is required to attend the workshop. We only expect the participant to be comfortable using a computer, mobile device, and the Internet. A laptop is required.
Expected takeaways
Understand IoT's potential and its current state
Recognize the different components of an IoT system
Know about the existence of open development platforms
Identify the potential contribution of the design discipline
Integrate knowledge by assembling a small project
---


The speaker: Ricardo Lobo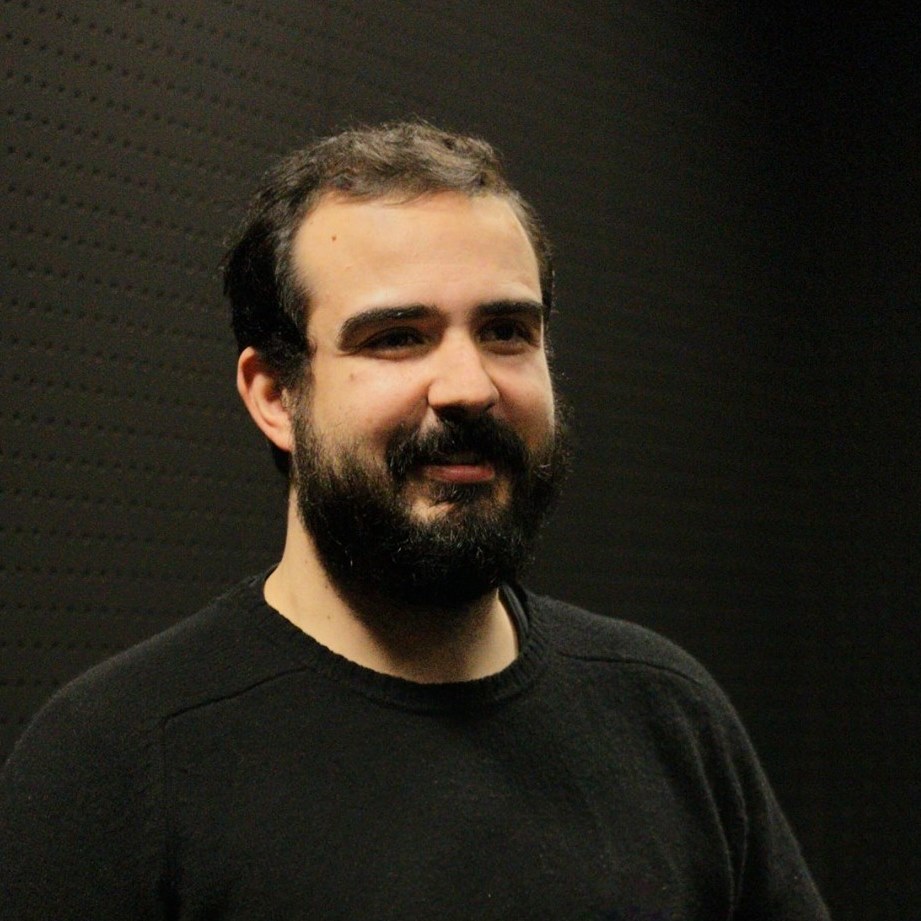 Ricardo Lobo is one of the founding members of the cultural organisation Audiência Zero in which he is the coordinator of the LCD Hackerspace (www.lcdporto.org) since 2011. He is also a co-founder of Solo (www.solo.com.pt), a company that focuses on the development and launch of new technology-based products and services for startups. Ricardo is a regular presence in national and international events with talks and workshops on topics related to technology,
software and free culture.
Facebook: ricardo.lopes.lobo
Twitter: @ricloplob
Github: ricardolobo
Linkedin: ricardo-lobo
---
Don't miss out on this opportunity to catch a glimpse of the future to inspire your present!