Description
Ever wish to quit the rat race and start your own profitable internet mobile business ??? You are at the right place ! Capitalize on our mobile apps business that capable of generating millions of revenue.
As you are aware, the world has gone MOBILE !!! Captitalize on mobile apps !!!
This is absolute home based mobile business for everyone. In today's internet business, competition is getting really tough and it's not easy to succeed by doing it ALONE !
Mobile Apps Business Are The New Billionaires Club
The world's largest transport company owns no vehicles (Uber), valued at US$68 Billions
The world's largest accommodation provider owns no hotels (Airbnb), valued at US$25 Billions
The world's largest telephone companies own no telecom infrastructure (Whatsapp), acquired at US$19 Billions
The world's most popular media owner creates no content (Facebook), valued at US$250 Billions
The world's most popular game creator for CandyCrush (King), acquired at US$5.9 Billions
Over 5000+ people has made 5 to 6 figures monthly residual income !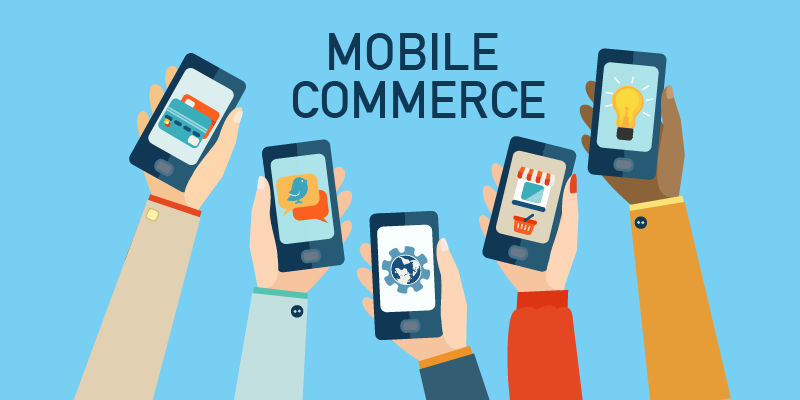 Though our intensive training, we will have our new business partners to be trained to run their own mobile business together with us by just spending 2 to 3 hours a day !
TAKE NOTE : If you are wondering if this seminar is about FOREX, MLM or some get rich quick gimmick ? It Is NOT ! This is a MOBILE COMMERCE BUSINESS !
This is a legitimate business and easy way of setting up your very own mobile commerce to generate the income you have always wanted and starting to gain your FINANCIAL FREEDOM ! Many of our business partners has quit their daily jobs after joining us for few months ! That's how incredible our system is !
Don't wait ! Take action now !
Level 1-09, Mountbatten Square, 229 Mountbatten Road 398007
(5 minutes walk from Mountbatten MRT)

Locate us via StreetDirectory @ http://bit.ly/vv-streetdirectory-mountbattensquare

Locate us via GoogleMap @ http://bit.ly/vv-googlemap-mountbattensquar
"After Attending The Seminar, We Will Email To You Free E-Books (Worth 128) On Internet Marketing"
this will equip you with all the necessary information about internet marketing and mobile business.