Internationally Renowned Italian Novelist Claudio Magris in Chicago

Monday, October 22, 2012 from 6:00 PM to 8:00 PM (CDT)
Event Details
On the Occasion of the 12th Annual Italian Language Week in the World
The Director of the Italian Cultural Institute
Silvio Marchetti
is pleased to invite you to a talk with
Claudio Magris
about his novel

Blindly, Yale University Press, 2012 
moderated by Professor Rebecca West,  University of Chicago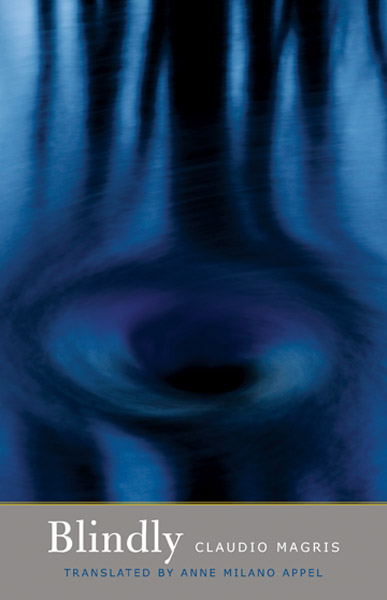 Monday, October 22nd
6pm
Italian Cultural Institute
500 N Michigan Avenue, Suite 1450
Chicago, IL 60611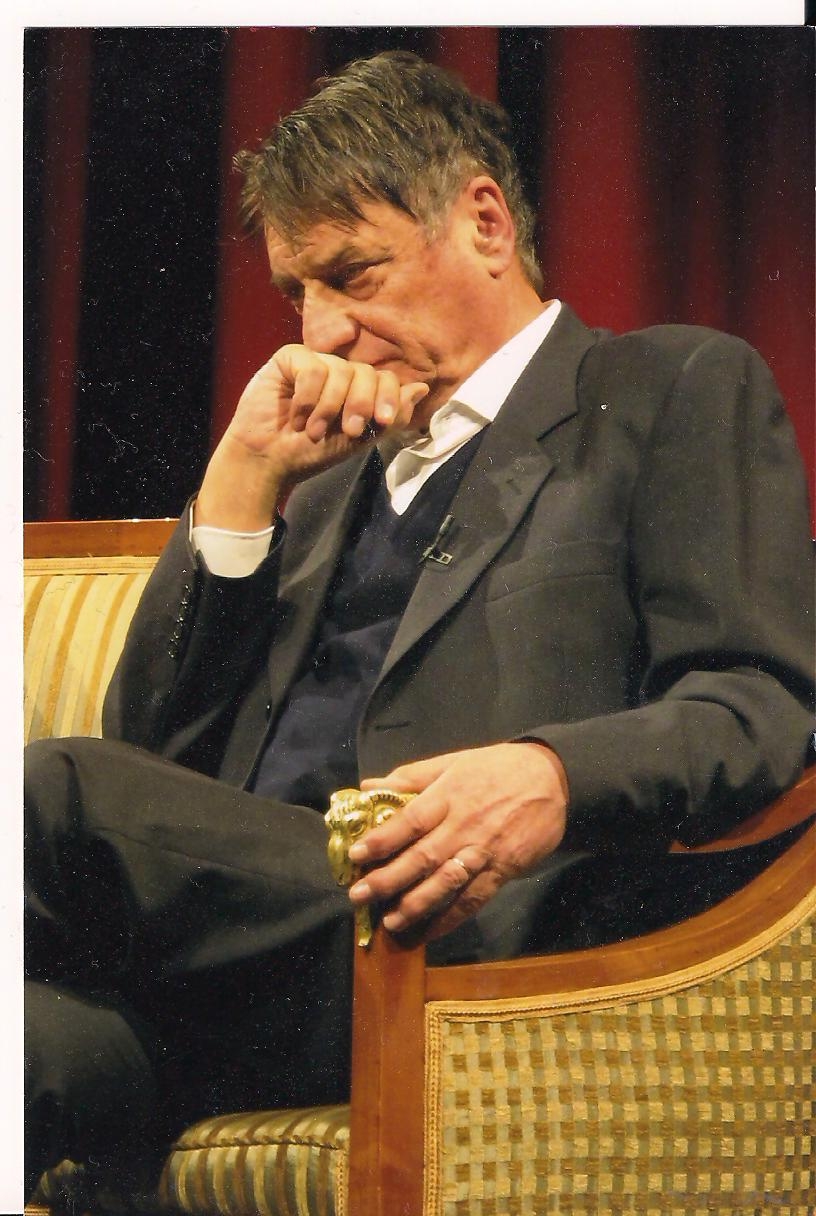 Blindly is a novel of highly original, poetic intensity, a Jacob's Ladder reversed to descend into the nether regions of history and, in particular, of the twentieth century.

In a shifting, choral monologue - part confession, part psychiatric session-a man recounts (invents, falsifies, hides, screams out) his life, which has passed through the horrors, the hopes and betrayals, and the revolutions of the last century, as well as through widely different lands and seas.
Who is the mysterious narrator of Blindly? He is clearly a detainee and a fugitive. He is Jorgen Jorgenson, the nineteenth-century adventurer who was briefly king of Iceland and later condemned to forced labor in the antipodes. But he is also Comrade Cippico, militant Italian communist, imprisoned for years in Tito's gulag on the "naked island" of Goli Otok. He is all partisans, prisoners, seamen, and rebels who have experienced the perils and injustices of persecution, war, violence, and adventure. 
Claudio Magris, is one of Europe's most celebrated writers, essayists, critics, and columnists.

His novels and theater productions, many translated into several languages, include Inferences on a Sabre (1984), Danube (1986), Stadelmann (1988), A Different Sea (1991), and Microcosms (1997). He has written essays on E.T.A. Hoffmann, Henrik Ibsen, Italo Svevo, Robert Musil, Joseph Roth, Hermann Hesse and Jorge Luis Borges.  Magris won the Bagutta Prize in 1987 for Danubio and the Strega Prize in 1997 for Microcosmi. He was also awarded the Erasmus Prize in 2001 and a Prince of Asturias Award for Literature in 2004. In 2006 he won the Austrian State Prize for European Literature.

Professor of German Studies at the University of Trieste, Magris is a member of several European academies and has been visiting professor in many North American and European institutions.
Educated as an Italianist at Yale University, Professor Rebecca West is the William R. Kenan, Jr. Distinguished Service Professor of Italian Literature in the Department of Romance Languages and Literature and serves on the faculty for the Department of Cinema and Media Studies at the University of Chicago.
Copies of the book in English will be for sale at the presentation.  A book signing will follow.
Reservations kindly suggested. 
Please click here to see all of the Institute's upcoming events.

Special thanks to Acqua Smeraldina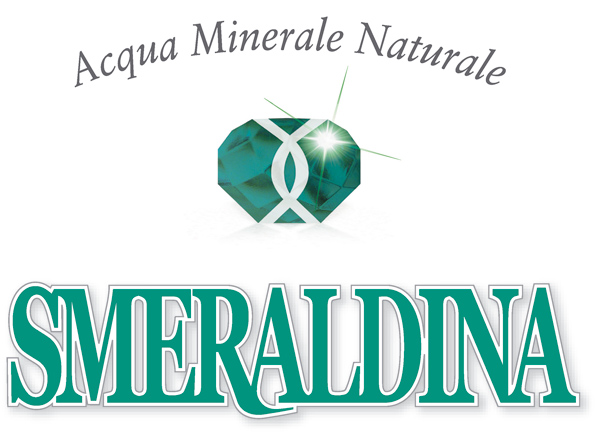 When & Where

Italian Cultural Institute
500 N Michigan Avenue
Suite 1450
Chicago, 60611


Monday, October 22, 2012 from 6:00 PM to 8:00 PM (CDT)
Add to my calendar
Organizer
Italian Cultural Institute of Chicago
500 N Michigan Ave., Suite 1450
Chicago, IL 60611
Currently active in all the major cities of the five continents, the ninety Italian Cultural Institutes serve as an ideal meeting place for intellectuals, artists, and cultural operatives, as well as for ordinary citizens, both Italian and foreign, who wish to establish or maintain a relationship with our country. By acting not only as a showcase and source of current information on Italy, but also as a driving force behind initiatives and projects of cultural cooperation, the Italian Cultural Institute has become a focal point for both the Italian communities abroad and the growing demand for Italian culture throughout the world.

By extending the role of Embassies and Consulates, the Italian Cultural Institutes offer the most effective tools for promoting a worldwide image of Italy as a center of production, preservation, and dissemination of culture from the Classical Age until today. Along with organizing cultural events in a vast array of areas, including art, music, cinema, theatre, dance, fashion, design, and photography, the Italian Cultural Institutes:


Offer the opportunity to learn Italian language and culture through the organization of courses, the management of libraries and the preparation of educational and editorial materials;
Provide the networks and the premises to facilitate the integration of Italian operators in the process of cultural exchange and production at an international level;
Provide information and logistic support to public and private cultural operators, both Italian and foreign;
Continuously support initiatives aimed at promoting an intercultural dialogue based on the principles of democracy and international solidarity.
Internationally Renowned Italian Novelist Claudio Magris in Chicago