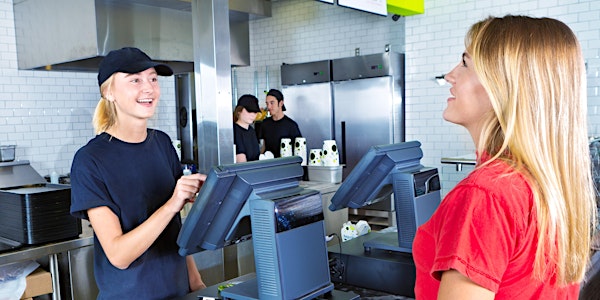 International Youth Day Webinar! (The Teen Worker Essentials)
In recognition of International Youth Day, the state and federal wage and hour agencies join forces on important teen worker information!
About this event
Did you know that August 12th is International Youth Day? Celebrated annually, the occasion is meant to serve as an opportunity for governments and others to draw attention to youth issues worldwide. And one very important issue related to teens here in Wisconsin is employment. With so many Wisconsin teens working, we wanted to take advantage of International Youth Day to provide some critical information related to teen employment. Join the Wisconsin Department of Workforce Development and the U.S. Department of Labor's Wage & Hour Division for this free educational webinar: 'International Youth Day Webinar – The Teen Worker Essentials! The session will include critical information about the hours and work activity restrictions that apply to certain teen workers under both state and federal law. As a bonus, the webinar will also include an overview on the Wisconsin Youth Apprenticeship (YA) Program that for over 30 years has offered high school students work-based learning experiences. Information provided will include program structure, design, implementation, occupational area offerings, and Youth Apprenticeship to Registered Apprenticeship transition opportunities!
Two agencies, one webinar, LOTS OF INFORMATION!
Just click on the REGISTRATION tab to register for the event!