International Yoga Day in San Francisco on Sunday, June 16, 2019 - FREE EVE...
Description
We invite you to experience the 5th annual International Day of Yoga, a free event celebrating the healing and transformative power of Yoga organized by the Consulate General of India and Isha Foundation. Join us as experience yoga and meditation practices to facilitate health, harmony, and higher levels of consciousness. There will also be live music and healthy gourmet foods to celebrate yoga.
All are welcome! This is a FREE event!
Doors open 9:30am
Program is 10am-12:30pm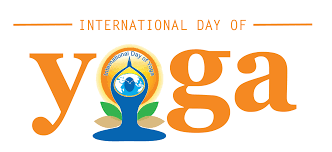 The International Day of Yoga, commonly referred to as Yoga Day, has been celebrated annually on the 21st of June since its designation in 2015 by the United Nations General Assembly (UNGA). Yoga is an ancient physical, mental and spiritual practice that originated in India. The word "yoga" means "union". The date of June 21st was selected as it marks the summer solstice and shares special significance in many parts of the world.
---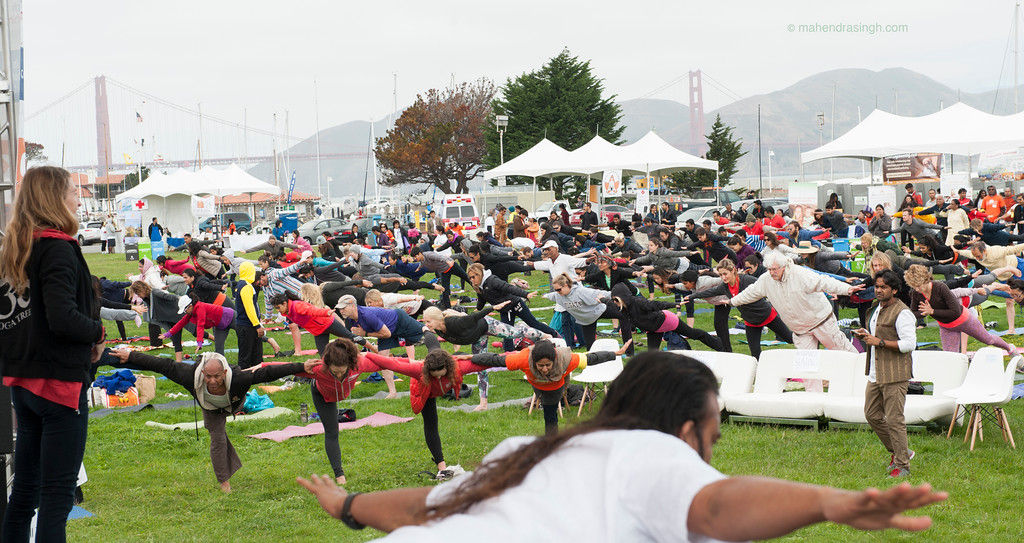 International Day of Yoga at Marina Green, San Francisco, CA
---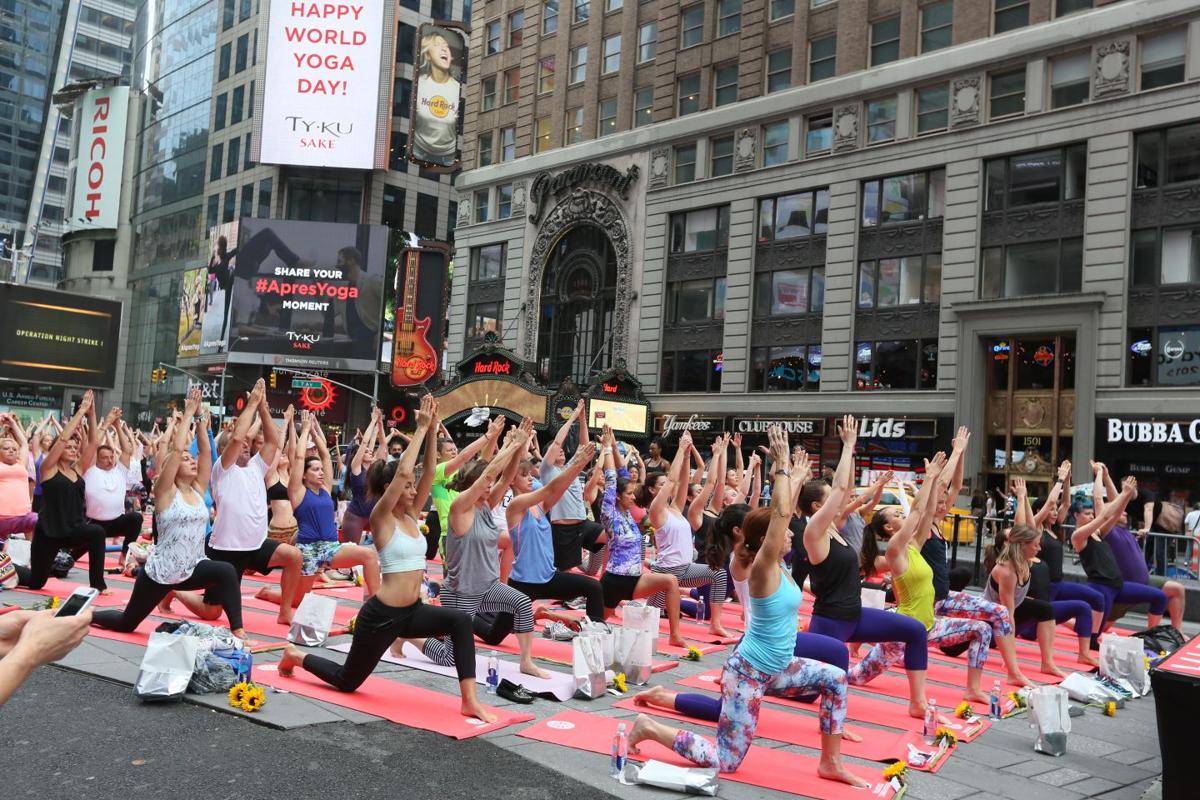 International Day of Yoga at Times Square in New York, NY

---
Brought to you by ~
Consulate General of India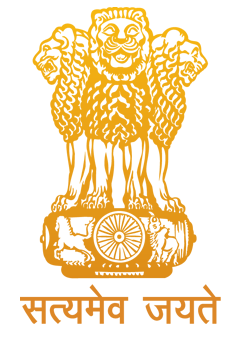 Isha Foundation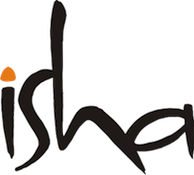 Isha Foundation is dedicated to raising human consciousness, and fosters global harmony through individual transformation. Guided by Sadhguru, it is an essential resource for exploring the ancient science of yoga in all its depth and dimensions. The foundation offers a variety of programs that provide methods for anyone to attain physical, mental and spiritual wellbeing. Its offerings allow participants to deepen their experience of life, and reach their ultimate potential.