International Workshop on Robotics - IWR 2017
Description
The "International Workshop on Robotics" is a scientific event and a platform for exchange between researchers, end-users and technology developers around commercial and/or research application in robotics.
The theme of the workshop is: "Robotics and automation: uncovering recent developments and applications on energy, industry, environment, agriculture, health and social settings".
It will be a great chance to meet our invited speakers and network with fellow roboticists plus a world-class audience from Universities, Research Institutions and Companies.
(*) PLEASE NOTE: The IWR2017 event official language is English. There will be no simultaneous translation.
---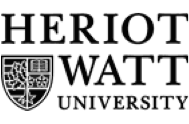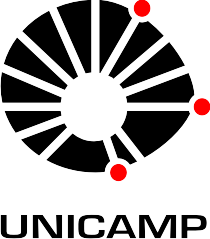 ---
Supoort:
School of Mechanical Engineering - FEM (Unicamp)
School of Mathematical and Computer Sciences - MACS (Heriot-Watt University)
Edinburgh Centre for Robotics, Robotics Lab at MACS (Heriot-Watt University)