Description
Women in the Arts: Celebrate International Women's Day and Female Artists Changing the World

Four hours of art, music, cocktails in Georgetown

Washington, DC — International Women's Day is a global celebration of the social, economic, cultural and political achievements of women. This day is not only a call to action for gender equality but also a celebration of women, all women! Come celebrate women and the arts in Georgetown this International Women's Day. Events. BKE and Poppir are teaming up to honor local artists. Join us for drinks, music and amazing local art at L2 Lounge in Georgetown.
The Artist line up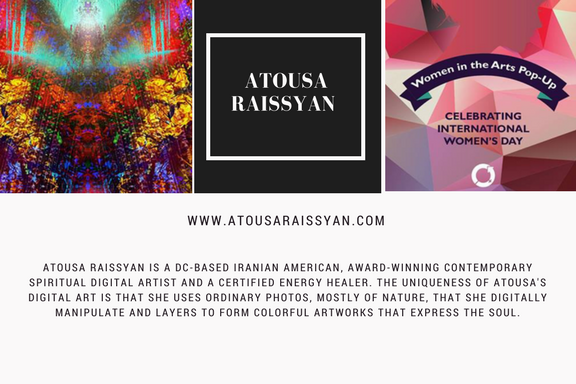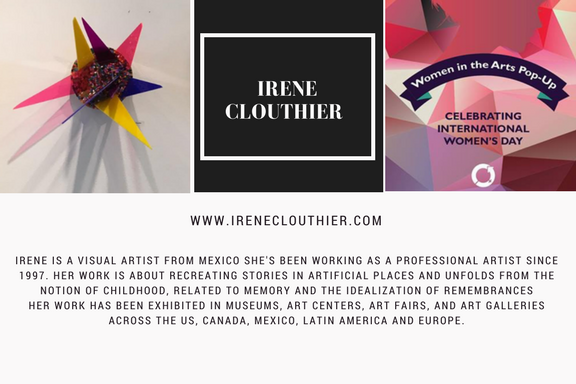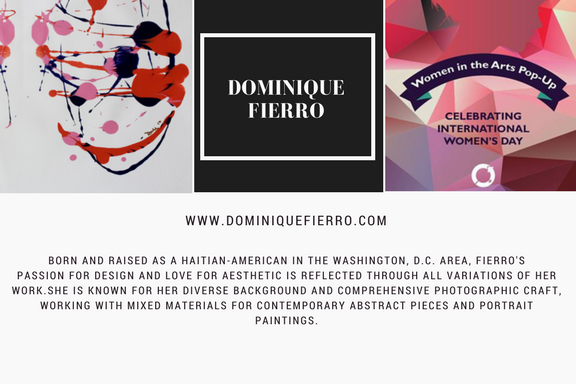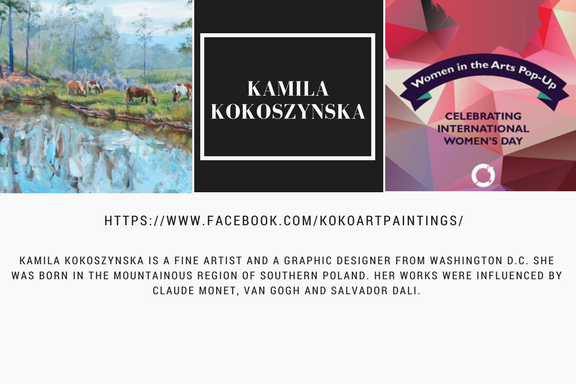 5. DRUMSTRINGS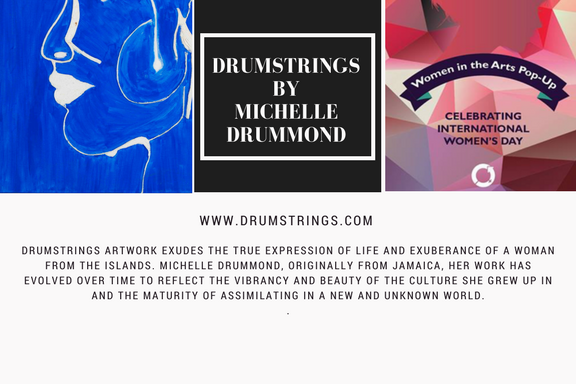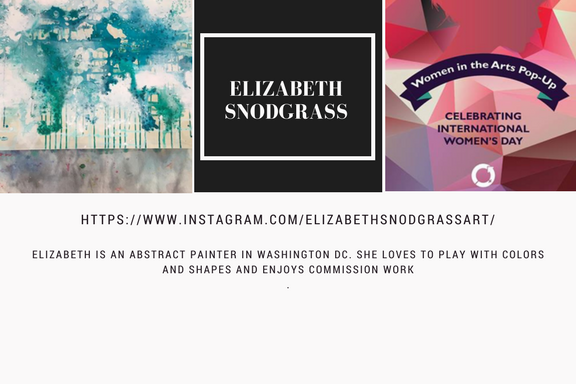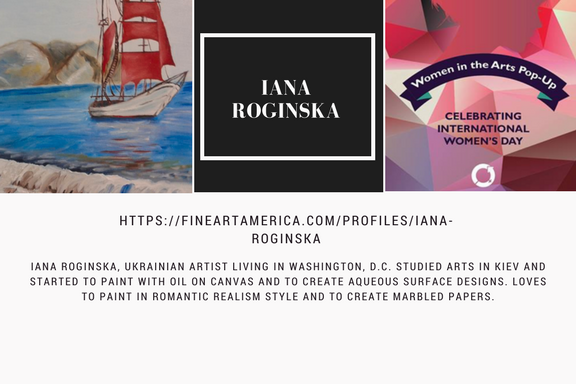 8. CALISMA ASAFOR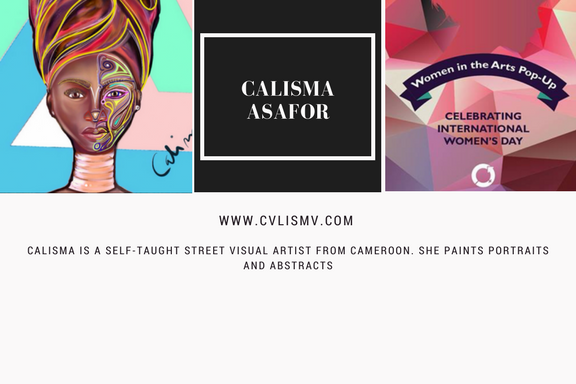 9. NATALIE FEIN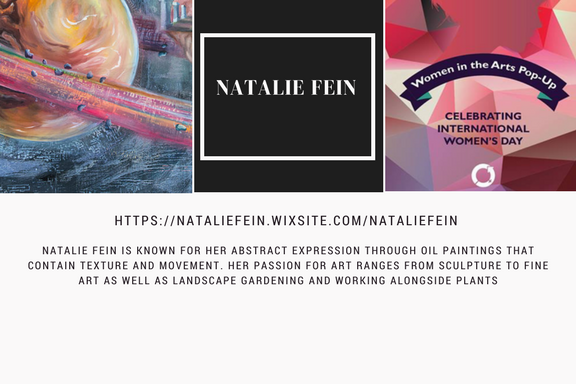 10. AIDA MURAD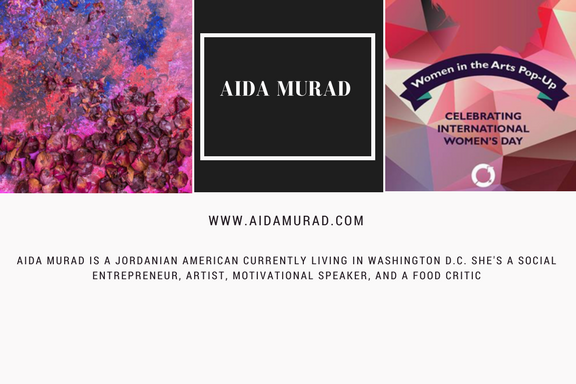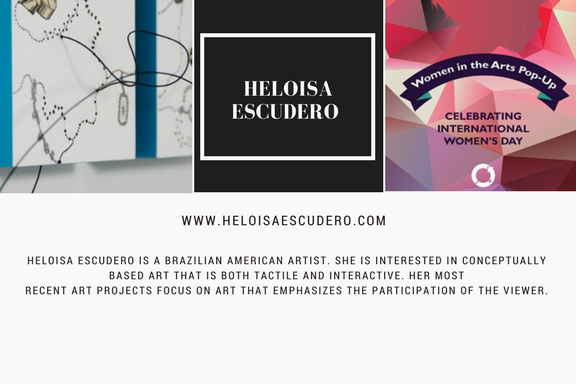 12. NANCY SZARKOWSKI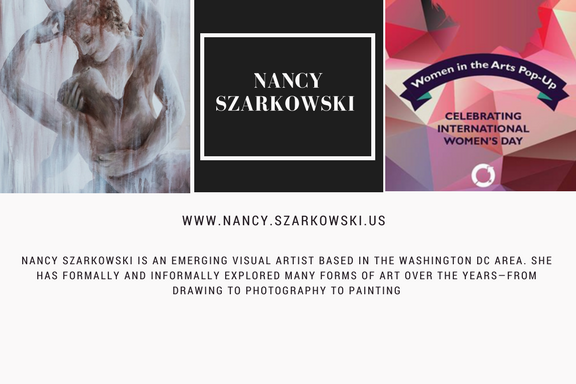 13. ERIN DEVINE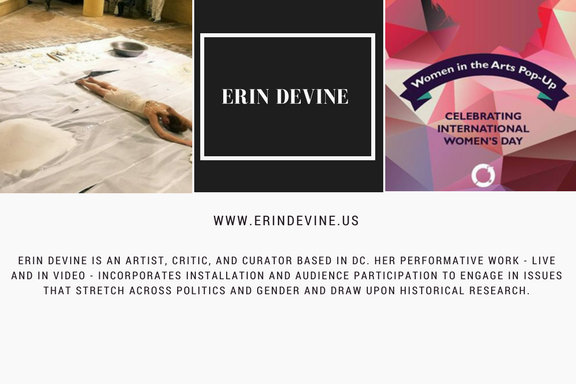 14. KATIE MACYSHYN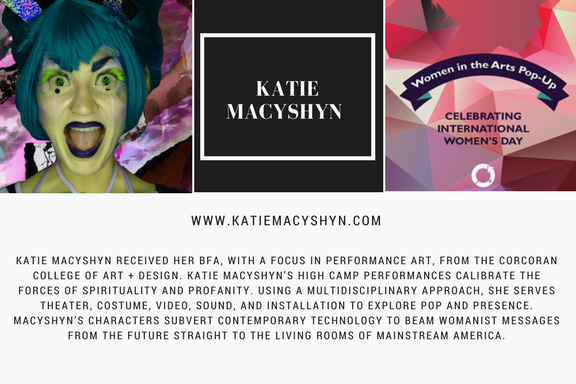 15. REBEKA RYVOLA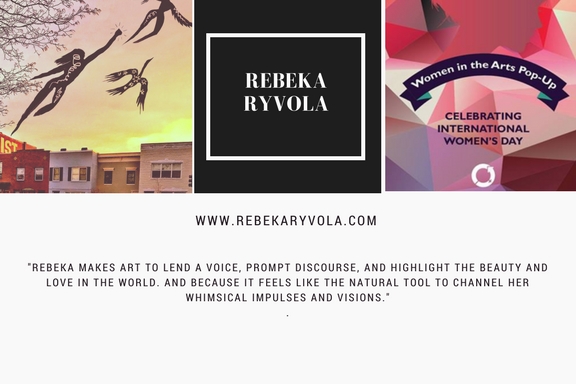 ABOUT THE COMPANY

Poppir is committed to connecting emerging and established companies to short-term commercial rental space. With a steadily growing inventory of diverse properties, Poppir strives to be the premier centralized marketplace for the under-utilized real estate. Through unwavering commitment to accessibility, Poppir makes properties that once felt unattainable a reality for business owners, big and small. To start your own pop-up experience, please visit us online at poppir.com.