International Women's Day: Media, Technology, & Gender Equality
Description
International Women's Day is designed to catalyze activism and highlight advancements and challenges in women's rights and equality. The theme "Media, Technology, & Gender Equality" will be explored in workshops, a keynote presentation, and networking opportunities.
Keynote presentation by Nekessa Julia Opoti:
Nekessa Julia Opoti is a multi-media storyteller. Her work in media promotes the articulation by grassroots voices of often unheard perspectives on minority and immigrant life in Minnesota, particularly the Twin Cities. Her work explores such subjects as class, migration, education, gender, sexuality, identity, and belonging from the immigrant and diaspora perspectives. Her work includes video production, research, and work in media as a publisher, editor, producer, and writer.
For over five years, Nekessa produced and hosted a weekly radio show "Reflections of New Minnesotans" a talk show on immigrants and immigration. She is a co-founder of the Black Immigrant Collective.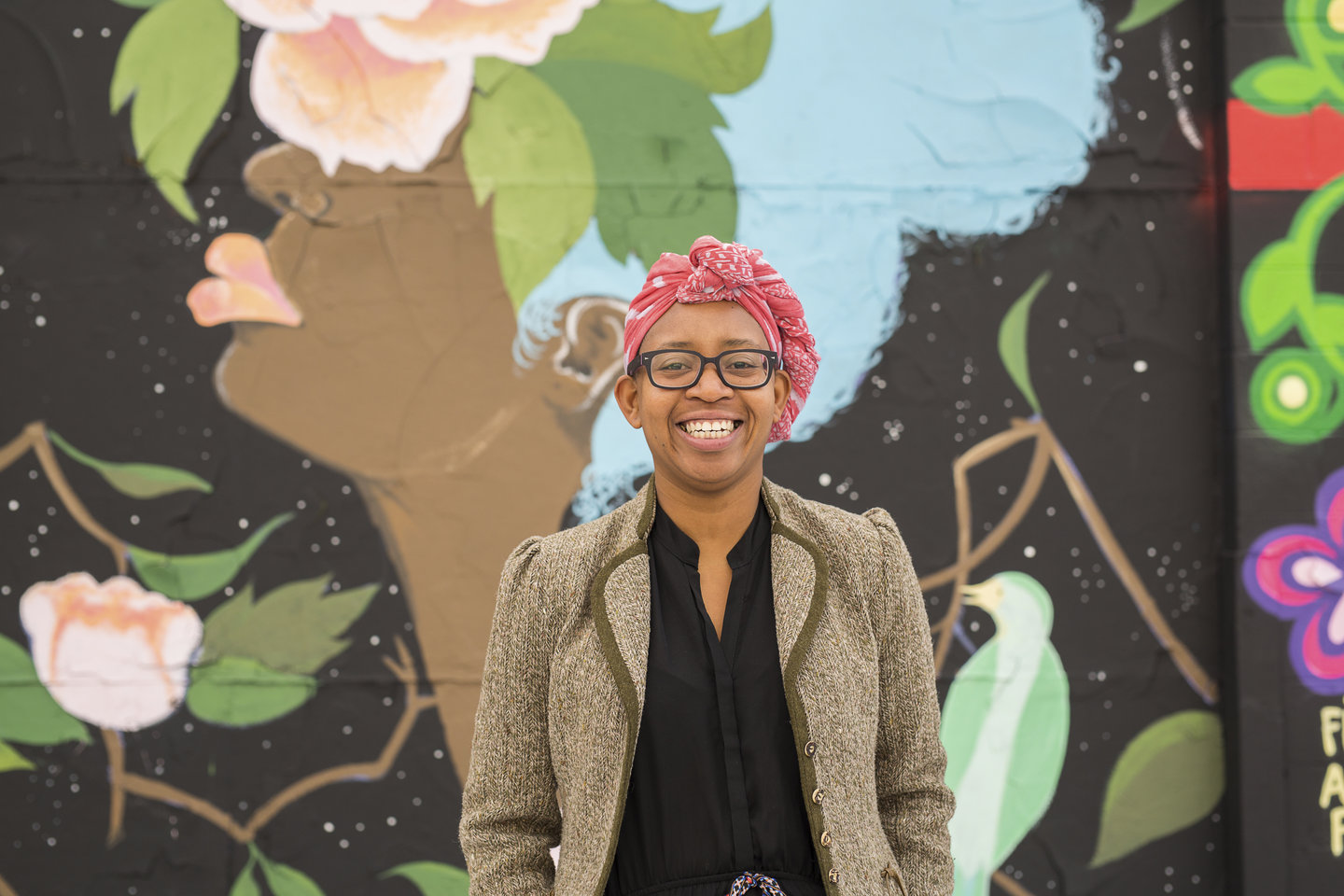 Artistic performance by Andrea Jenkins:
Andrea is a poet and an artist who now serves on the Minneapolis City Council representing the 8th Ward. Jenkins is the first African American transgender woman in the nation to be elected to the city council of a major city. Prior to her election, Jenkins was the Oral Historian for the Transgender Oral History Project at the University of Minnesota Libraries, documenting the lived experiences of transgender and gender nonconforming people in the Upper Midwest and the United States.
She is the author of The T is Not Silent: New and Selected Poems (2015) and the recipient of many awards and fellowships, including from the Bush Foundation, Givens Foundation, and the Playwrights Center.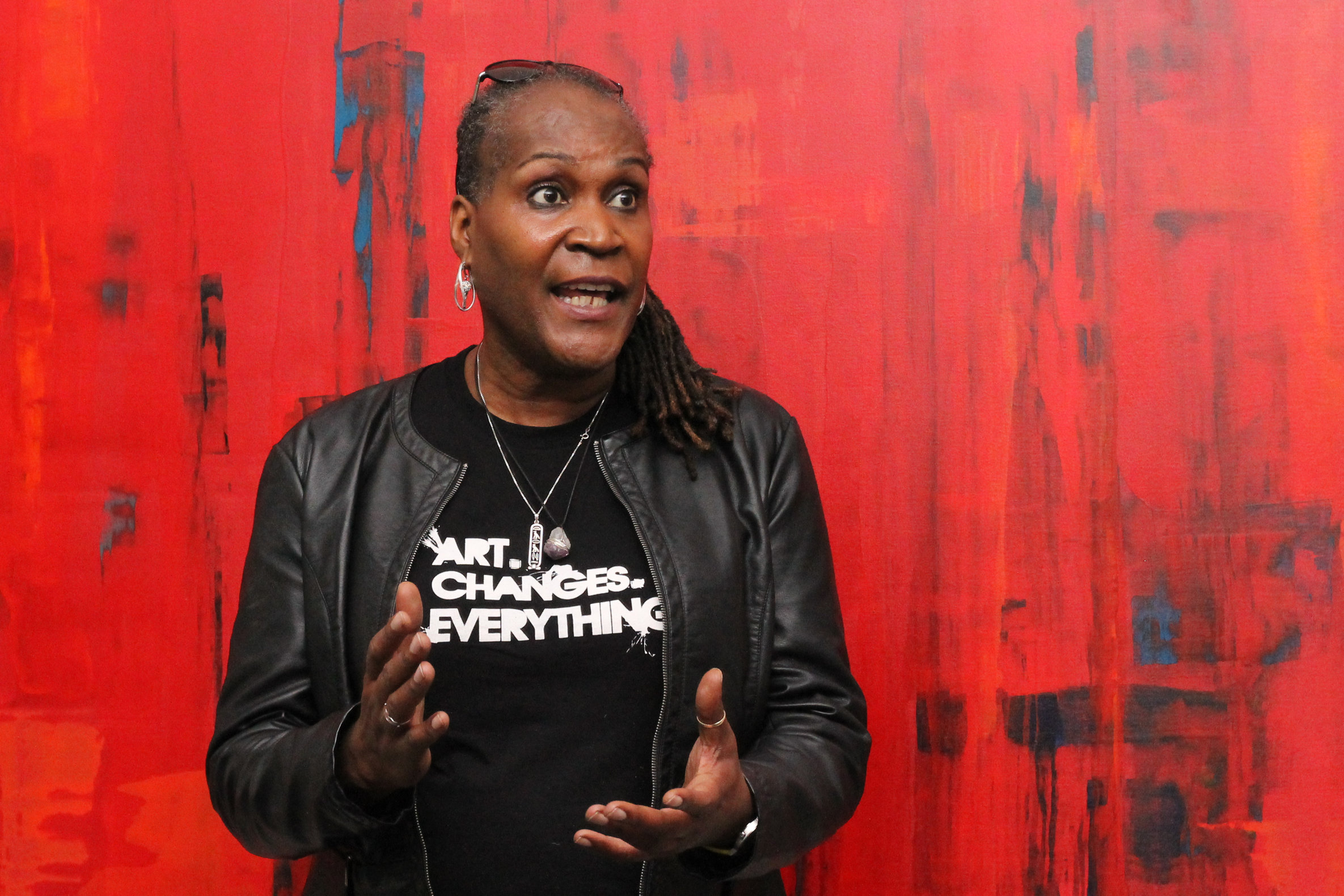 Workshops:
Session 1:
Muslim Sheroes of Minnesota: Storytelling Impact on Equity (Room 111)
Learn about Reviving the Islamic Sisterhood for Empowerment (RISE)'s narrative storytelling project, "Muslim Sheroes of Minnesota," a project to amplify girls and women in our community who aren't waiting for permission to change the world. In this workshop, you will walk away understanding: the importance of owning your story; a new framework of how Muslim women are breaking stereotypes while making an impact in their community; how social connectedness impacts health equity and community; and how to engage in the work as allies.
Presented by: Nausheena Hussain, Co-founder & Executive Director of RISE; Kate Downing Khaled, Owner of Imagine Deliver; & Ariel Tilson, Documentary Filmmaker & Producer with Twin Cities PBS

The Legacy and Future of Minnesota Women's Press (Room 304)
Minnesota Women's Press is the oldest continuously published, feminist monthly print magazine in the United States. After over 25 years of continuous ownership, a new management team took over with the January 2018 issue. In this workshop, you will learn about how the publication is evolving to tell the stories of Minnesota's powerful everyday women in new ways and how you can be a part of it.
Presented by: Mikki Morrissette, Owner & Editor of Minnesota Women's Press
A Woman's Guide to Taking Control of Social Media (Room 305)
Tired of the frustrations of social media? This is not surprising as social media design and algorithms often come with gender and cultural biases. Unwittingly or not, algorithms can reflect and often amplify society's biases. But it doesn't have to do so. Join media experts as they uncover the underlying shortcomings of social media and offer simple strategies to maximize the strengths of technology for a more just and equitable world. Learn fast, easy ways to make it work for you and the organizations you serve.
Presented by: Dr. Roxanne Meshar & Andreen Soley, Convened by Mary's Pence
Session 2:
Women's Empowerment as a Tool Against Hunger: Crossing the Technology Divide (Room 111)
In this workshop, we will discuss gender justice and the right to food in the global economy. We will review the intersections between food security, health, the environment, and nutrition. And, we will learn how women's access to basic technologies designed with and for them strengthens their rights as economic agents and food providers in the developing world.
Presented by: Alexandra Spieldoch, Executive Director of Compatible Technology International (CTI)

Social Media: Online Violence and Collaborations (Room 304)
Social media can have both a positive and negative impact with respect to violence against women. On one hand, social media can subject women to violence, and this workshop will cover various forms of online violence against women, relevant laws, and ways to respond. On the other hand, social media can be a tool to bring us together and support others, and we will discuss how social media has been used in a collaborative way.

Presented by: Theresa Dykoschak, Staff Attorney, Women's Human Rights Program at The Advocates for Human Rights

View the full event program at, https://issuu.com/csjstpaul/docs/iwd2018_program
This event is co-presented by: