About this Event
Join TMWF for an interfaith, multi-generational, and cross-cultural celebration of International Women's Day, featuring guest speaker Dr. Ingrid Mattson.
Millions of young Muslim-Americans find themselves trying to balance between the Islamic culture and the secularized society that they're a part of.
"Where do I belong?" is the most common question which pops into their mind.
Are their elders equipped to be a guide that can help them in this path of "socialization" and building an identity? Are they ready for a conversation? Will this balancing act ever be any easier?
Come find out in our talk featuring Dr. Ingrid Mattson about "Identity Perceptions - from one generation to the next" at the International Women's Day Luncheon 2020.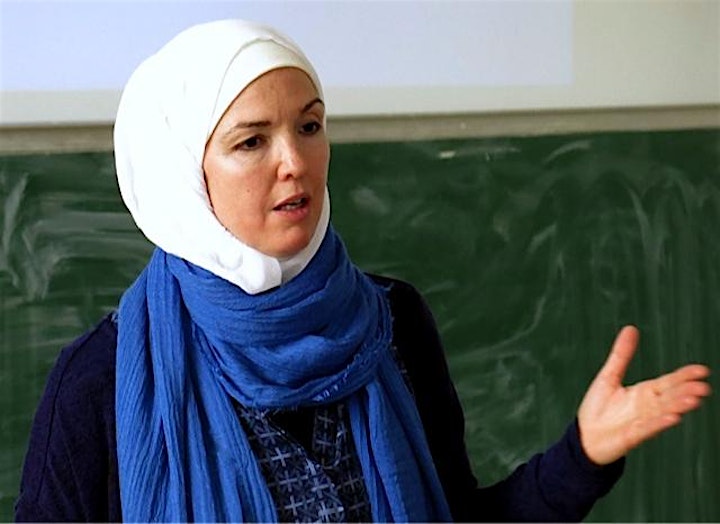 About the Speaker:
Ingrid Mattson (PhD, Chicago) is the London and Windsor Community Chair in Islamic Studies at Huron University College at Western University.
Previously she was Professor of Islamic Studies at Hartford Seminary where she developed and directed the first accredited graduate program for Muslim chaplains in North America and served as Director of the Macdonald Center for the Study of Islam and Christian-Muslim Relations. From 2001-2010 Dr. Mattson served as vice-president, then as president of the Islamic Society of North America (USA), the first woman to serve in either position.
Her current book is an academic best-seller and was chosen by the US National Endowment for the Humanities for inclusion in its "Bridging Cultures" program.