A fun day packed full of talks and workshops and panel discussions. Plus a marketplace of women in business all with a female focus.
About this event
International Women's Day (IWD), March 8th 2020, is now widely celebrated around the world. It's a great day for inspiration and celebration of women and all their achievements, to raise awareness and to talk about factors surrounding life as a woman in today's world.
The day is celebrated and supported globally by industry, governments, educational institutions, community groups, professional associations, women's networks, charities and non-profit bodies, the media and more. Collectively we can make a difference within our spheres of influence.
By coming together as one we can show that we are taking concrete action to help support women locally and globally. International Women's Day Festival will be held for its first year in Kinsale.
A day of showcasing a marketplace of local women in business and also offering talks and workshops on health and wellbeing, for women and created by women.
The theme of this years IWD is #EachforEqual we will use this theme to highlight that every woman is supported and cared for within the community #yourcareisselfcare.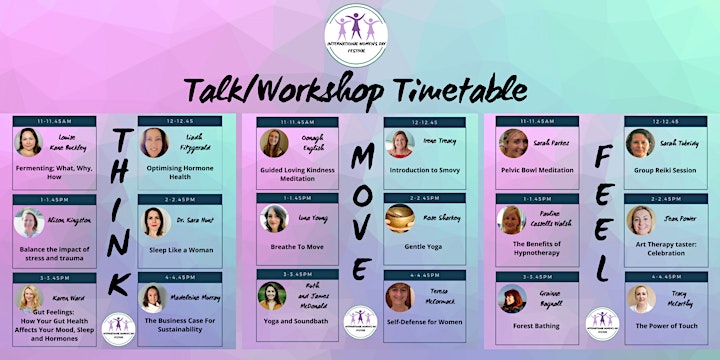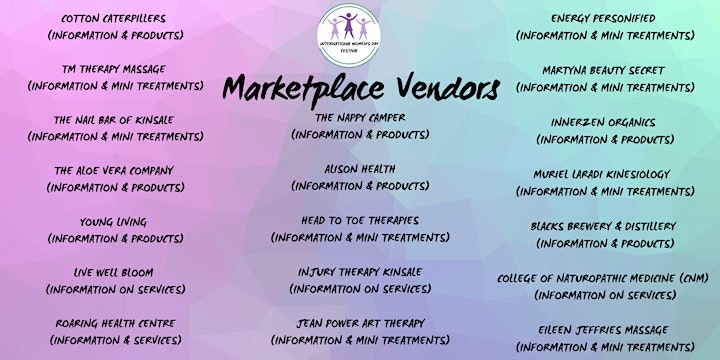 Organizer of International Women's Day Festival