International Women's Day: Creating New Opportunities For Women of Color
Description
5th Annual International Women's Day Luncheon
Theme: Press For Progress: Creating New Opportunities For Women of Color
Each year, Global Strategists Association bring together women leaders from around the globe to discuss the importance of diversity in thought, experiences and leadership through the lens of women of color.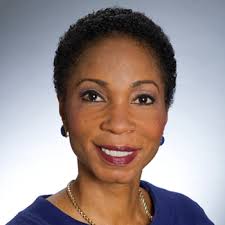 Helene D. Gayle, CEO of Chicago Community Trust
The keynote will be delivered by Helene D. Gayle, President and CEO of The Chicago Community Trust, one of the nation's leading community foundations. The Trust works with donors, nonprofits, community leaders and residents to lead and inspire philanthropic efforts that improve the quality of life in the Chicago region.
Other panelists include:
JinJa Birkenbeuel, CEO of Birk Creative
Anna Valencia, City Clerk of Chicago
Minda Harts, CEO of The Memo
Prashanthi Raman, Director of Public Policy, Lyft
and more.........
Through events like the International Women's Day Luncheon, Global Strategists Association continues to convene and foster important conversations impacting global business and women.
Music provided by Dj Stack
Lunch will be served
For sponsorship/partnership inquiries please email info@gsachicago.org