Description
#LeaveYourMark and celebrate at the International Women's Day Celebration hosted by Girls In Tech Global and Autodesk!
International Women's Day is a time for women and female-identifying folks to get loud and proud about their professional achievements! We're inviting women in tech to be brazenly proud of their career accomplishments—and to lift each other up for all the world to see.
To kick off the event, you'll hear from Amy Bunszel, Senior Vice President of Autodesk. Amy will take us through her personal journey - navigating the twists and turns of being a woman in Tech and lessons learned.
Introducing #LeaveYourMark, a cocktail celebration of women at work.
We invite you to #LeaveYourMark by writing, posting, and sharing your proudest career accomplishments to create a visual gallery of achievements!
You'll also get the chance to hear about the Girls in Tech mission to put an end to gender inequality, network and make meaningful connections with other women in tech in your community, and be invited to the many educational and entrepreneurial programs we offer.
We can't wait to meet you and see what you're most proud of!
About Girls in Tech
Girls in Tech is a community resource for all women in tech and entrepreneurs, at any stage in their career. No matter who you are, you'll meet the people who'll help get you to where you want your career to go.
Follow us on Facebook to stay updated on the latest news and events! https://www.facebook.com/GirlsInTech/
Check out our programs here: https://girlsintech.org/#programs
>>>>Interested in getting your company involved with Girls in Tech? Reach out to us at: https://girlsintech.org/partnerships/
Speakers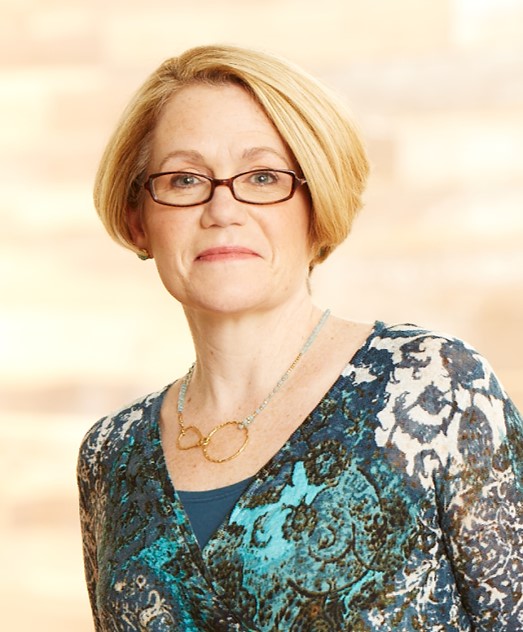 Amy Bunszel
Senior Vice President at Autodesk, Design and Creation Products
Amy Bunszel is the senior vice president of Design and Creation Products, responsible for most of the authoring applications including the AutoCAD family, Revit, Inventor, Civil 3D, Infraworks, Max, Maya, Alias and many more.  Amy's products reach over 3 million subscribers. But when it comes to users, you can multiply that number by at least ten.
Amy is a Microwave Engineer by degree but fell in love with software early on.  Her company, Linius Technologies, was acquired by Autodesk in 2003 and Amy is very proud that the wire harness software she built over 15 years ago is still an active part of Inventor.  After spending 8 years in Oregon, Amy moved to the SF Bay Area to run the AutoCAD team and in 2017 she was promoted to CEO staff and built the Design and Creation Products team.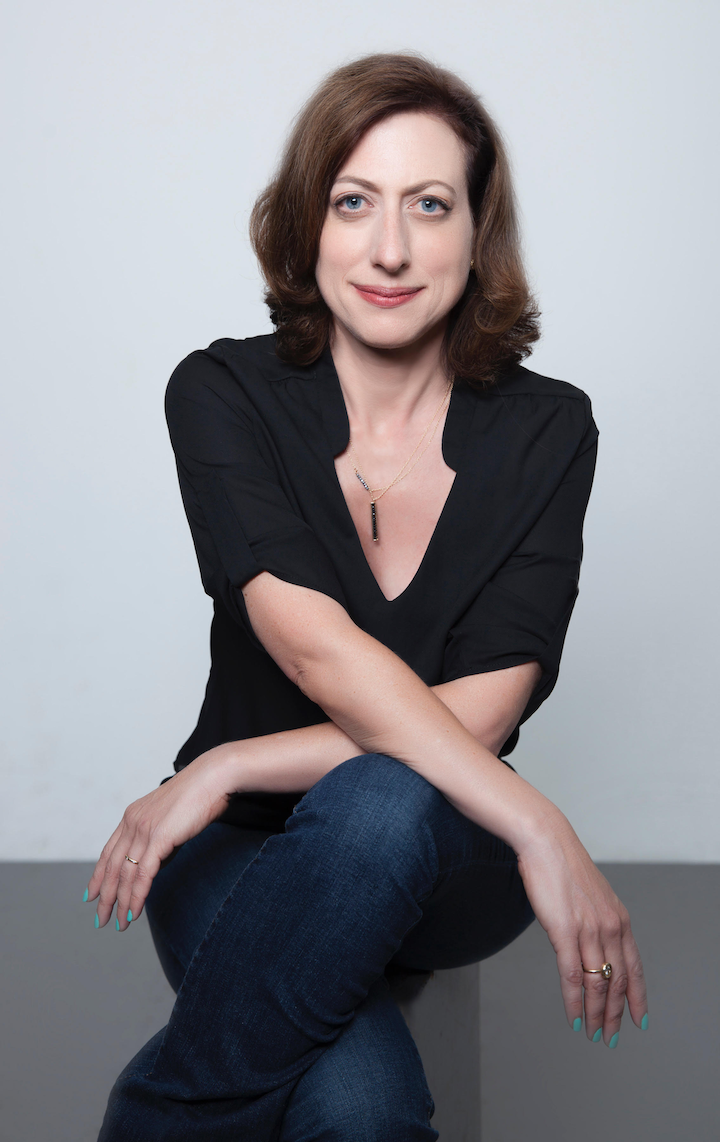 Donna Boyer
VP, Product at Stitch Fix
Donna Boyer joined Stitch Fix in January 2018 as the company's first head of Product, leading Product Management and Design. Prior to Stitch Fix, Donna ran Product for Airbnb's host side of the business and led the development of Airbnb Plus. She is passionate about increasing diversity in tech, and serves on the Board of Directors of Girls in Tech and The Biden Institute's Policy Advisory Board. She lives in San Francisco with her husband and two sons, and in her free time, you can find her practicing taekwondo, playing board games, and riding roller coasters.