Description
Celebrate International Women's Day with Kansas City Women in Technology! This is a joint meet-up with Women TechMakers, showcasing inspirational women in technology. Network with women in technology and listen to their stories during this special event!
If you missed the event, check out the recap post on the blog! https://kcwomenintech.org/march-techtalk-kcwit-international-womens-day/
Organizer of International Women's Day Celebration
ABOUT US
Kansas City Women in Technology (KCWiT) is a registered 501(c)(3) organization aimed at growing the number of women in technology careers in the Kansas City area. They provide networking events and volunteer opportunities for members, and run programs targeted towards youth to encourage girls to pursue technology. 
CONTACT US
Kansas City Women in Technology is run by a group of women passionate about the technology landscape of Kansas City and the women that fill it. Want more information, or want to get involved? Email us at kcwomenintech@gmail.com
TITANIUM SPONSORS

PLATINUM SPONSORS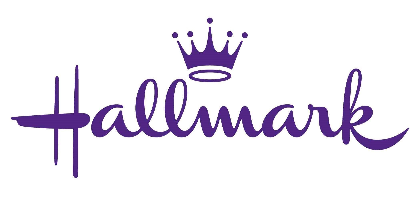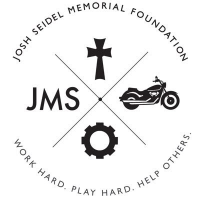 GOLD SPONSORS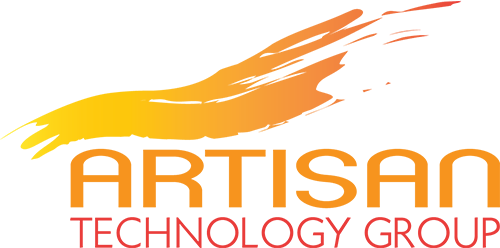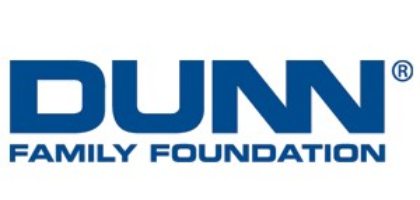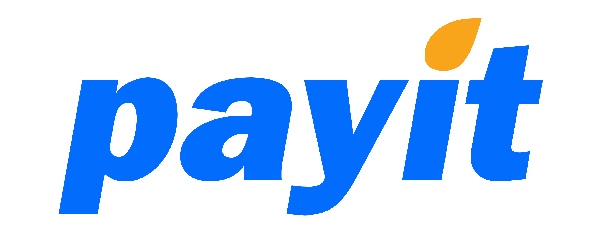 SILVER SPONSORS