Celebrate International Women's Day with the Women of the Chicago Church of Christ as we talk about being created "for such a time as this."
About this Event
Please join the women of the Chicago Church of Christ for a fun, engaging, and inspiring webinar as we celebrate International Women's Day and consider how God created us for such a time as this.
In the book of Esther we read about an amazing woman who was called to trust in God and show great courage to help save her people. Esther 4:14 reads, "For if you remain silent at this time, relief and deliverance for the Jews will arise from another place, but you and your father's family will perish. And who knows but that you have come to your royal position for such a time as this?"
As there were difficulties and fears that Esther had to face, we find ourselves in a similar place today. With all that is going on in our world today, we are faced with great challenges, but God has created us - like Esther - for such a time as this.
Join us to hear from other women as they share "her-stories" about how they are showing courage to do what God has called them to do. Learn from our guest speaker, Ionela Testa, right here from Chicago, about what we can all do in such a time as this. Take time for meditation and reflection as we consider how we can be the women that God created us to be to help change our world.
Traducción al español :
Este evento tendrá una opción de traducción en directo al lenguaje español. La información sobre este evento en español está aquí. Todas las que se inscriban recibirán los enlaces en inglés y en español para participar. Para más información sobre la traducción al español o para recibir ayuda para inscribirse, póngase en contacto con Lila Harris en lila@chicagochurch.org.
Why Attend?
Please take a moment to listen to Christie Larr explain the importance of the lessons that Esther provides for our lives today.
Program Highlights
Our time together will feature:
Singing from women of the Chicago Church choir.
Testimonial "her-story" sharing from various women around the Chicago area who have seen the "for such a time as this" calling in their life.
Keynote lesson from Ionela Testa on how the lesson of Esther can still inspire us in 2021.
Times of prayer together and a short time of guided personal meditation.
Fun games and giveaway after the event.
All registered participants will receive a special giveaway after the event!
About our Guest Speakers: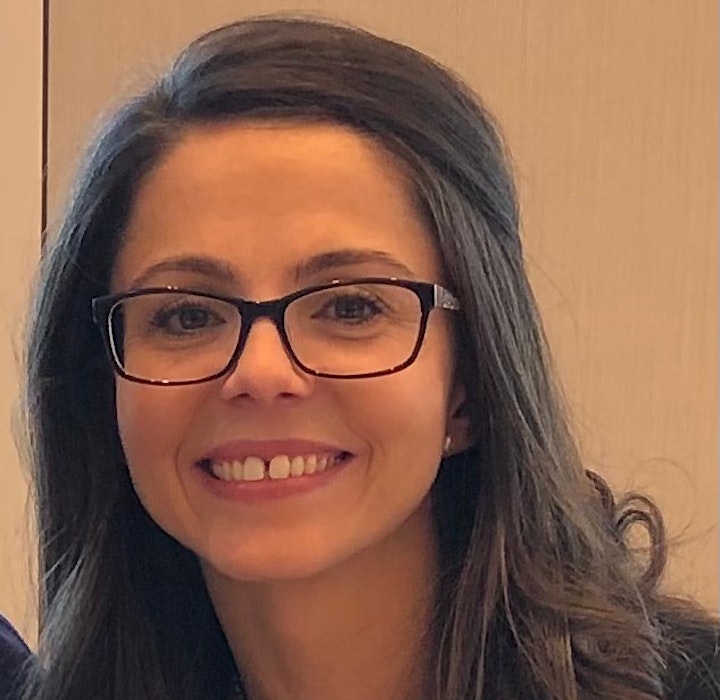 Keynote Speaker - Ionela Testa was born and raised in Balotești, România. She became a Christian in România at the age of 16. She has been married to her husband Anthony for 13 years. Ionela is the proud and blessed mother of four sons: Michael, age 10 - Harvey, age 8 - and twins Angelo and Leo, age 5. She has worked with different women's ministries around the Midwest over the last 12 years and currently serves in Chicago (Metro Ministry Center). She enjoys the outdoors, especially running, trail biking and hiking with her family.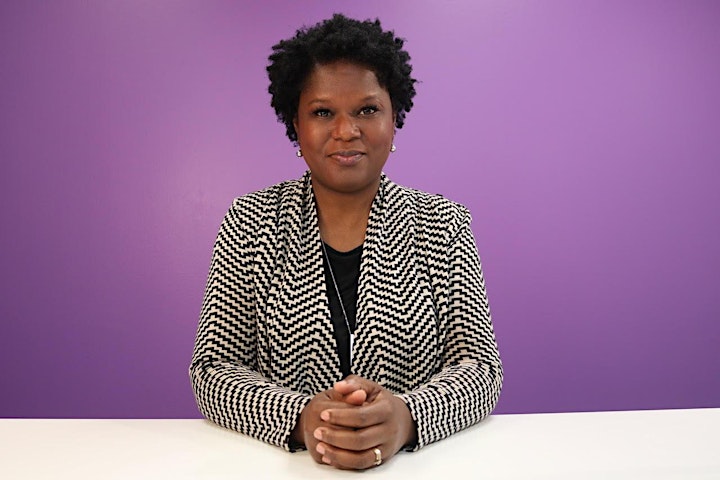 Her-Story Presenter - Zenja (Z.) Glass has been a disciple and member of the ICOC for over 33 years. She is married with four children. She has over 30 years of experience in the staffing industry and is the owner of a staffing agency based in Illinois. She has recently launched a podcast called Unlocking Greatness Podcast with Zenja Glass to encourage and inspire women all over the world to seek God and never give up. With the podcast reaching well over 100,000 subscribers worldwide, God is working through Z. to touch many lives by teaching others how to grow in the midst of great pain.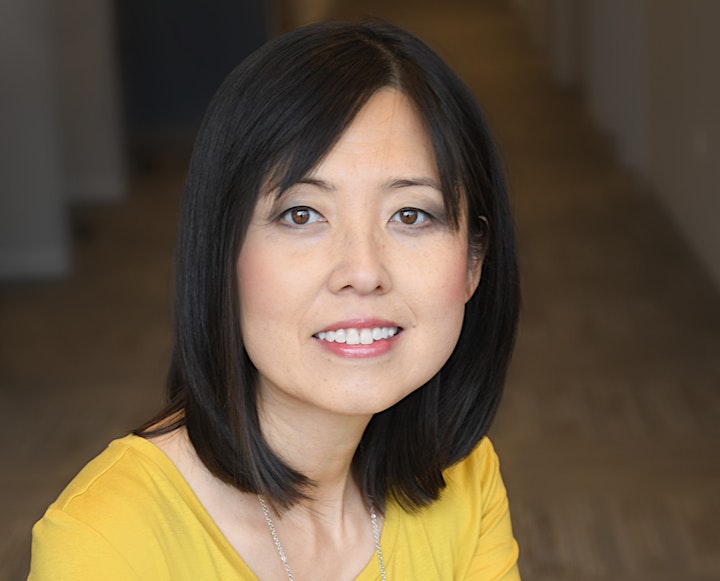 Her-Story Presenter - Xin Batino was born and raised in Beijing, China. Growing up as an atheist, her dream was to come to the U.S. one day and pursue her American dream. Little did she know, God would use her ambition for success in the world to bring her to Chicago and study the Bible for the first time in her life. She was baptized in 1996 and soon discovered her new ambition was to help people to know God. She went into the full-time ministry in 2001. She and her husband Winston lead the North Ministry Center of the Chicago Church of Christ, and they have two children.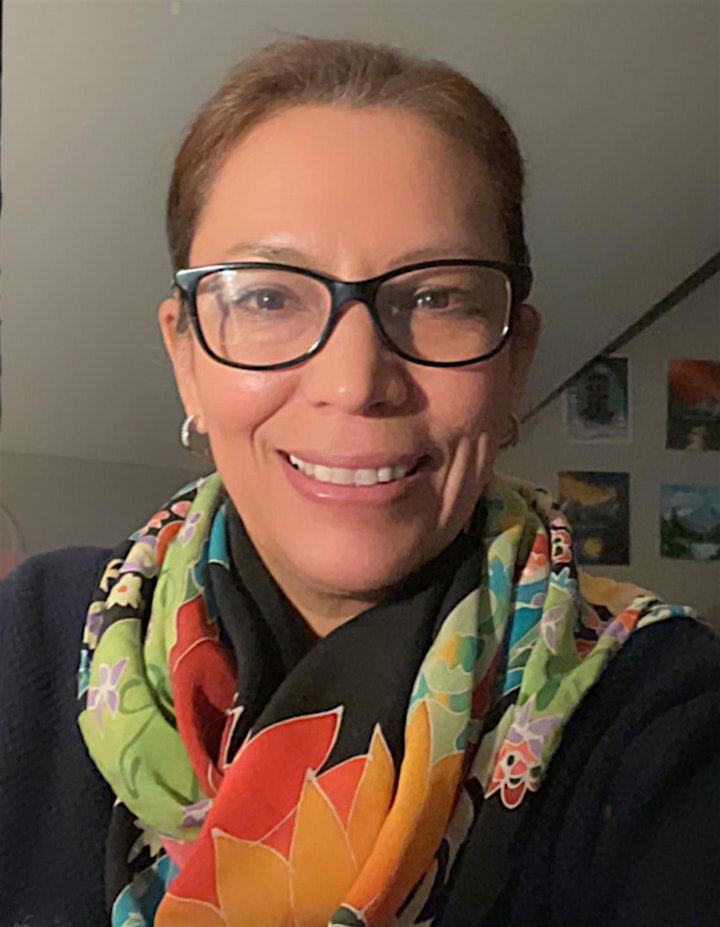 Her-Story Presenter - Mari Amaya was born and raised in Mexico. She is the youngest of 13 children. Her life was very challenging growing up and she moved to the United States when she was 15 years old. There were many difficulties and trials in her life, but in 1994 she met people who were able to teach her the Bible. She became a disciple, which put her life on a completely different path. She has been married to a wonderful man of God for the past 24 years. They have two amazing children: her oldest is a sophomore at the University of Illinois at Chicago, and her youngest is a freshman in high school. She is currently a teaching assistant at a Montessori School. She and her husband lead a small group and Mari also helps facilitate Spiritual Discovery groups. God has brought her to this place at this very moment for a time like this, to share the power of a mighty God in a girl who had no dreams but whose plans and dreams have come to be by the grace of God.
hermanos. Su vida fue muy desafiante al crecer y se mudó a los Estados Unidos cuando tenía 15 años. Hubo muchas dificultades y caminos en su vida. En 1994 conoció amistades que pudieron enseñarle la Biblia y se convirtió en una discípula que puso su vida en un camino completamente diferente. Está casada con un hombre maravilloso de Dios durante los últimos 24 años. Tiene 2 hijos maravillosos, la mayor de ellos es una estudiante de segundo año en la Universidad de Illinois en Chicago, y el menor es un estudiante de primer año en la escuela secundaria. Actualmente es asistente de enseñanza en una escuela Montessori. Mari y su esposo lideran un grupo pequeño y ella también ayuda a organizar los grupos de Descubrimiento Espiritual. Dios la ha traído a este lugar en este mismo momento por un tiempo como este, para compartir el poder de un Dios poderoso en una niña que no tenía sueños, pero cuyos planes y sueños se han realizado por la gracia de Dios.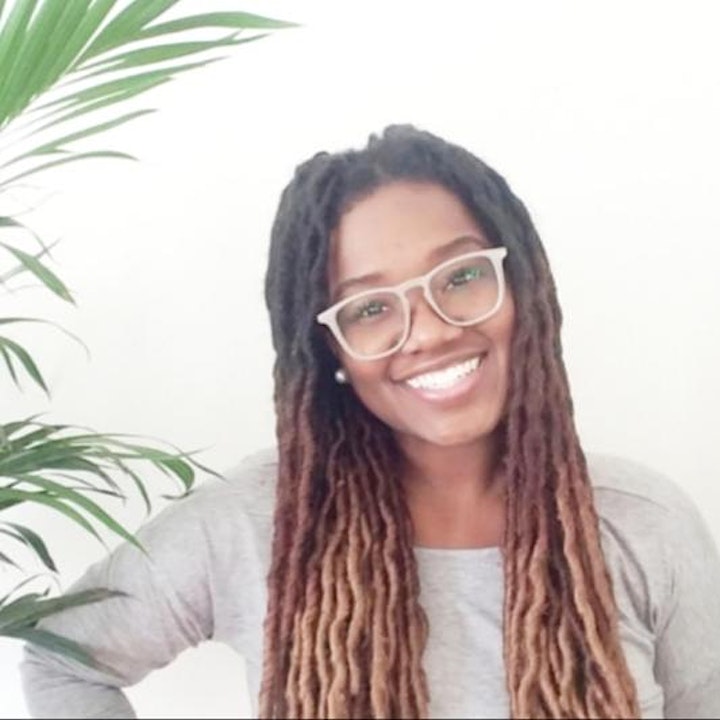 Her-Story Presenter - Ayla Morris has been a disciple for 15 years and was baptized in the teen ministry. She is currently in the Young Professional's ministry and works in clinical research for a medical school downtown Chicago. Ayla is the loving aunt of her niece and nephew and a proud plant mama! Her faith has been refined throughout the years, but God has graciously matured her from a teenage girl to a young woman. She currently serves in the homebound ministry. Her most life-changing service trip was in South Africa with the HOPE Worldwide Singles Corps. She enjoys nature (specifically bodies of water), yoga, family, traveling with friends, and all things health and wellness!
Please make sure to register individual emails for each person in your group so they will be able to receive the email confirmation with the link to the event.