Description
Sprout Social invites you to join us for an evening of discussion, light food and drink, and networking as we celebrate International Women's Day. To celebrate this year's IWD theme #PressForProgress we've invited speakers from a broad range of backgrounds including law, politics, entertainment and technology to help us understand how social media raises awareness of and impacts women's issues.
#PressForProgress #InternationalWomensDay #TeamSprout
Schedule:
3:30pm Doors open
4:05pm Introductions
4:10pm Speakers begin
5:10pm Q&A open to all speakers
5:25pm Closing Remarks
Speakers:
Daliah Saper, Intellectual Property, Media, and Business Attorney at Saper Law; Adjunct Law Professor at Loyola and Univ. of Illinois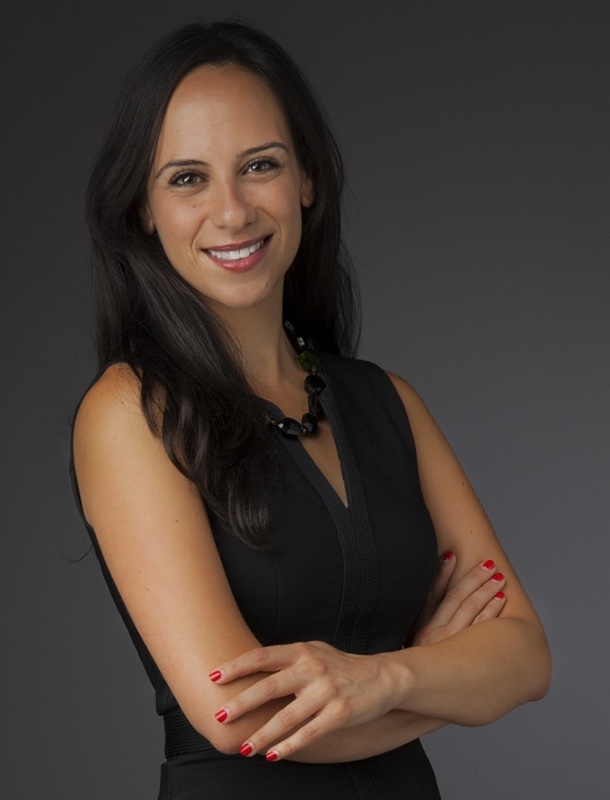 Daliah Saper operates a cutting-edge internet and social media law practice that regularly leads local and national media outlets to solicit her commentary on emerging internet law issues involving cyberbullying, sexting, catfishing, revenge porn, anonymous online defamation, domain name and user-name squatting, privacy, and the latest business decisions made by social media platforms such as Facebook, Twitter and YouTube.
As a litigator Daliah represents companies bringing or defending business and intellectual property disputes. (She has argued cases in a number of jurisdictions including taking a case all the way to the Illinois Supreme Court.) As a transactional lawyer she helps clients choose the right business entity, drafts contracts and licensing agreements, advises on sweepstakes and contest rules, and ensures website terms of use and privacy policies are compliant, and provides comprehensive trademark and copyright counseling.
Keisha Howard, Entrepreneur, Futurist, Video Game/ Geek Culture enthusiast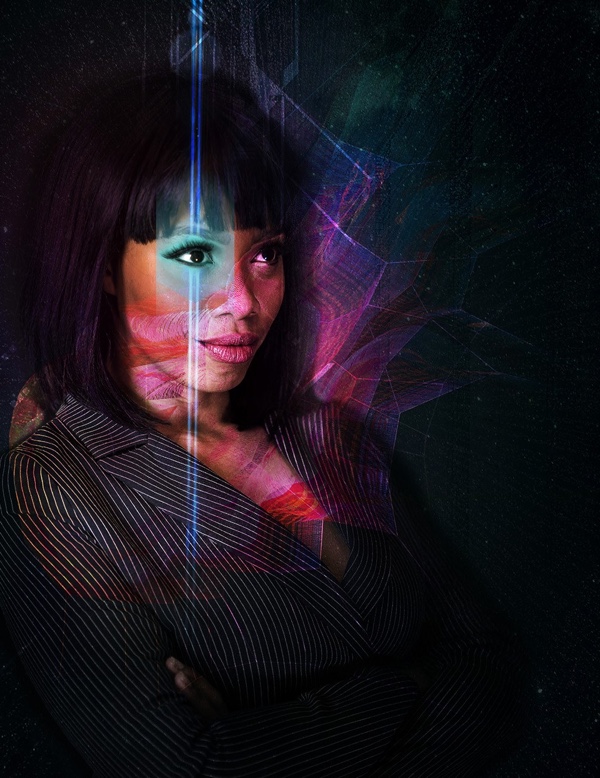 After discovering that a considerable part of the industry's consumer and professional demographics were not being represented, Keisha created Sugar Gamers. It began as a women's advocacy and networking group for consumers and professionals, but eventually blossomed into an organization that advocated for all demographics who were under served or not being represented.

While her work with Sugar Gamers has taken her all over the country, Keisha has never lost sight of home. Keisha uses the skills and the contacts she's made through Sugar Gamers to empower the women, minorities and youth of Chicago as an mentor, influencer and public speaker.

Mica Alaniz, Full Stack Engineer, Democratic National Committee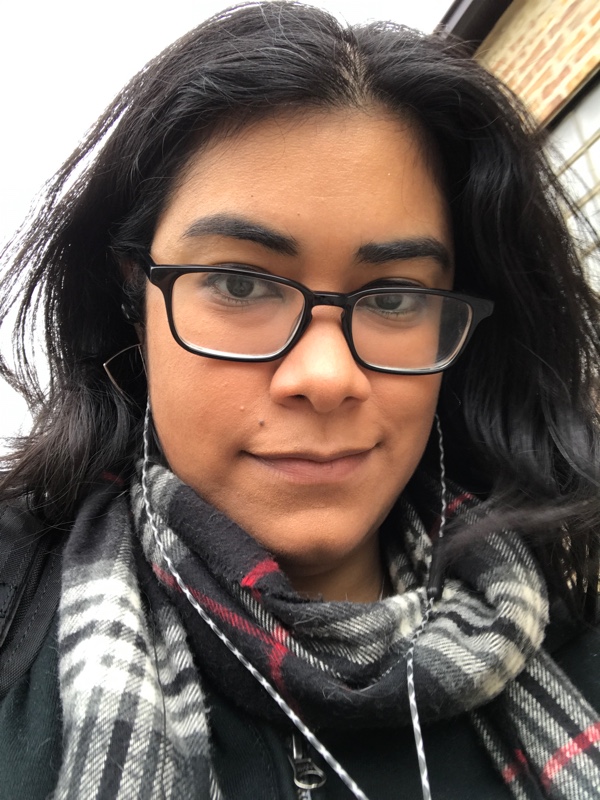 Mica Alaniz is a Chicagoan, first and foremost, born and raised. After graduating with a Masters in New Media Studies from DePaul, she went from strategy, to design, to app development and spent a year as the Technical Director for Ameya Pawar for Governor. She is now a Full Stack Engineer at the DNC, where she builds tools to support all Democratic candidates, grassroots organizing and voter empowerment.
She is also an Illinois Deputy Voter Registrar, TAs classes for Girl Develop It Chicago and Techgirlz, mentors at Write/Speak/Code, is a Code2040 panelist, volunteers for the Chicago Architecture Foundation, maintains isthereacubsgametoday.com, listens to entirely too many podcasts, and is always trying to locate the nearest elote cart. She has this thing with coffee where she needs it to live.
Tiffany Walden, Co-Founder and Editor of The TRiiBe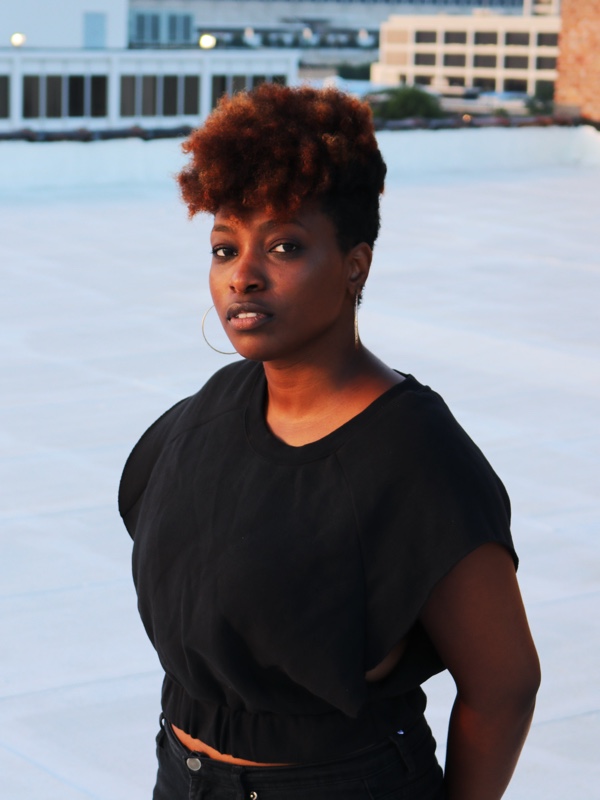 Tiffany Walden is the co-founder and editor-in-chief of thetriibe.com, a digital media platform that is helping to reshape the narrative of Black Chicago. Tiffany's work has appeared in the Orlando Sentinel, Chicago Tribune, Chicago Magazine, Chicago Reader and Vice.
The TRiiBe is celebrating their 1-year anniversary. Learn more and support their fundraising efforts.