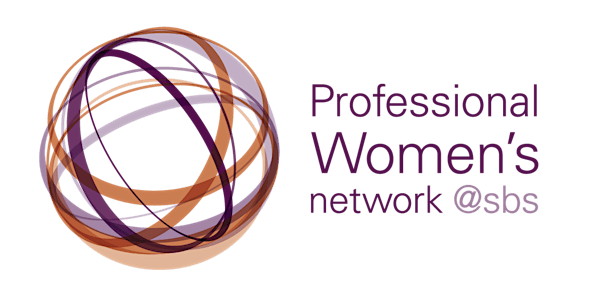 International Women's Day '21 - Oxford Saïd - Professional Women's Network
International Women's Day 2021 Professional Women's Network Managing your squiggly career and personal brand - Allyson Stewart-Allen
Date and time
Thu, 11 Mar 2021 11:00 - 12:00 PST
About this event
NO NEED TO REGISTER
International Women's Day 2021
Managing your squiggly career and personal brand - Allyson Stewart-Allen
Chantel Moore and Allyson Stewart Allen - Managing your squiggly career and personal A regular on the UK 'The Apprentice', Allyson Stewart-Allen will talk us through her non-linear/squiggly career, the significant turning points in that career, her top tips for your own satisfying and successful journey and managing your profile/brand along the way.
Allyson will be joined by Camilla Brown, Co-Founder and Director of Collagin, the original gin with added collagen, as seen on Dragons' Den, Lorraine and Sky News
Ticket types
This event requires registration, as the first 50 attendees will be sent two sample-size bottles of Collagin.
Non-alcoholic alternatives are available. Registration is still required after the samples have run out.
N.B.: You will be asked for you address so the samples can be sent in advance, your details will not be saved by the School.
About the speakers
Eventbrite processes data (including any personal data you may submit by responding to this invitation) outside of the European Economic Area. Please submit only any personal data which you are happy to have processed in this way, and in accordance with Eventbrite's privacy policy applicable to attendees. If you prefer not to use Eventbrite for responding to this invitation, you may respond directly to oxfordsaid.events@sbs.ox.ac.uk.