Join us in Celebrating International Women's Day with STEM sisters!
About this Event
STEM Sisters is pleased to be celebrating International Women's Day on 8th March 2021 at Victoria University's city campus.
International Women's Day (IWD) marks the celebration of women's achievements, raise awareness about women's rights and lobby for gender and racial parity.
We at STEM Sisters hope to bring a sense of belongingness amongst women of colour, who have moved here to pursue their careers. We plan on bringing in inspiring stories from women of diverse cultural backgrounds who have been through similar struggles at some point.
A sense of belonging is argued to underpin individual wellbeing, social cohesion, and the development of social capital. As a multicultural society, it is important that all people in Melbourne feel that they belong, irrespective of their cultural background.
Our theme for this event is that #YouBelong. #Belonging is pivotal to feeling like part of the wider community.
The event is open to all and is free of cost. We would be delighted to have you with us!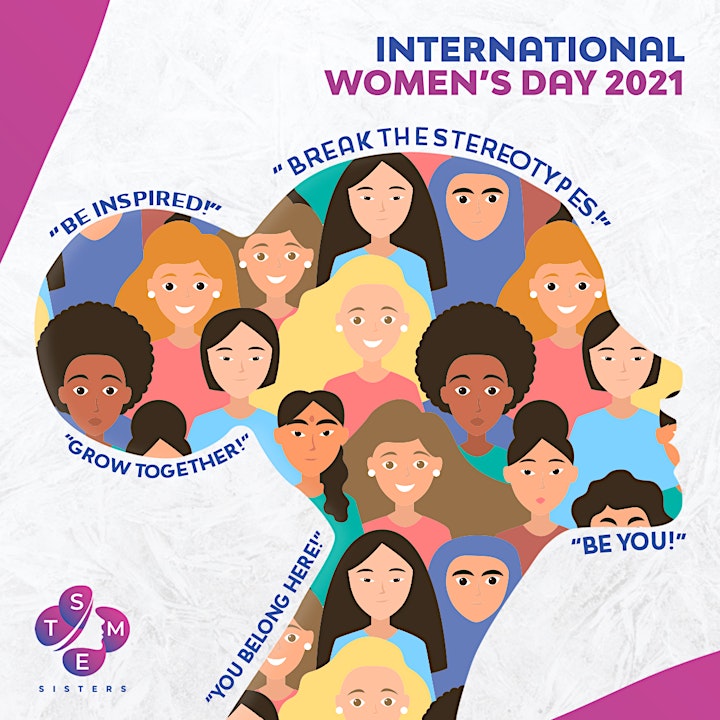 What can you expect on the day?
STEM Sisters has organised an amazing day full of activities, workshops and a panel event. There will be an assortment of prizes, gifts and refreshments provided.
We have a COVID19 Safety plan as required by the Victorian Government.