About this Event
Come and join us on International Women's Day to celebrate the amazing business women of Shropshire organised by Hollie Whittles from FraggleWorks and Emma Chapman and Anna Sadler from the Shropshire Marches Growth Hub.
Hear from our amazing line-up of speakers who will be sharing their stories and top tips from their areas of expertise including:
The morning will include inspirational talks from our keynote speakers with plenty of time for networking too. The event will end with a light lunch and more time to network.
We look forward to seeing you there!
No refunds are available for this event.
Introducing our speakers:
Jess Baker
Jess Baker (CPsychol AFBPsS) is a Chartered Business Psychologist, Associate Fellow of the British Psychological Society, and Women's Leadership Coach.
She works in leadership and wellbeing with organisations and individuals. She has particular interests in helping people to overcome self-doubt and build confidence.
Jess has extensive experience as a business consultant and senior HR manager, delivering leadership development and global cultural change programmes.
She loves talking about her old friends, the Inner Critic, the Imposter Syndrome, and self-sabotaging behaviours. She writes for HR and health magazines, and is regularly interviewed on BBC Radio.
In her spare time she runs a free 5-day challenge, Tame Your Inner Critic, and is also a Trustee of BelEve UK, a charity that delivers leadership programmes for girls in schools and communities.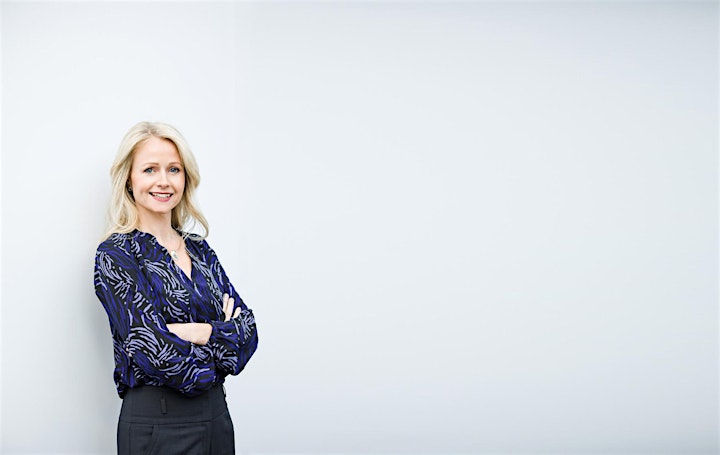 Francesca Hutcheson
Francesca will share her experience of balancing a challenging job with personal aspirations and responsibilities and also give us an insight into what tax changes may lie ahead in next week's Budget.
Francesca is an experienced tax advisor having worked in practice for over 20 years. A Shropshire native, she started her career with a Big 4 firm in Manchester before to moving back to Shrewsbury in 2011.
Francesca advises clients on all aspects of tax planning and advisory work for a wide range of clients, from start-ups to established family companies, throughout the business lifecycle and beyond.
Outside of work Francesca is a keen runner and a Trustee for Lingen Davies Cancer Fund, a charity which is committed to supporting cancer services for the people of Shropshire, Telford and Mid Wales.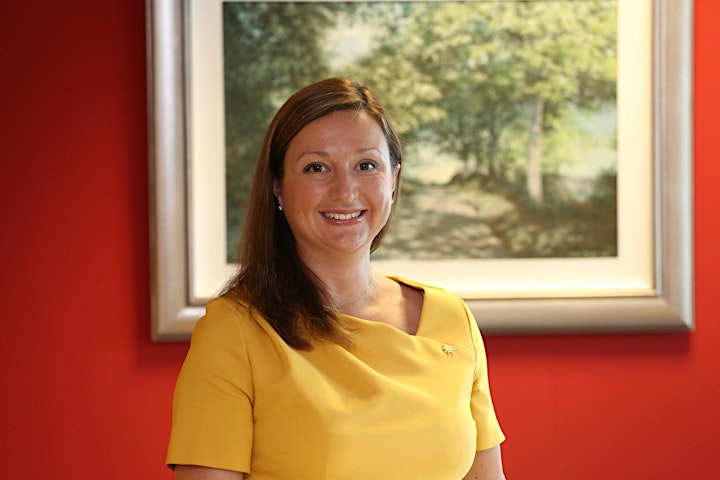 Ruth Shepherd
Ruth Shepherd is the Founding Director of Results Communications Ltd, specialising in communications, stakeholder engagement and consultation services for public and private sector clients. She has over 25 years' experience of providing strategic advice and guidance, as well as practical support for clients in the construction and infrastructure sectors.
An award-winning journalist in her past life, Ruth transitioned into corporate communications in the construction and planning sectors, working for one of the North East's largest housing association- developer organisations, and a top-track 250 London-based construction company, before launching her own consultancy.
In her 'spare' time, Ruth is an active voice in the Marches community, and sits on the Board of The Marches Local Enterprise Partnership, is Vice Chair of Shropshire Constructing Excellence, is an Enterprise Advisor, a CITB GoConstruct Ambassador and a Town Councillor. She is an Associate of the Consultation Institute and is an accredited Member of the Chartered Institute for Public Relations.
Two of her guilty pleasures are people-watching and hats (of which she has many).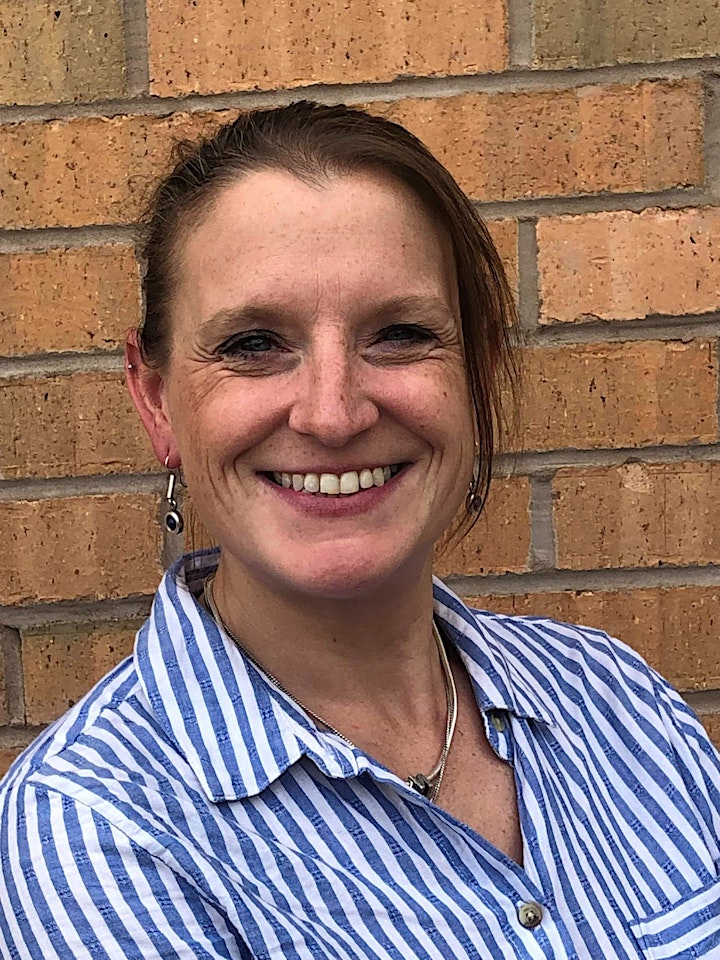 Karyl Iles
As an entrepreneur and educator, Karyl's motto is 'Live, Love, Learn & Leave a Legacy'. What Zig Ziglar said is true: "You can have everything you want in life, if you just help enough people get what they want".
Embracing the 'success modeling' principles of NLP in the 90's, her first business was an Image Consultancy. Since then, she has been dedicated to building confidence in others and 'making a difference'.
Subsequently, she has enjoyed building 4 companies: Conference Centres; Broadcasting; Training & Development; and Health & Wellness
Now, running her businesses part-time, she is free to work with leaders and entrepreneurs who are open to challenge... helping them escape the treadmill. Success leaves clues and she shares proven strategies that enable people to be their best; make more money and create meaning in their lives.
As a result of following these strategies herself, she has time for things close to her heart…
EXTENSIVE TRAVEL – explore new cultures; meet people & share adventures
PROMOTING ENTREPRENEURS – helping the leaders of tomorrow, often free of charge
GIVING BACK – more time to volunteer as a family, from delivering Water Aid projects in East Africa to offering mentoring for teenagers
"Take a deep breath and look at your future. The opportunity sitting right in front of you may just turn out to provide you with the life you have always wanted."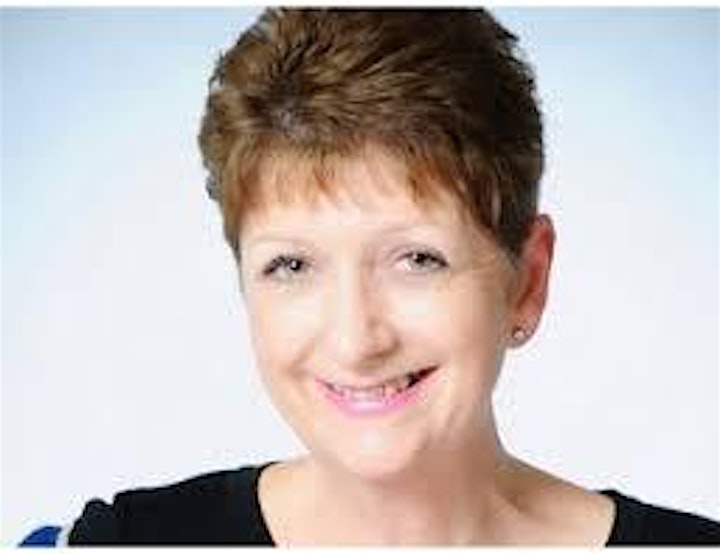 Hollie Whittles
As Director of FraggleWorks, Hollie not only knows what it takes to deliver great talks but is also a master at teaching business owners how to transform their businesses. Using her love of speaking to help build 2 successful businesses, Hollie has spent more than 5000 hours on stage, speaking to audiences across the UK.
Hollie's charismatic and knowledgeable approach enables the audience to quickly get the results they are looking for in an authentic and empowering way. She has helped hundreds of business owners to grow their businesses and is highly sought after to give talks.
As a TEDx speaker, Hollie demonstrated how she blends her musical background with her business world and when she's not on the speaking stage she's on the performing stage! You can find her playing with the Birmingham Philharmonic Orchestra and in many pit bands for musicals around the Midlands.
Hollie provides EXCELLENT content that will EDUCATE and keep your audience ENTERTAINED and ENGAGED.
She has a particular specialism in supporting entrepreneurs with their online business strategy. Her ultimate goal is to empower business owners to feel confident and knowledgeable about growing their business through strategic planning and marketing.
In 2018, Hollie was awarded a certificate of recognition from the British Computer Society for her work in the UK digital industry and was a Woman's Who award winner. Hollie has previously been voted one of the Top 50 Women in Tech by PCR Online and was Woman of the Year finalist.