The 28th Annual International Vincentian Business Ethics Conference held virtually by DePaul University
About this event
Join us for the 28th Annual International Vincentian Business Ethics Conference, hosted virtually by the Institute for Business & Professional Ethics at DePaul University, from October 21-23, 2021.
We host IVBEC annually, rotating between our Vincentian university partners: St. John's University, Niagara University, and Dublin City University.
This year's theme is "Economic Justice and the Common Good" and we are looking for academics, practitioners and young scholars that have an interest in and commitment to the study and discussion of business and professional ethics. We require a one page page proposal, including an abstract, your name and affiliation. We are actively seeking proposals which address important issues in the field of business and professional ethics and reflect timely, cutting edge insight. This year we are particularly interested in topics related to questions around economic justice and the common good.
Abstract deadline: June 15, 2021
Decision Date: July 15, 2021
Deadline for full paper (to be considered for Primeaux Awards): August 16, 2021
Submit to: IVBEC2021@gmail.com
We will also be hosting a special "Corporate Morning" on Friday, October 22nd on the topic of "ESG Funds and Benefit Corporations: Can the market enforce ethics?" featuring a conversation between:
Illinois State Treasurer Michael Frerichs- Chief Investment and Banking Officer for $31 billon in state funds and sponsor of the Illinois Benefit Corporation Act and Sustainable Investing Act, Treasurer Frerichs is committed to a sustainable investing philosophy for Illinois.
Delaware Supreme Court Chief Justice Leo Strine, Jr- Chief Justice Strine retired from the court in 2019 and is currently Of Counsel at Watchell, Lipton, Rosen and Katz. He has published extensively about the potential for benefit corporations to increase corporate accountability and before leaving the court, the chief justice wrote Toward Fair and Sustainable Capitalism, a treatise that calls for sweeping corporate reform, including the role that institutional investors play in corporate governance.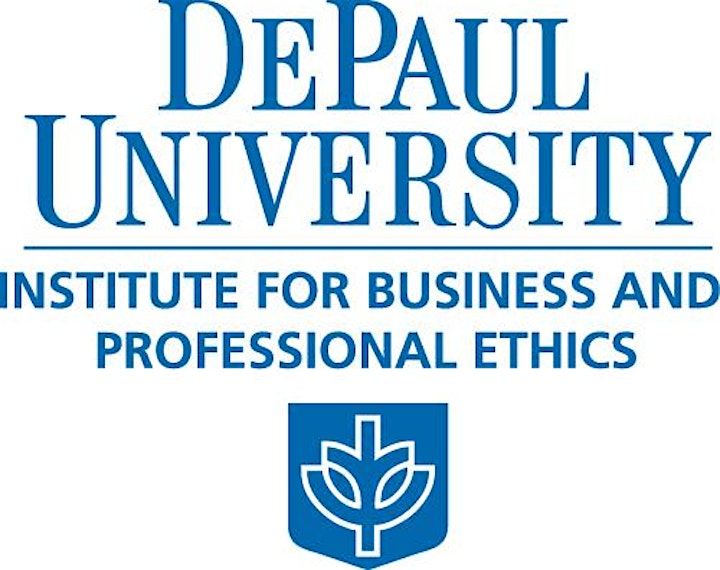 Organizer of International Vincentian Business Ethics Conference