Location
AEI StartUp Factory
7310 Stonecrest Concourse
Lithonia, GA 30038
Refund policy
Contact the organizer to request a refund.
Eventbrite's fee is nonrefundable.
Description
International Unity Day is all about you. And we have a great day planned just for you.

Free: Hotdogs, Hamburgers, and Soft Drinks (limited supply) & free entry to outdoor festival activities

Fun: Ride the mechanical bull
Music: Multicultural Dance, DJ Ward, and Live Performances All Day!
Shopping: 42 unique vendors
Food: Caribbean, Mexican, Asian, Various African, BBQ, Soul Food, Funnel Cakes, Candy Apples, Sweets and Treats, and more
Education and Entertainment: Four Exciting Workshops + A Short Film Showcase
Space is filling up fast. Please register to secure your spot.
1. Guided Meditation and Sound Vibration with Surayya of Women of Light (9:45 am)

2. Write and Publish in 2020 (For New and Aspiring Authors) (12:30 pm)

2. Anywhere in One Year (Living Abroad) (1:30 pm)
3. Thinking Globally about Local Issues (Fulbright/AIRHD Teachers) (1:30 pm)
4. Short Film Showcase (2:00-4:00 pm)
Visit us often at http://dpglobalmedia.com/unity-day-2019/ for details and updates.

The American Institute for Resource and Human Development (AIRHD), a nonprofit 501(c) 3 organization, and DP Global Media, its primary sponsor, are inviting you to join us in making this event a positive life changing experience for all.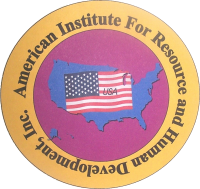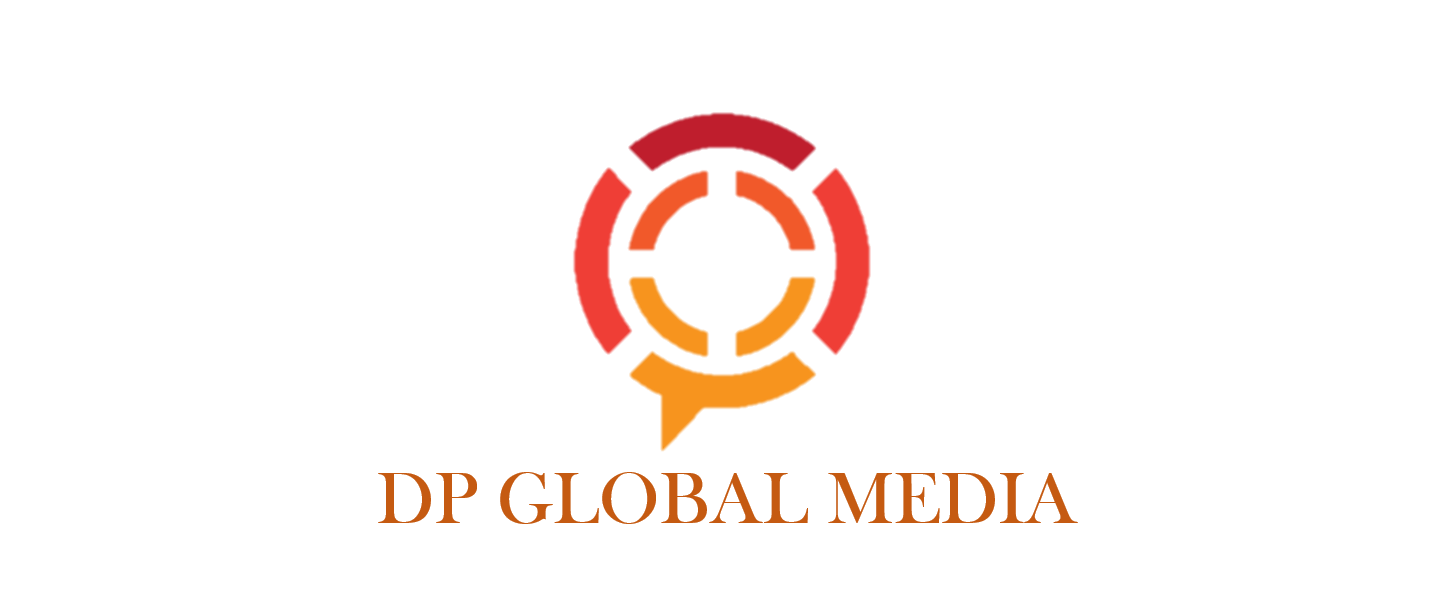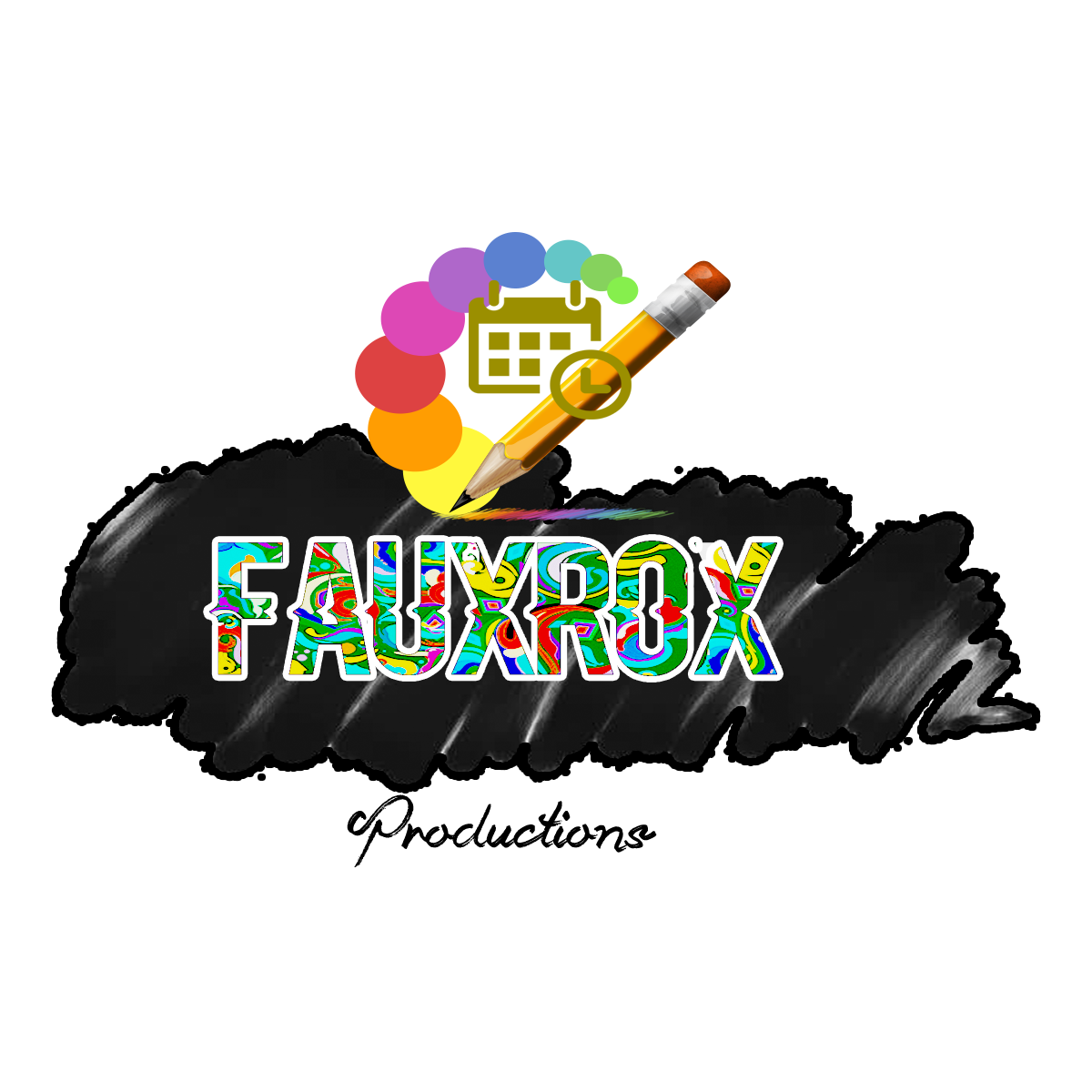 - Workshops including Guided Meditation, Traveling and Living Abroad, Studying African Educational Systems through the Fulbright Fellowship, and an Author's Circle on Completing Your First Book

- A Short Film Showcase featuring shorts that highlight cultural and lifestyle diversity
- A colorful day featuring dancing, drumming, and all things exclusive to many of the countries in attendance
- Singing, spoken word, inspirational rap, and comedy
- Come out and ride the mechanical bull and play games!
We hope to see YOU on Saturday, November 16th.

Workshop and Short Film Showcase space will be limited. *Register early.*
Register for the Festival (Free for Outdoor Activities); $10 for Indoor Workshops and the Short Film Showcase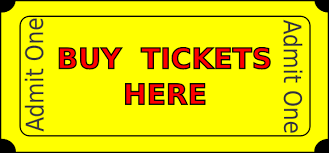 http://dpglobalmedia.com/unity-day-2019/
We are putting a lot in because we know this is worth it. We are still building our support base. Sponsors are still welcomed. We need donations, gift cards, swag, and souveniers. Thanks in advance!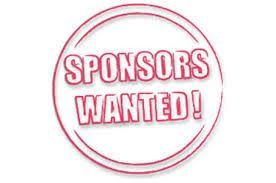 A huge thank you to our Sponsors! Join us in this great celebration of humanity! It's not too late to join this outstanding movement.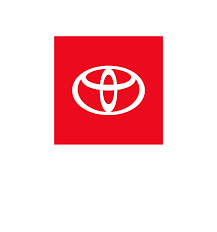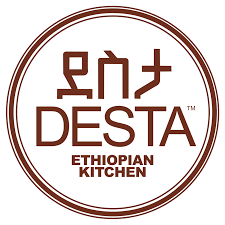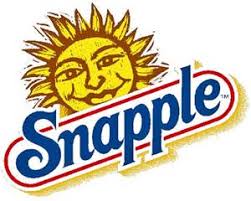 and others (logos on the way)! We appreciate you!

Visit our Facebook (International Unity Day 2019) and Instagram (@denisepowellatl) pages regularly to see our growing list of supporters and how we recognize our supporters through video, social media and other digital vehicles.
Our "Welcome to the A! Passport" will bring many of the day's attendees back to you!
VENDOR SLOTS ARE FULL. WE THANK YOU TO THE 42 VENDORS WHO HAVE SIGNED UP TO BE IN PARTNERSHIP WITH US ON THIS IMPORTANT DAY. WE CANNOT ACCEPT ANY ADDITIONAL APPLICATIONS DUE TO SPACE. PLEASE JOIN US NEXT YEAR. AND COME OUT AND ENJOY THE FESTIVAL! :-)

Thanks to our awesome vendors! Here are some. Others being uploaded as we speak!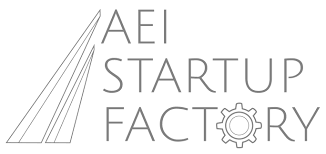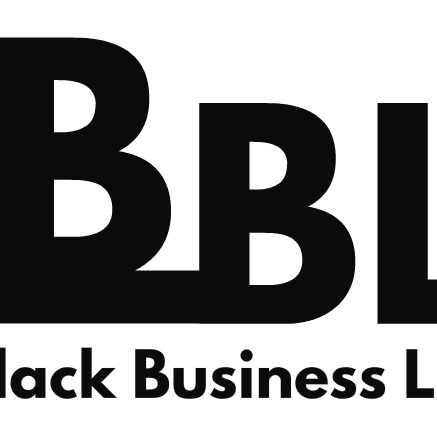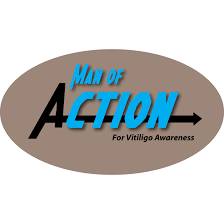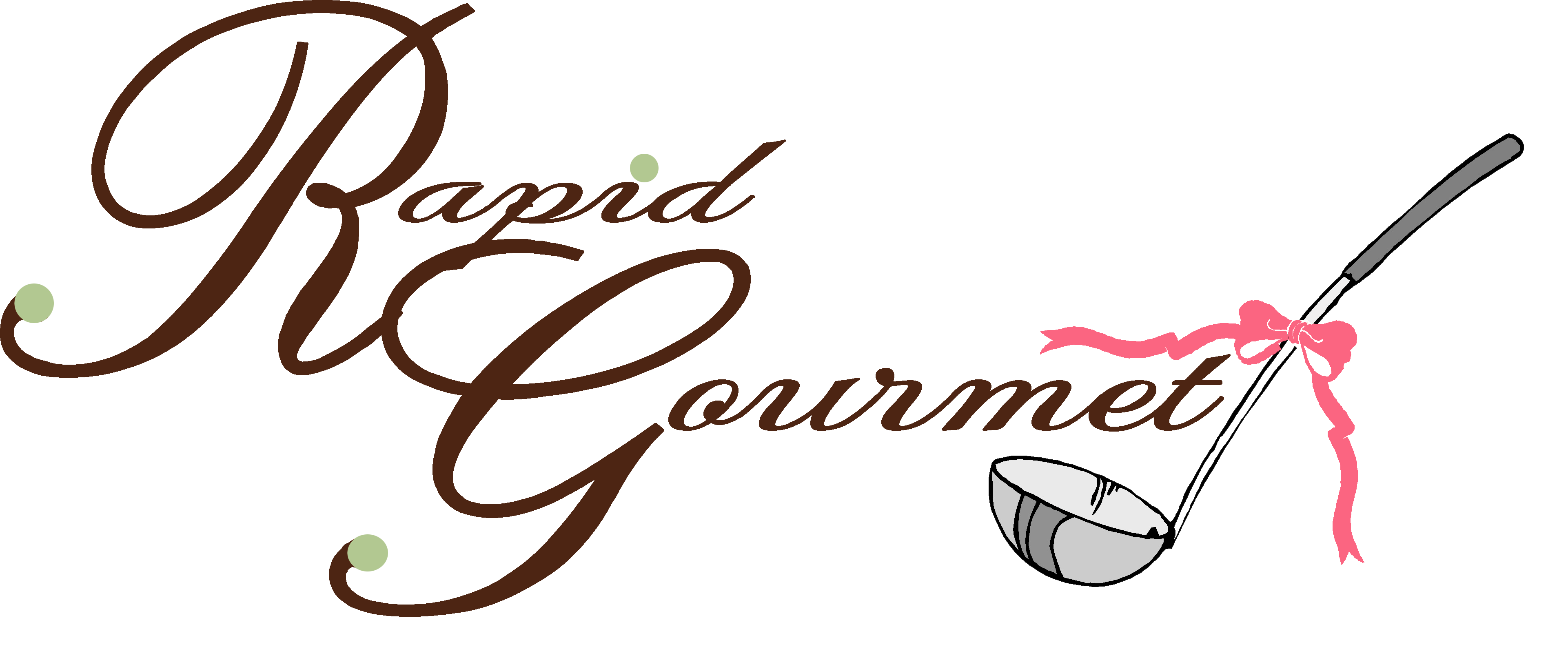 and 20 others! We still have room for 10 more. Join us. Register below.

Submit your short film to the Short Film Showcase and win prizes. $300 Grand Prize!
Submission Fee: $50.00; Free for high school or college students with VALID ID.
See Rules Card below and website for details.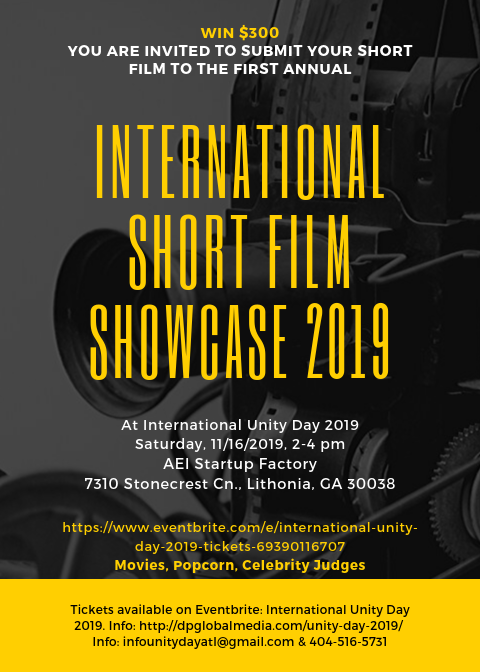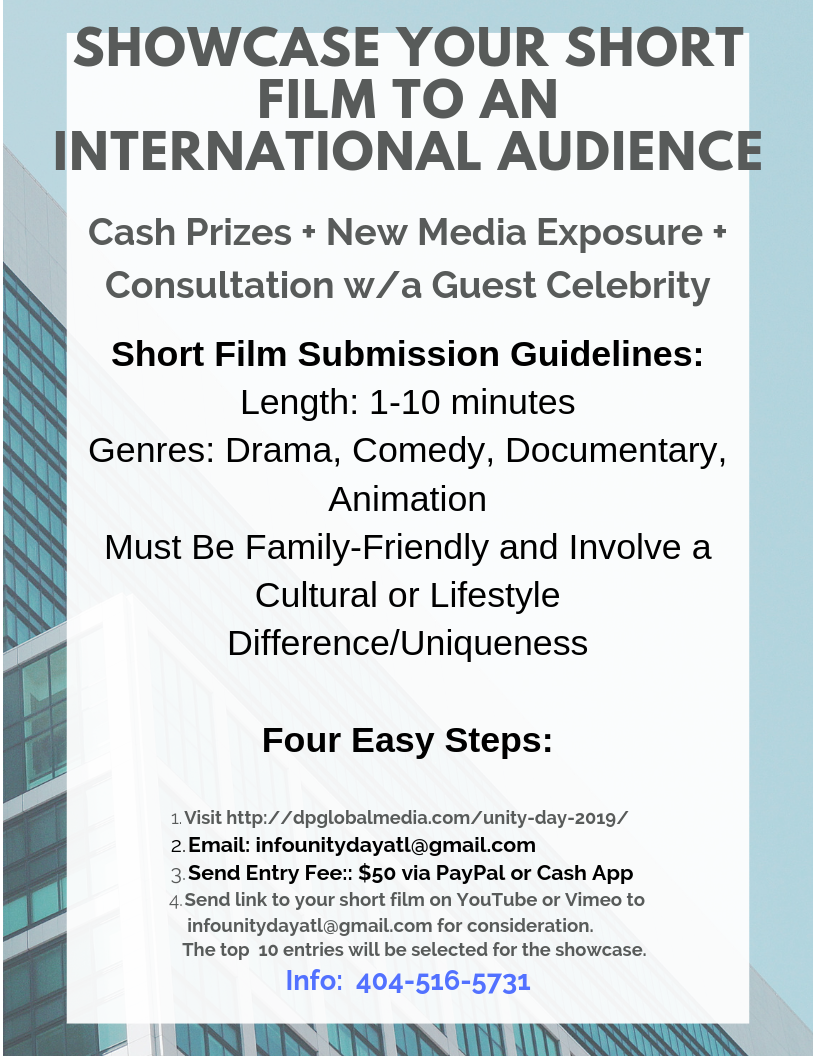 Keep up with plans and promo activities leading up to the event date:
Join our Facebook Group: International Unity Day 2019

Join us on Instagram: @intlunityday and @denisepowellatl
Join us on LinkedIn: Denise Powell