The annual international business-to-business, business-to-government, and business-to-customer expo connecting the USA and Asia together.
About this event
Proudly powered and presented by the Asian Journal Media Group, the International Travel Trade & Consumer Expo fuels, ignites, and drives Business-to-Business, Business-to-Government, and Business-to-Customer Networking, Sales, & Marketing Opportunities.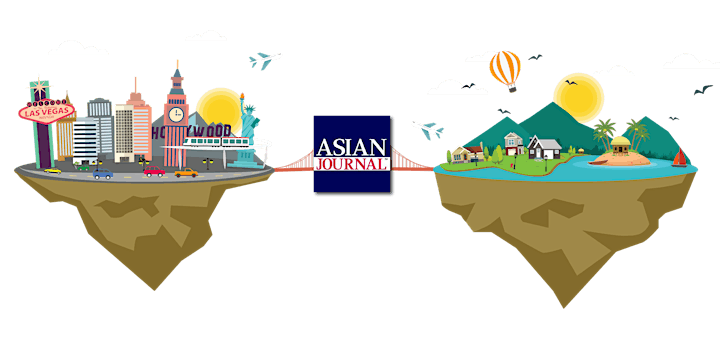 Organizer of International Travel Trade & Consumer Expo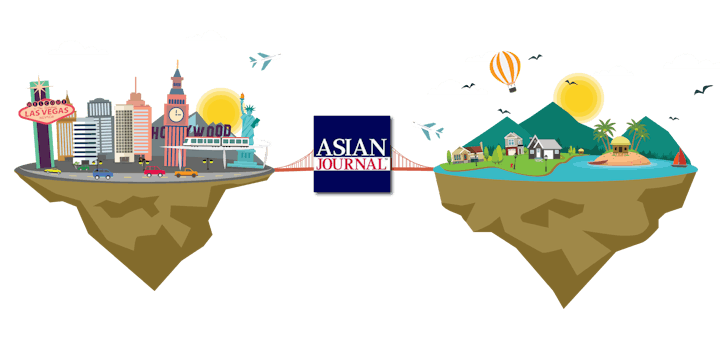 The Asian Journal Media Group, now approaching 30 years in business, is a leading Filipino multimedia agency serving the global Filipino industry. Asian Journal publishes over 7 million weekly community newspapers annually in the USA from California, Nevada, New York, to New Jersey. In addition to this, the Asian Journal also publishes a quarterly magazine that is distributed in 60 countries and 101 cities throughout the World. Complementing these frequent print publications are a variety of digital channels such as AsianJournal.com, Classifieds.AsianJournal.com, BalikbayanMagazine.com, LoveOfCountry,ph, to BalikbayanDeals.com. The Asian Journal has provided their readers with the information they need to make their lives more productive, enjoyable, and inspired. 

As an extension of that core mission, the Asian Journal, in cooperation with the Philippine Departments of Tourism (DOT), and Trade and Industry (DTI), produces the "International Travel, Trade, and Consumer Expo" to connect the US and Philippine markets together. 

The Asian Journal Media Group along with numerous valued partners, sponsors, and exhibitors collectively aim to ignite, drive, and fuel business-to-business, government-to-business, and business-to-consumer networking while showcasing and promoting tourism, investment, studying abroad, philanthropy, and retirement in the Philippines.