Description
About Conference
ConferenceSeries Ltd takes the privilege to invite speakers, participants, students, delegates and exhibitors from across the globe to its premier Sustainable energies 2018, to be held during March 30-31, 2018, at Florida, USA. This revered conference will be focusing on the theme "Sustaining Sustainable Energies for Sustained Growth".ConferenceSeries Ltd organize 3000+ Global Conference series Events inclusive of 600+ Conferences, 1200+ Workshops and 1200+ Symposiums Every Year across the USA, Europe & Asia with support from 1000 more scientific societies and 50000 eminent personalities.
Summary:
Sustainable energies provides a forum for information on innovation, research, development and demonstration in the areas of energy conversion and conservation, the optimal use of energy resources, analysis and optimization of energy processes, mitigation of environmental pollutants, and Sustainable energies systems. Sustainable energies is also concerned with the attendant problems of modeling and forecasting, conservation strategies, and the environmental, social and economic impacts of energy policies and usage, including climate change mitigation and other environmental pollution reduction.
Sustainable energies 2018 Conference to be held in Florida, USA with the theme of "Advanced Energy techniques for Sustainable growth". Sustainable energies Conference is going to help the people who are directly or indirectly related to the Electrical industry and academia. By this conference, people can share their views and ideas and can improve their knowledge about the advanced techniques to increase the productivity of the industries.
Sustainable energies Conference invites a common platform for Deans, Directors, Professors, Students, Research scholars and other participants including CEO, Consultant, Head of Management, Economist, Project Manager from business and industrial sectors across the world in order to establish a scientific relation between academic experts and other participants through information sharing and networking. Experts around the globe are going to meet on one platform of Sustainable energies Conference to introduce advance technologies and recent scientific explorations as well as future of Sustainable energies and electrical fields. Eminent speakers from all around the world are going to be united to introduce the most advance researches and technologies in Energy and other related fields. Sustainable energies Conference also enables a chance to conduct a workshop, symposium and exhibition to emerge new possibilities in the Electrical fields and other related sectors of energy. This conference will provide the sponsors for practical demonstration, product promotion and make a connection with eminent persons and other customers to receive new business line for future marketing.
The conference includes important topics such as Renewable Energy Resources, Energy System & Efficiency Improvement, Energy Sciences, Advanced Energy Technologies, Energy System & Efficiency Improvement, Energy Storage, Power Meters, Power Generation & System, Solar Cells, Climate Change Mitigation & Environmental Impacts of Energy Systems, Cloud Computing, as well as Future Trends and Advances.
Benefits of Sustainable energies:
Enhanced cyber-security
It equips the grid to meet increasing demand.
Decreases power blackouts and surges.
It facilities real-time trouble shooting.
Reduction of expenses to energy producers.
Target Audience:
Academicians
Directors/CEO.
Managers/Engineers.
Professors
Researchers from top universities
Scientists from top research institutes
Scholars
Agriculture engineers
Students
Training Institutes
Organizing Committee



Agenda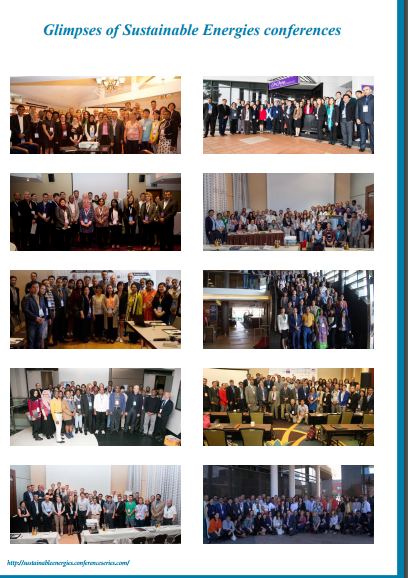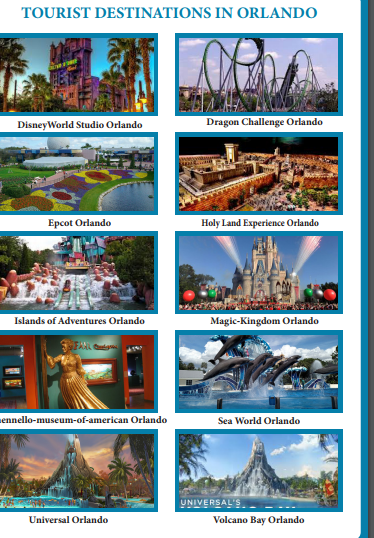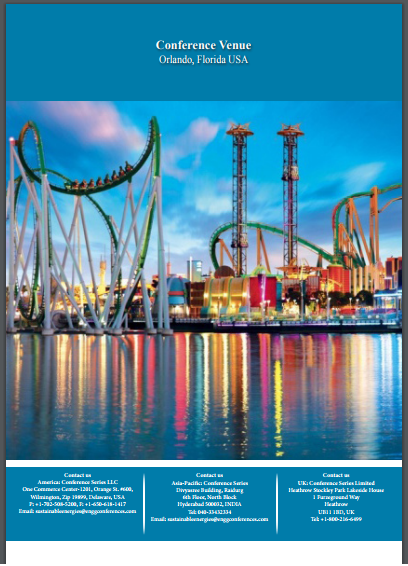 - please contact the event manager Marilyn below for the following:
- Discounts for registering 5 or more participants.
- If you company requires a price quotation.
Event Manager Contact: marilyn.b.turner(at)nyeventslist.com
You can also contact us if you require a visa invitation letter, after ticket purchase.
We can also provide a certificate of completion for this event if required.
NO REFUNDS ALLOWED ON REGISTRATIONS
-----------------------------------------------------------------
This Event Listing is Promoted by
New York Media Technologies LLC in association
with Conferenceseries Ltd.
http://www.NyEventsList.com
http://www.BostonEventsList.com
http://www.SFBayEventsList.com
-----------------------------------------------------------------
SHU171108CEV