Event Information
Refund Policy
Contact the organizer to request a refund.
Description
This Coming February 2019, visit the ISEF in Delhi to study Abroad !!!
Participate in the Fair and win assure price of 10,000 Rs to 1 Lacs along with following benefits.
1) International workshop certificate to all the participants
2) Upto 50% discount training for IELTS/GRE
3) Flight tickets worth upto 25,000Rs.
4) Cash back upto 20,000 Rs after Visa
5) Free tools fornpreparing SOP and LORs
6) Free online E-Learning access for 2000+ courses
7) Internships Scholorships opportunities
Delegates from the universities and colleges across the Globe will be participating. Visit us with 3 copies of all your academic and/or work experience documents.
Have you considered spending a year abroad as part of your student or professional life?
Are you keen to meet new people, be exposed to a different academic environment and live overseas?
The International Students Education Fair (ISEF) will provide you with all of the practical information that you need to know.
Below is the schedule of International Students Education Fair (ISEF) where delegates from the different universities and colleges across the Globe will be present.
DATE AND TIME
16th September, 2019
9:00 AM – 5:00 PM IST
LOCATION
This large-scale International Students Education Fair (ISEF) will be held in 7 cities nationwide.
Getting Proper Job and High Paid Salary is one of the most important aspects that is expected of all students.
That's why Study Metro Inc has started helping Students / Professionals for getting paid Internships Abroad.
Most of our students get a job on an average salary of $2000 to $3500 per month ie 16 Lacs to 28 Lacs package per annum.
Please also come for Spot Written Test and meet with Foreign Delegates on February 29th at " YMCA Institute, Delhi " in Delhi.
International universities participating in our fair
Abroad Universities participating in our Fair :

La Rochelle
Concordia
Webster
UCW
CSUB
University of North America
Governors State University
Lewis University
Umass Lowell
AIM
Tiffin University
Wright State University
Yuin University
University of Cincinnati
Full Sail University
Northern Arizona
Marist College
Elmhurst College
American University in Bulgaria
BHMS
University of Wisconsin- Plattsburgh
Navitas US
abilene christian university
Unt
Rennes Business School
University of Waterloo, Waterloo, Ontario
Trent University, Ontario-
Wilfrid laurier University, Waterloo, Ontario
University of New Brunswick, New Brunswick
University of Manitoba, Manitoba
MacEwan University, Edmonton, Alberta
Thompson Rivers University, Kamloops, British Columbia -
Trent university
Adelphi University
American University
Auburn University
Auburn University at Montgomery
Florida International University
Louisiana State University
UMass Boston
University of Central Florida
University of Dayton
University of Illinois at Chicago
University of Kansas
University of South Carolina
University of the Pacific
University of Utah
Adelphi University
Auburn University
Binghamton University
Dickinson College
University of South Carolina
University of the Pacific
CIC Higher Education
Southern Cross University - Melbourne
Southern Cross University - Perth
Southern Cross University - Sydney
Strathfield College Melbourne
Strathfield College Sydney
Acsenda School of Management
Arbutus College
Dublin City University
IT Sligo
Maynooth University
Technological University Dublin
Duquesne University
New Jersey Institute of Technology
University of Maryland, Baltimore County
University of Nebraska–Lincoln




Questions concerning these positions can be answered by calling our customer care at +91-8088-867-867 or Chatting with our Artificial intelligence counselor at http://m.me/studymetro.abroad






Internship Video : https://youtu.be/QOL6CmZ9ylM

Please also Pre-registration at http://page.studymetro.com/internships

For More Information Visit: www.studymetro.com/student-fair

For any queries write to us at admission@studymetro.com




Call us at

Tel: +91-8088-867-867
Mob: +91-7722-867-867
Our sponser for the Event:-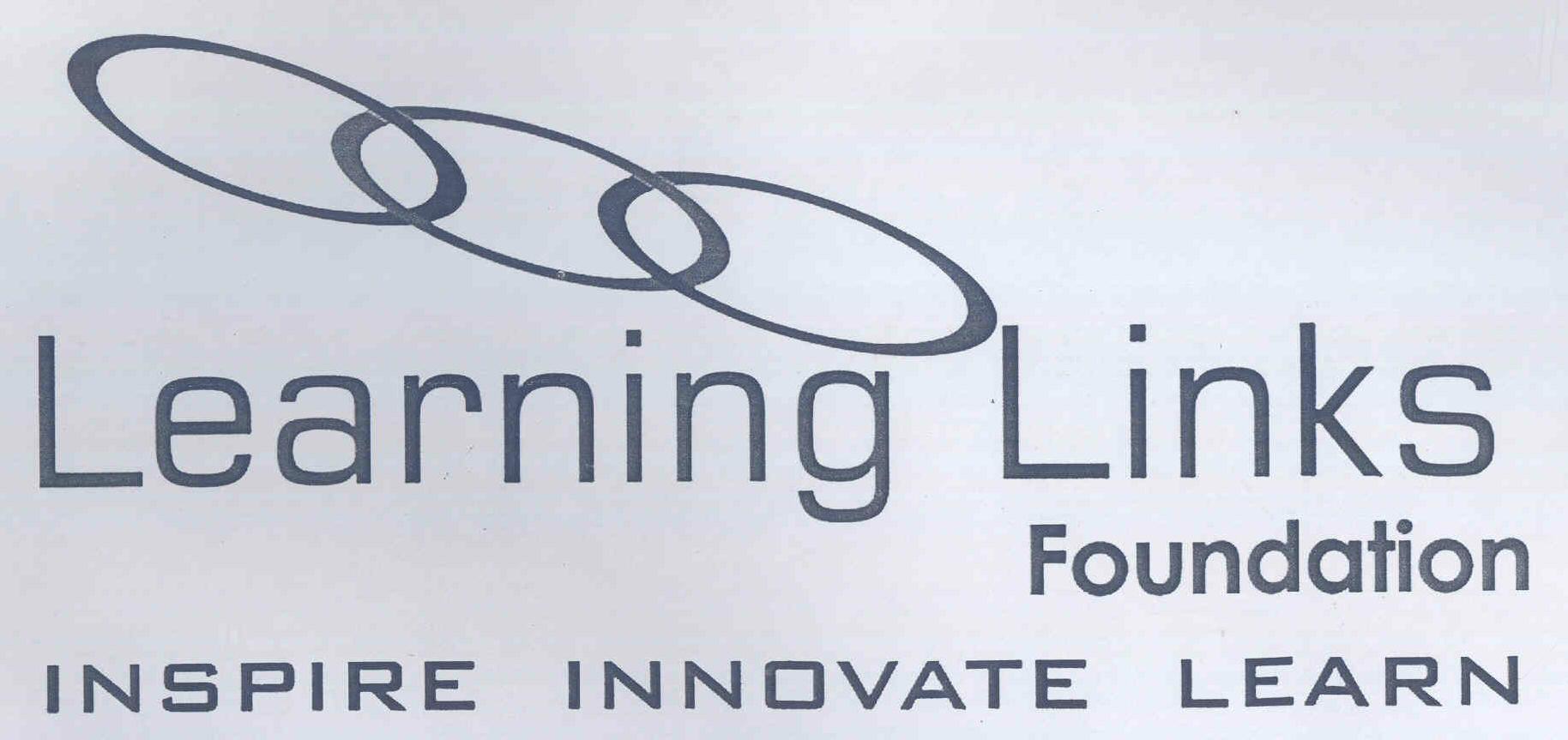 Date and Time
Location
Refund Policy
Contact the organizer to request a refund.