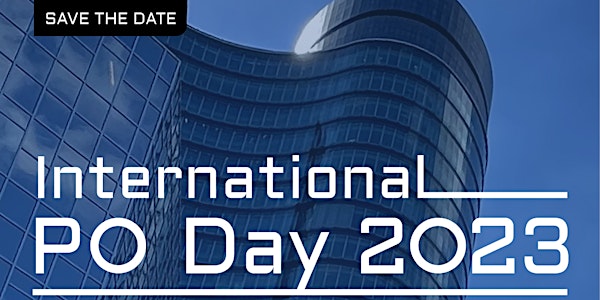 International product owner day
Powered and organized by: Rabobank, Achmea, UMC Utrecht, Productowner.nl and Scrum.org.
By Rabobank, Achmea, UMC Utrecht, Productowner.nl & Scrum.org
Date and time
Wednesday, April 19 · 9am - 5pm CEST
Location
Rabobank 18 Croeselaan 3521 CB Utrecht Netherlands
About this event
Get inspired by well-respected speakers like David Ingram, VP Gilette (Procter & Gamble), and Product Owners from all over the world. Share your knowledge and network with other organizations.
Maximizing value in a changing world is the theme of the day.
This event can be attended both physically and online.
Do you have a cool pitch?
The fourth edition of "PO's Got Talent" will also be held during the International Product Owner Day. The idea is that participants share their inspiring experiences in a pitch of max. 5 minutes. An experienced jury will ultimately decide who will take home the PO's-Got-talent trophy and eternal fame.
Think of inspiring experiences, for example, of achieving cool results in managing a complex backlog that stimulates and motivates the teams; Or how end users are involved in the development or design of their product; The use of state-of-the-art tooling for POs or Product Life Cycle management.
So if you as a Product Owner have a story to tell that is worth sharing, we would like to welcome you as a participant of PO's Got Talent!Please contact POgotTalent@gmail.com before the end of Friday, March 31. The preliminary rounds for PO's Got Talent are scheduled for Wednesday, April 12.
We look forward to your participation and would love to hear your pitch!