International PLAY Retreat

Thursday, September 24, 2015 at 4:00 PM

-

Monday, September 28, 2015 at 2:00 PM (EDT)
Event Details
* RETREAT REGISTRATION CLOSED*
To book for upcoming retreats email: booking@ombassa.com
Did you know...
YOU have the GOD-Given power to "fix your own life"?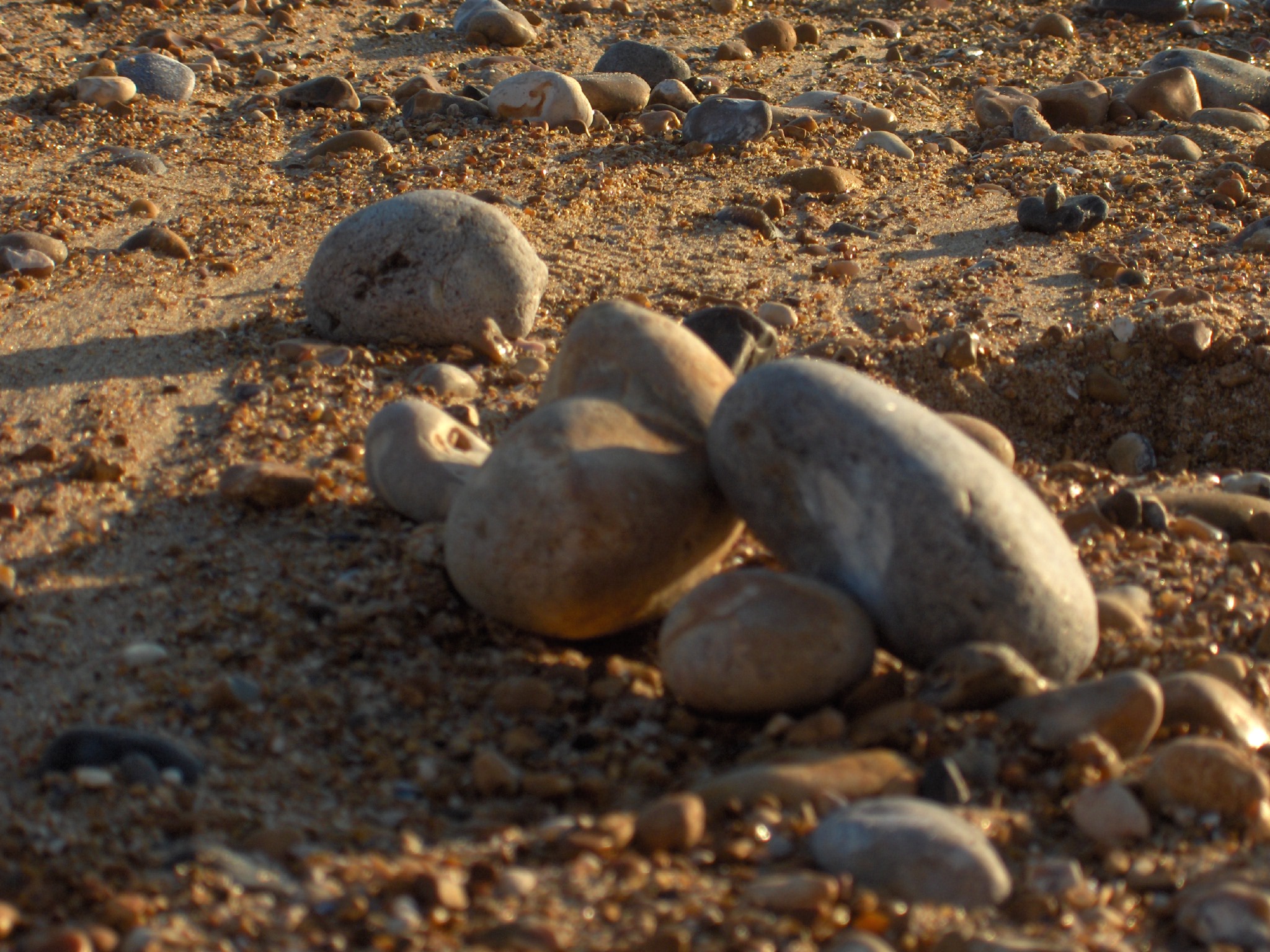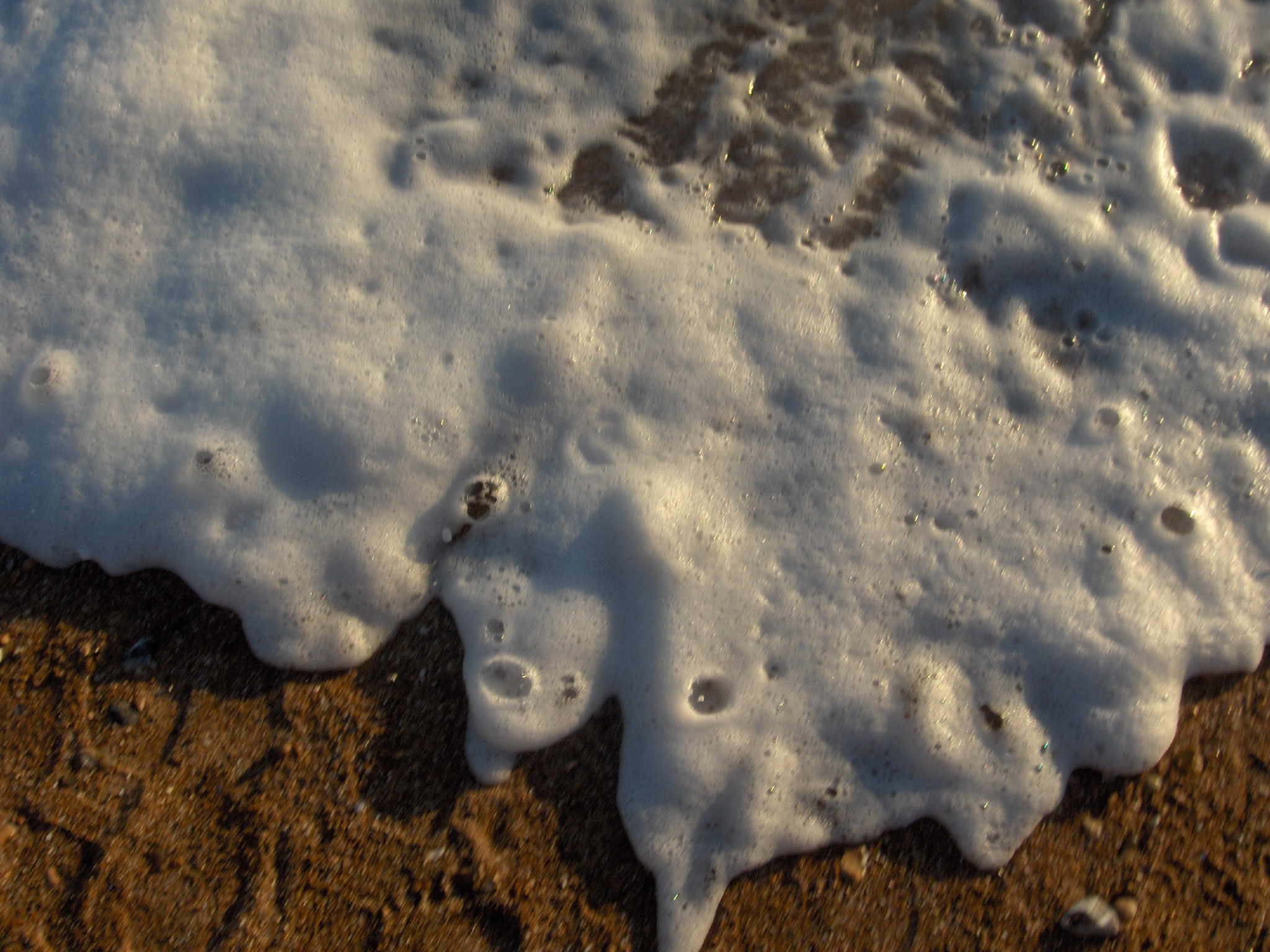 How would you like to take your place in a space created especially for you at a peaceful retreat by the sea?
We ALL deserve a space to relax, release, rejuvenate...and P.L.A.Y.-- remembering how to fully love who we are!
Welcome to the
2015 International P.L.A.Y.Retreat
(Passionately Love Appreciate YOU!)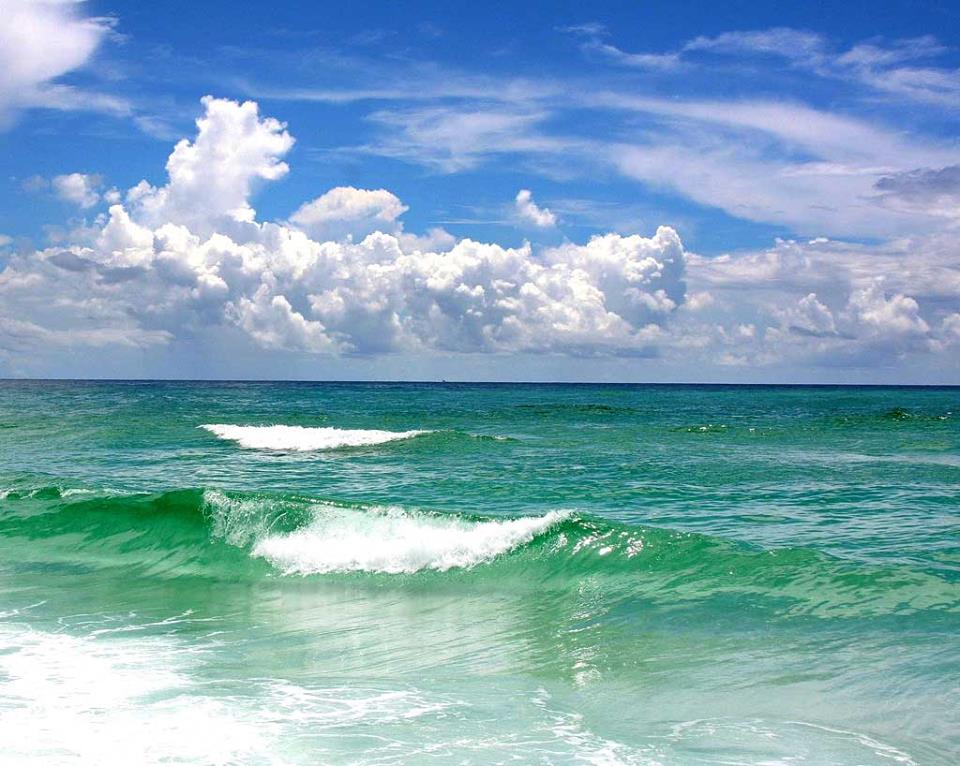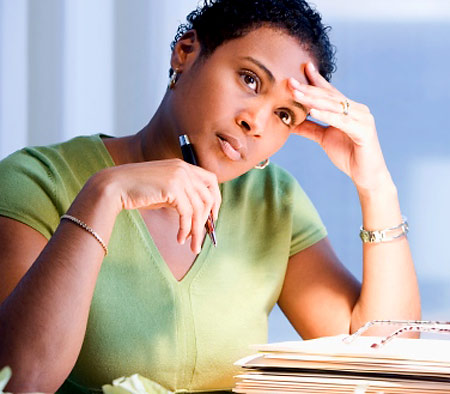 Whether you are looking for a space to relax, heal your body, release grief, fortify your relationships or simply to organize your life, this retreat holds the promise of golden keys to your success!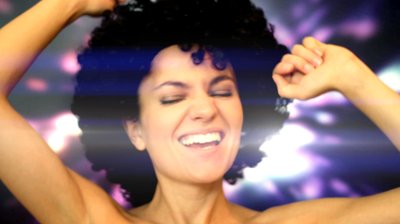 "Everything we experience in our lives is about the way we perceive ourselves, our world, and the meaning we give to all we perceive."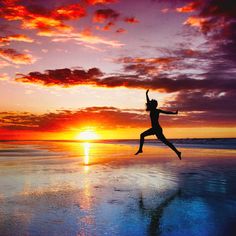 Revitalize yourself in this LUXURIOUS,EXCITING, INTENSIVE, POWER-PACKED AND FUN 5 day/4 night RETREAT on the WHITE SANDY BEACHES and BEAUTIFUL, CRYSTAL CLEAR, TRANQUIL waters of Destin Beach, Florida--in a fun and exciting life-changing gathering, where we bond, we walk, we laugh, we remember, we visualize, we release, we embrace, we create, we wonder, we accept, we tell stories, we heal, we are heard, we dance, we sing, we play, we act out, we imagine...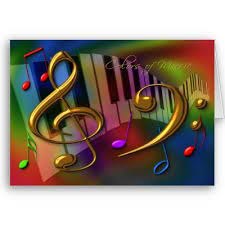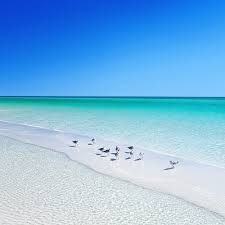 Join us for Lots of Laughter, Reflection, Creativity and FUN!
FUN will be the name of the game as people from different parts of the world retreat to PLAY and Heal with lots of laughter,a BEACH WALK-SHOP, relaxation and reflection, creativity and excitement! 
Taking time for self

Empowering the body, mind, and spirit

Living their ultimate healing adventure

 
This retreat facilitates you to view a 360-degree perspective of yourself and your life, giving you a unique opportunity to re-evaluate your life purpose, values, beliefs, thoughts, and your communication with yourself and others. It will offer you powerful tools and strategies to change what you want to see confidently.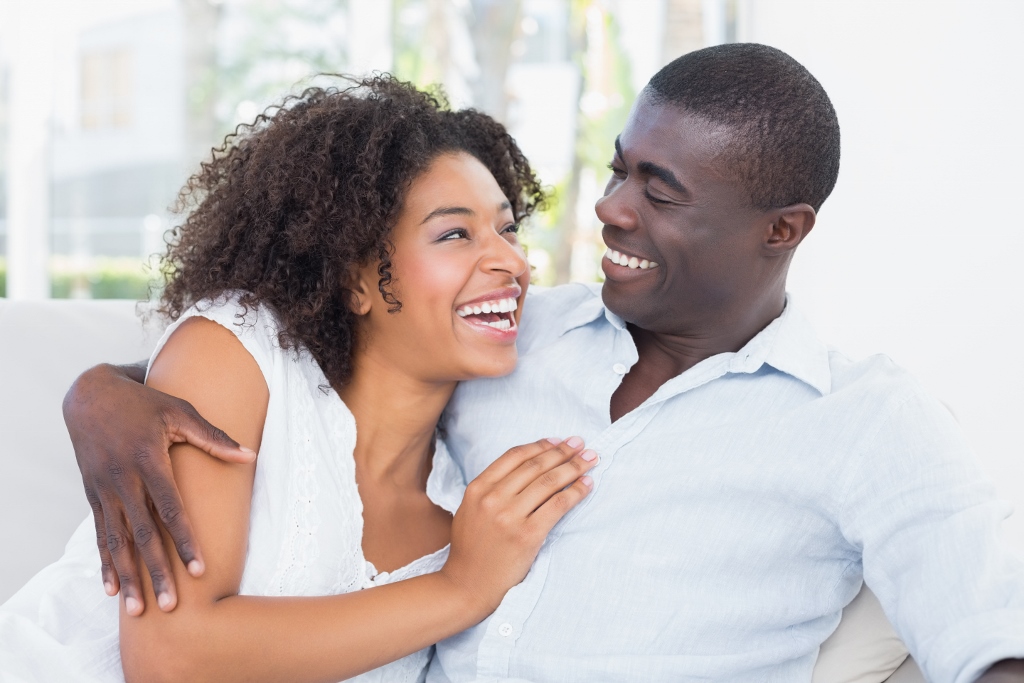 Participants are provided the unique opportunity to unearth ALL of the potential and possibilities available for greater life relationships.
Registration ends July 20, 2015

 If you have questions or if you are planning to give this experience as a gift of love, have special needs and want to make special arrangements, please email info@iwillplay.org

 ***Please Note: These group retreats are about providing tools for self-development and empowerment and does not involve any individual treatment or therapy. If you need specialist attention and therapy, the individual retreats which are personalized can provide that for you. 
***************************
REGISTRATION
Thank you for registering to attend the 2015 International P.L.A.Y. Retreat! After making your payment fill out registration form completely and return it to booking@iwillplay.org.
Retreat itinerary and location emailed upon completed registration.
 Click here for Registration Form

What Registration Includes:
Registration fee includes: retreat accommodations, activities, meals, breakfast, lunch and coffee breaks.
• We reserve the right to change the dates or venue of the retreat if necessary. If the new dates do not suit you we shall refund the fee paid in full less $150 admin fees.
• We reserve the right to decline applicants to our retreats.
• No recording or filming is permitted at our retreats.
• Participants must be at least 18 years old to attend.
• The decision to participate in a retreat is entirely your responsibility. If you are in any doubt as to your suitability to participate in the retreat, please consult your GP or healthcare professional before booking.
The success of group retreats in particular depends on full cooperation of the participants.
Please feel free to contact us if you need more information or if you want to discuss any specific requirements you might have.
Please read our terms and conditions carefully:
All retreats /workshop related material presented or distributed are the property of DAP and Ombassa Sophera and therefore is subject to copyright and may not be reproduced, distributed or used by anyone; except the retreat participant for their own personal use.
Accommodations
Retreat Fees include accommodations. The cost is $725. You will be sharing a room unless you choose to pay additional fees to acquire a single room for the retreat. Please be sure to let us know on your registration form if you are wanting a single room.

Payment/Refund Policy
To secure your space in 2015 International PLAY Retreat, full payment of $725 must be rendered before July 20, 2015. Please make sure you have read our Payment/Refund Policies thoroughly before you register. If you have any questions prior to your registration please get in touch with us. We will send out an email reminder when your balance is due.
If you are unable to attend the retreat for any reason and have paid the full amount, cancellation requests must be emailed Cancellations of registrations must be made in writing to DAP Managing Director at to info@dvineartz.com or +1404.590.0053. Refunds will be issued only for cancellation requests arriving on or before 2 months to the start of the retreat date, less a $150 administration fee. You may also transfer your payment/deposit to a credit memo, less the $150 administration fee, that may be used towards another event or service offered by Dvine Artz. We are sorry but we are not able to issue any refunds requests arriving after July 21, 2015. If you are able to find someone to fill you space, we will issue back your payment, less the $250 administration fee, once we have received payment from your replacement.
Dvine Artz reserves the right to cancel any retreat at any time if the quality of the retreat is judged by Dvine Artz to be compromised in any way. In such cases, a refund of payments received by Dvine Artz shall constitute full and final settlement. Dvine Artz is not responsible for any loss incurred on account of non-refundable or non-transferable air tickets. Travel insurance is highly recommended.
If minimum numbers have not been met by: July 20, 2015 this retreat may be cancelled. Any participants registered will be notified if the retreat will be cancelled at this time.
* Thank you for your understanding and acceptance of these policies *
What To Bring to Retreat:
Comfortable Clothing
Flashlight
Favorite outfit :-)
Swimwear
Journal
Colorful Markers
1 Yard Fabric (Favorite Color)
Hand Sanitizer
YOUR GAME FACE! READY TO P.L.A.Y.!
Click here for Registration Form

P.L.A.Y. Supporters

Fruits, Veggies & Herbs Market, Atlanta, Ga
Clark Estates Of Columbia, Columbia, SC
Roehampton R.O.C.K.S., Roehampton, UK
Life Conversations Radio, Atlanta, Ga
Intention Radio, Maui, HI
Bkay Arts, Art Designs, Brisbane, Australia
Vjay Theatre, Leicester, UK
The Round Hut Village Of Zimbabwe, Sydney, Australia
International Recording Artist, Cheri Maree, Columbia, SC
Andaiye Sings, Washington, DC
Plunky & Oneness, Richmond, VA
Virginia Buika Productions, Madrid, Spain
Retreat facilitated by: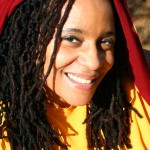 Ombassa Sophera, Healthy Lifestyle Specialist, Radio Host, Medical Intuitive, Ordained Minister and Author
For over 25 years, Ombassa has offered tools and services that inspire and create healthy lifestyles. Founder of the Natural Healers Network, Co-Founder of Life Conversations Radio she has used these platforms to share her innate wisdom of the healing arts, her knowledge of energy and herbal medicine. Ombassa says,"Everyone has the God-given ability to heal anything in their life. It's time we all took this truth seriously and decide to PLAY ourselves into good health!" . Ombassa has traveled the globe sharing new ways of expression for the many gifts she shares about maintaining a healthy, wealthy state of mind. Her latest offering is The P.L.A.Y.(Passionately Love Appreciate YOU!) and Heal Experience.
Find out more about her at: http://ombassa.com/about
When & Where

Destin Beach, Florida
Private Ocean Setting



Thursday, September 24, 2015 at 4:00 PM

-

Monday, September 28, 2015 at 2:00 PM (EDT)
Add to my calendar