Description
We're running an Online Hiring Tournament on October 14th to hire remote Chief Software Architects with experience in C++

This full-day event will include live testing in a transparent, gamified, and competitive process. We will conduct all testing for our $100K/yr valued full time C++ Chief Software Architects roles.
Crossover is a US-based HR and Technology company finding the top 1% of talent around the world. We also have a unique technology that enables full time remote work from wherever you live or travel. We have hosted hiring tournaments across Europe and Asia and we have hired over 100 amazing senior people from around the world.
The tournament will be limited to senior software talent with the needed experience in C++ technology only. If you're looking to compete with the top people in the market and want to test yourself, just register using the green button on top!
More important information about the position we are hiring for here:
We recommend that you attend the tournament instead of applying online, as our tournament process will be much faster (approximately 5 hours instead of a multi-day testing process).
Register at the green button, where we'll ask you some brief questions about your background. Webinar address and test platform link will be sent to confirmed candidates.
Check out a video from our previous on site Tournament in Warsaw.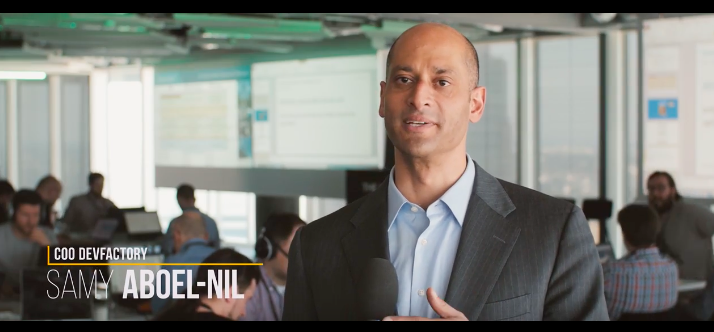 Do you have specific questions about the Tournament?
Email our Head of Sourcing: heather.aholt@crossover.com