International NVC Women's Retreat: Transforming Ourselves and the World wit...
Description
For women everywhere, join us to deepen your self-connection and capacity for authentic engagement with others. In five days of retreat away from your everyday responsibilities, you'll be part of a space of mourning, celebration, gratitude, self-nurturing, and renewal with other women.
As women, we can benefit enormously from Nonviolent Communication skills and community. In addition to all that it means to be human, we face the challenges of societal expectations as caregivers; our visibility, safety, value and power in relation to men; and our experiences in our bodies (often objectified and commodified). We will come together in community to hold all these experiences with curiosity, interest, and compassion.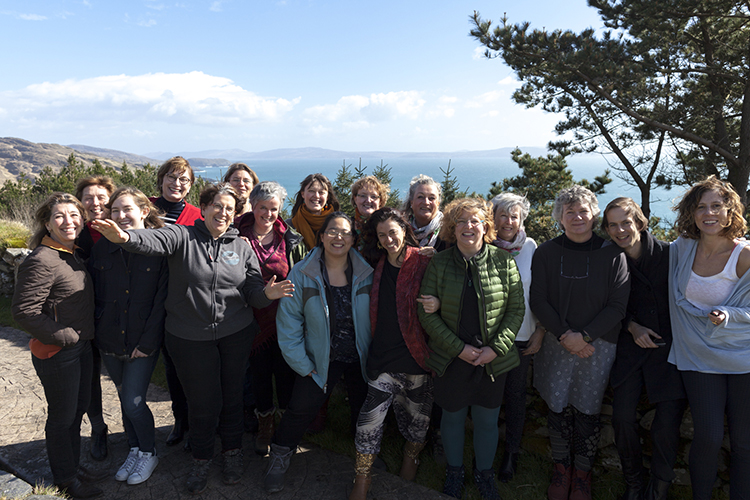 TRAINERS:
Dian Killian, Ph.D. (left), a Certified Trainer with the Center for Nonviolent Communication, certified life coach, and author of two well-loved NVC books, Connecting across Differences (in English and German) and Urban Empathy. Learn more.
Iris Bawidamann (middle), co-founder of SeminarGourmets, diversity trainer, and with 12 years of experience in supporting people living their passion and understanding themselves and others more deeply.
ASSISTANTS:
Phoenix Soleil (right) is a trainer with LIFT Economy and is passionate about developing people, teams, and organizations. She's led training in communication, racial justice, and personal development and loves helping people learn through play.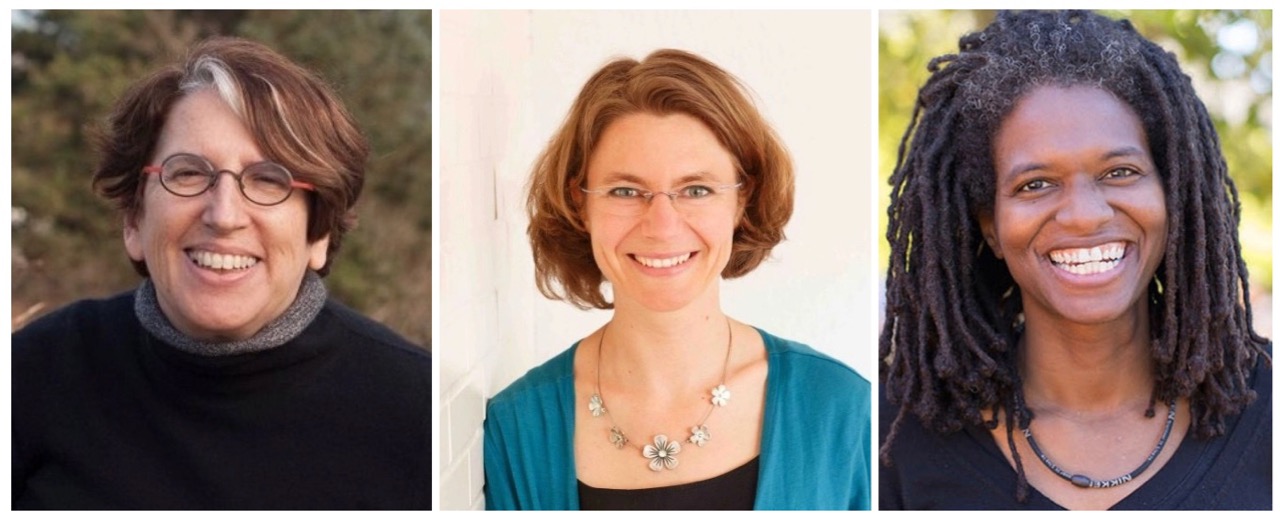 HISTORY:
Two years ago we came together for the first time at the stunning location of Dzoghen Beara Buddhist retreat center in West Cork, Ireland. Women came from around the world to learn together, listen deeply, connect with themselves – and have fun!
Women were awed and inspired to by this unique location. On the western edge of Europe overlooking the cliffs of the Atlantic ocean, the Dzoghen Beara retreat center offers a unique space for rest, reflection, and connecting with nature with unparalleled views and sites of cultural interest on Ireland's Wild Atlantic Way.
The transformational healing that takes place in NVC community is unique: it comes from the opportunity to be fully yourself, fully heard, and accepted. NVC also offers an empowering way to develop greater self-connection and clarity about your needs, and how to most effectively meet them, with creativity and passion.
TOPICS/THEMES to be explored at the 2019 International NVC Women's Retreat:
Our Histories (When did you first realize you are a girl? When did you first realize you can do something because you're a girl? When did you first realize that you can't do something because you're a girl?)
Sistership (Celebrations and Mournings)
Mothers and Daughters and How to Mother Ourselves
Let's Get Angry! (Even when "Good Girls" Don't!)
Feelings Wanted!
How to Get What You Need
Don't "Should" on Me (Freeing Ourselves from internalized Shame, Blame, and Demands)
The Rules We've Learned (and How to Break Them)
Being Grounded in "No"
Radical Self-Acceptance
Embracing the Body
Trusting our own Gut
Compassion for our Younger Parts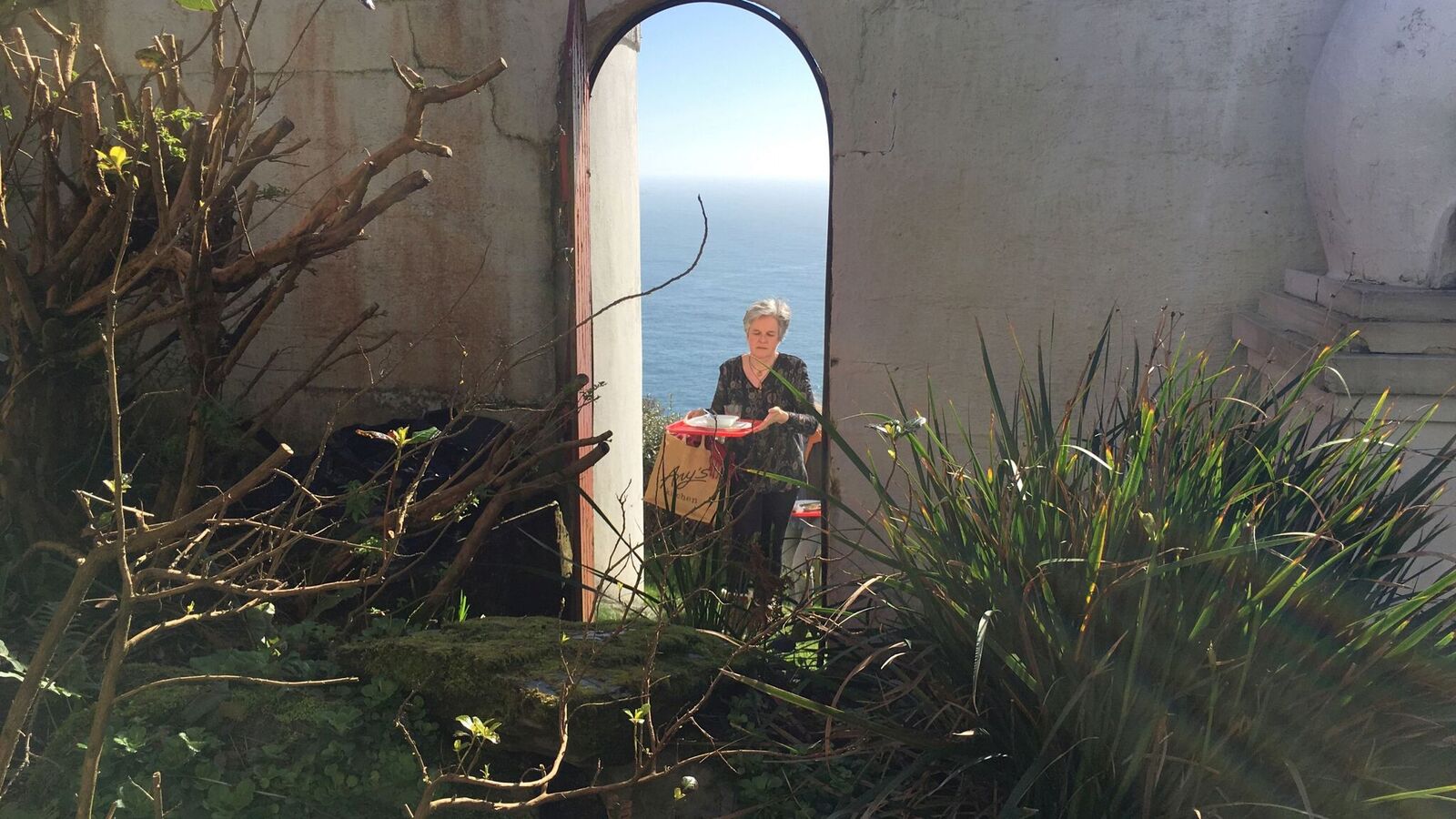 FORMAT and SCHEDULE:
We will begin each day with an early morning (7:00 am) activity such as yoga, hiking, tai chi, or meditation. After breakfast, there will be a community circle (9:00 am) followed by a daily symposium (10:00 am – 11:30 am) on what it means to be a woman in relation to ourselves, our families, and the world.
Each day, we'll have two workshop slots with different topics to choose from; empathy group time; and a late afternoon circle. After dinner, we have creative fun; on two days, we will take field trips to explore the area, Dursey Island via cable car, standing stones and stone circles, and/or the Hag of Beara. Tuesday night is our all-talent show.
IMPORTANT NOTES
Please note that the ticket price here covers the program fee. Housing can be booked on site at the retreat center with Garranes Hostel, that includes some private and shared rooms, or an adjacent women-only B&B, Bellatrix. Women are encouraged to book their housing as soon as possible give there is limited availability.
If you prefer to register via Euros (via PayPal or wire transfer from your bank) please click here.
Please also note that the program fee is based on current exchange rates. The fees may be modified. Booking your ticket now assures you getting the current exchange rate (which is favorable for US dollars) .
The retreat will be led in English and there will be interpretative support available in French and German.