Location
Alfred Blake Cultural Arts Center
2920 Louberta St.
Monroe, LA 71203
Description
Price's Beauty-She Naturally Rocks
is the OFFICIAL host in
Monroe, Louisiana
for
The 2014 International Natural Hair Meet Up Day
Presented by Title Sponsor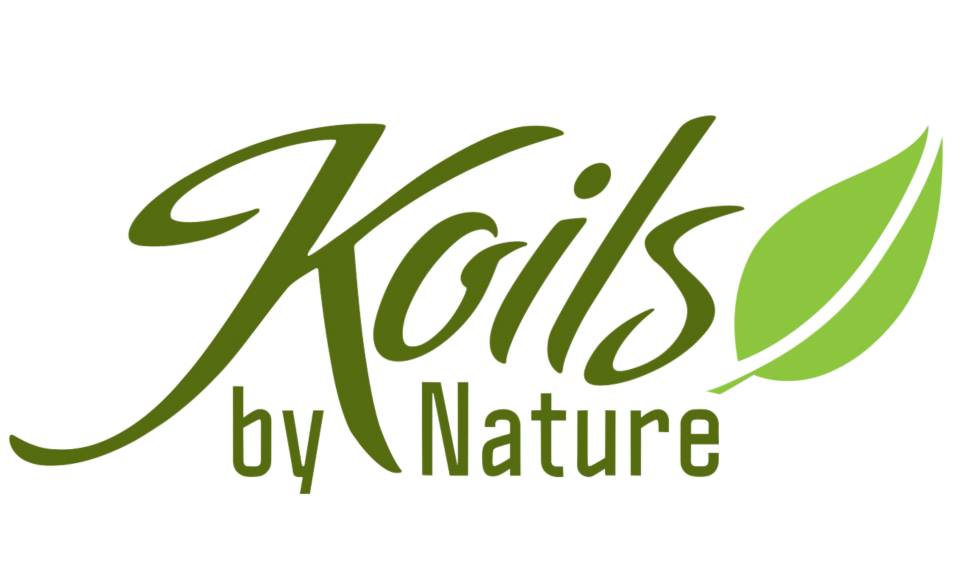 ---
FEATURED SPEAKERS
Natural Hair Icon, Naturally Isis and Celebrity Stylist to Erykah Badu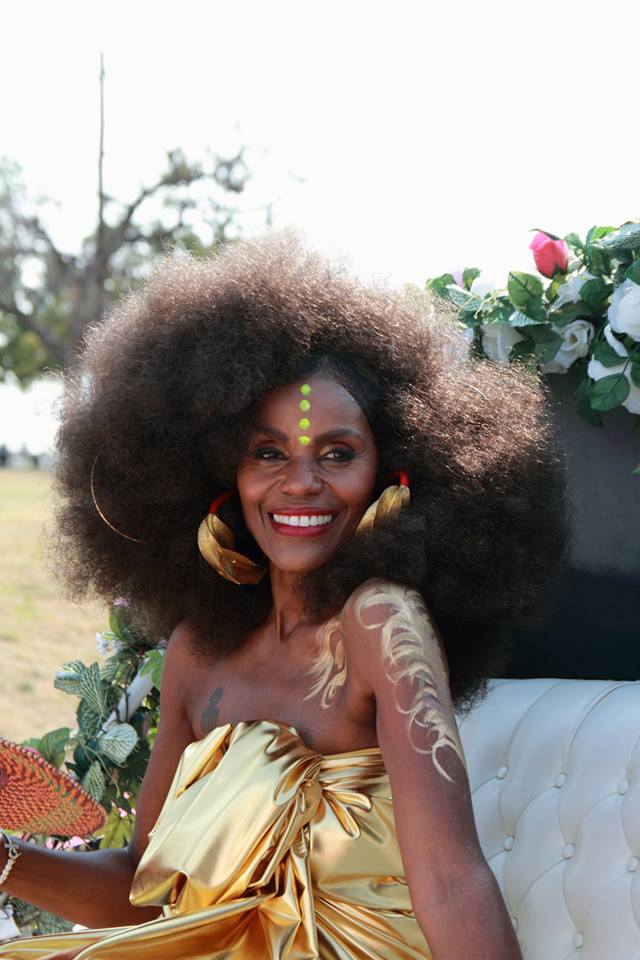 Internationally Renowned Health Specialist, Queen Afua
Celebrity clientele includes:
Stevie Wonder, Iylana Vanzant, and Erykah Badu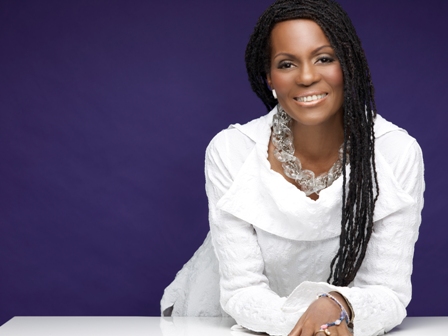 Our local natural hairstylist, Arlesa Thompson "aka" The Manetamer

__________________________________________________________
Join us for a fun and an informative afternoon
Presentations
Official INHMD Swagbags ( V.I.P. Guest Only)
Event Tote Bags (Limited Number)
Giveaways/Raffles
Q & A Session/Panel Discussion
Pampering Suite (Manicure, Eyelash Extensions, Eyebrow Sculpture)
Select Vendors
Time to socialize & network
---
Saturday, May 17, 2014
Alfred Blake Cultural Arts Center
2920 Louberta Street, Monroe, Louisiana 71203
2:00-6:00pm
---
We Are Giving Back In 2014!
Price's Beauty has selected the Wellspring's SAFE Shelter for Survivors of Domestic Violence for the INHMD Cares Donation Project.
Donate one brand new bath or body product to benefit the cause and will be entered into the grand finale drawing of a *steamer*
---
Sponsorship, Business Card Promotion & Vendor Opportunities Available
Please contact us at:
pricesbeautyenterprises@yahoo.com
---
FAQs?
Where can I purchase my tickets?
Online at eventbrite or contact the organizer at pricesbeautyenterprises@yahoo.com or (318) 614-1856
Do I need my ticket?
Yes! You must bring your printed ticket to the event.
What is the age limit?
No one under 15 is allowed.
Is there a refund policy?
Yes! Tickets are non-refundable once purchased in order to accurately plan for the event.
---
Dress Code
The dress is funky style.
Wear Purple for Lupus
We are asking attendees to wear "something" purple for Lupus Awareness Month (May) TLSA will be on-site selling adorable wristbands and we will also be releasing ballons with TLSA for Lupus Awareness Month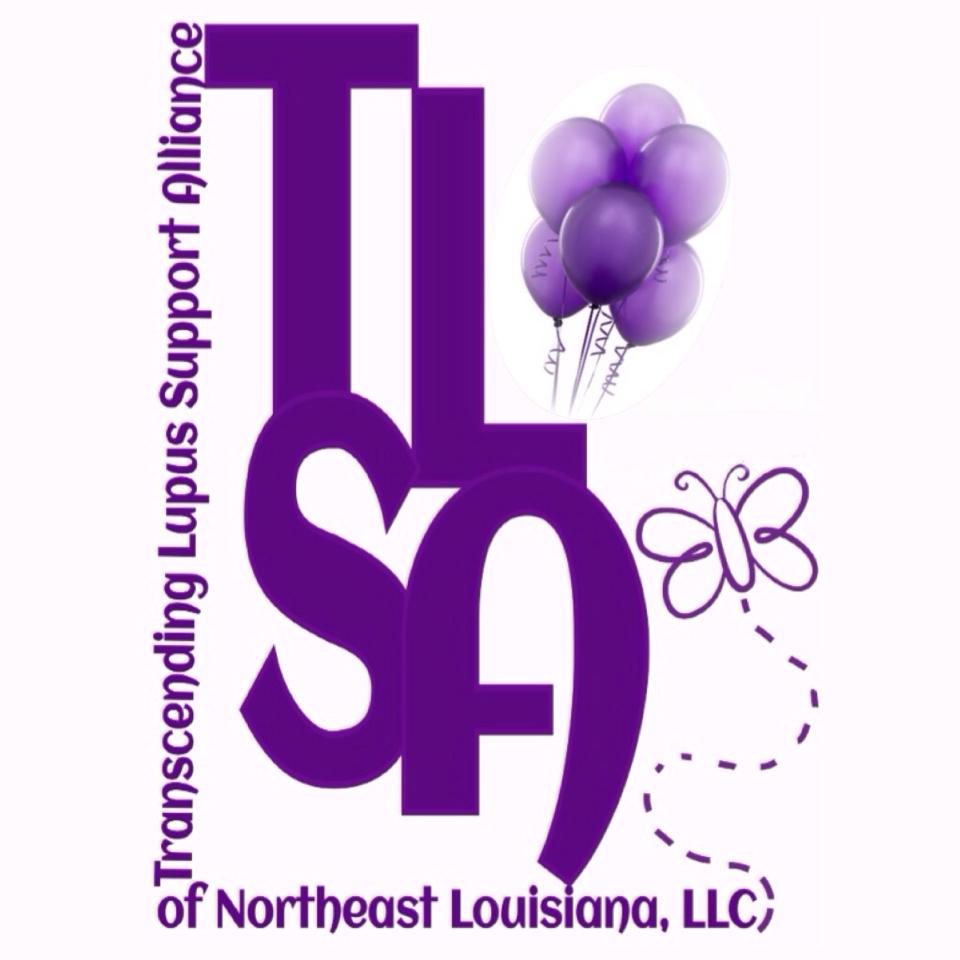 ---
So what is International Natural Hair Meetup Day?
The International Natural Hair Meetup Day is an annual one-day event. Its purpose is to allow the opportunity for women across the country to meet in their own communities while networking, sharing and meeting (virtually) other women across the country participating in meetups on the same day. Natural hair meetups are events designed to share information, techniques, inspiration and products to aid individuals in their natural hair journey.
Attendees of the natural hair meetup will be able to:
Meet other naturals in their area

Gain exposure to natural hair product lines and companies

Learn the process of planning and executing a natural hair meetup (event hosts)

Meet natural hair and beauty bloggers and Youtube vloggers

Network with other natural hair meetup organizers (event hosts)

Discover resources, techniques, products and people that can serve as inspiration and information for the natural hair care journey

---

Naturals, Permed, Transitioners and the "Naturally" Curious, everyone are welcomed.




Tickets are non-refundable.

---




INHMD SPONSORS

---




OUR SPONSORS