Description
Sixth Annual International Mobile Film Festival in San Diego
presented by S. Botello Productions™ in collaboration with David Menna
Featured Speakers, Q&A Panel with attending filmmakers, Red Carpet Award Ceremony. #MFF2017SanDiego Watch films shot with only smartphones on the big screen and be inspired to make your own. Films are from all over the world.

This is our sixth year and we added a Mobile *Feature Film competition to our film festival. We also will be showing over thirty short films for our traditional Mobile Shorts competition. Meet and greet Friday evening on Opening Day. Screening films with a smartphone filmmaking presentation workshop on Saturday & featured guests, and the Red Carpet Awards Ceremony on Sunday.
Become a part of this global community of creative, innovative and outstanding filmmakers who are making waves shooting their film projects with smartphone cameras. We are based in San Diego and would love to share the world of mobile filmmaking with you!
Featured Guests for MFF2017 are Star Wars Steampunk Universe and HallHShow Podcast.
KUSI TV NEWS SEGMENT on MFF2017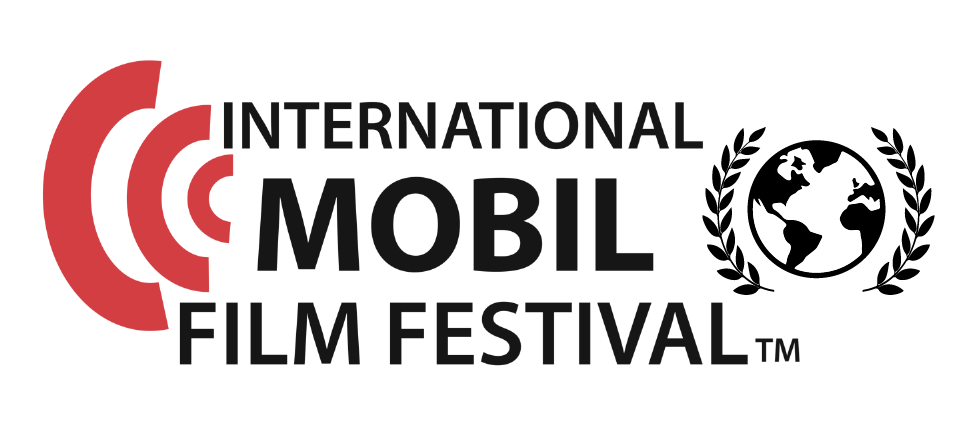 MFF2017 SCHEDULE
Friday, April 28th 2017 (6PM - 9PM): Opening Day! Meet & Greet at Restaurant and Special Presentation. Landing Grille Restaurant 1717 Quivira Rd. San Diego, CA 92109 SOLD OUT
Saturday, April 29th 2017 (2PM - 9PM): Film Festival Official Film Screenings & Mobile Filmmaking Workshop Presentation. Marina Village Conference Center 1936 Quivira Way, Room D8, San Diego, CA 92109
Sunday, April 30th 2017 (2PM - 7PM): Film Festival Featured Presentations, Q&A Panel with attending filmmakers and Red Carpet Awards Ceremony. Marina Village Center 1936 Quivira Way, Room D8, San Diego, CA 92109
Sponsors for #MFF2017SanDiego:
David Menna | Red Giant | Film Convert | Williams Production Company | San Diego Real Estate Veterans | SpeedPro of San Diego
Featured collaborative partner from Sydney, Australia - SF3 SmartFone Flick Fest
Festival Venue Address: Marina Village Conference Center 1936 Quivira Way, Room D8, San Diego, CA 92109
Facebook @Mobilfilmfestival | Instagram @MobileFilmSD | Twitter @MobileFilmSD
Hashtag: #MFF2017SanDiego
www.InternationalMobileFilmFestival.com
*Cover Photo Credit: 656 Photography