International Meeting - A Joint Presentation by NY & EMEA TEI Chapters
INTERNATIONAL CHAPTER MEETING 6/28/2021: A COLLABORATION BETWEEN NY TEI & EMEA TEI COVERING DIGITAL TAXATION FROM A US AND EU PERSPECTIVE
About this event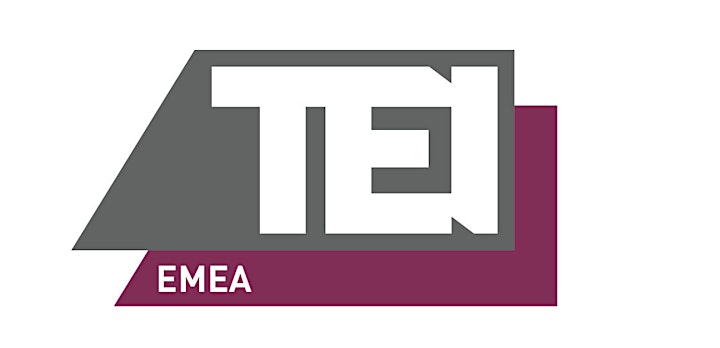 International Chapter Meeting
A Second Premier EVENT: Multinational Entities' Awareness of Digital Taxation: Impact of Wayfair (US), OECD State of Reform and DST Legislation in EU Jurisdictions
Monday, June 28, 2021 9 AM – 10:30 AM EDT ; 3 PM - 4:30 PM CET
Virtual Meeting – Sponsored by McDermott, Will & Emery.
Panelists – Stephen Kranz, Partner – McDermott Will & Emery and Romain Desmond, Partner –Mc Dermott Will & Emery along with EU Tax Executives
Digital Taxation – US and EU Recent Developments
Join our panelists for an update on the direction of Digital Taxation in both the US and Europe, where they will share what US States are doing to not be left behind and provide key insights on the common threads across all EU Digital Taxation to allow taxpayers to be prepared.
The Expansion of Nexus and Digital taxation - The United States Landscape
The Rapid Adoption of Marketplace laws - Impact of the Wayfair decision on every company
Direction of Digital Taxation at the State Level – Can Maryland's adoption of the first digital advertising tax in the US survive judicial scrutiny?
Data taxes, social media taxes and other digital taxes introduced in nearly a dozen states
Digital Taxation State Compliance burdens
Review of various Digital Services Taxes Implemented in Europe
How to prepare for compliance burdens – Understand the Common features and key differences across the legislations
Separate taxes on streaming video giants – Netflix/Roku/You Tube
EU Commission and Member States to address the taxation of major digital players
Current State of Reform of International taxation proposed by the OECD
Discuss the details of the proposal and practical implications
New York CPE and CLE Credits will be awarded to participants
NOTE: CPE and CLE will only be granted to registered participants who respond to the polling questions during the meeting. Anyone joining by phone will not be able to earn CPE or CLE credit.
Conference Fee: FREE
ELIGIBILITY TO ATTEND: Registration is open to members of TEI and other in-house tax professionals. (Individuals engaged in private law, accounting, or other consulting practice are ineligible to attend.)
Follow the NY Chapter on LinkedIn: linkedin.com/company/tax-executives-institute-tei-new-york-chapter
Follow the EMEA Chapter on LinkedIn: https://www.linkedin.com/showcase/tax-executives-institute-emea
Organizer of International Meeting - A Joint Presentation by NY & EMEA TEI Chapters