Exhilarating mariachi performances all day, 2 stages, Mexican arts, culture, dance, cuisine, and family entertainment on San Diego Bay.
About this event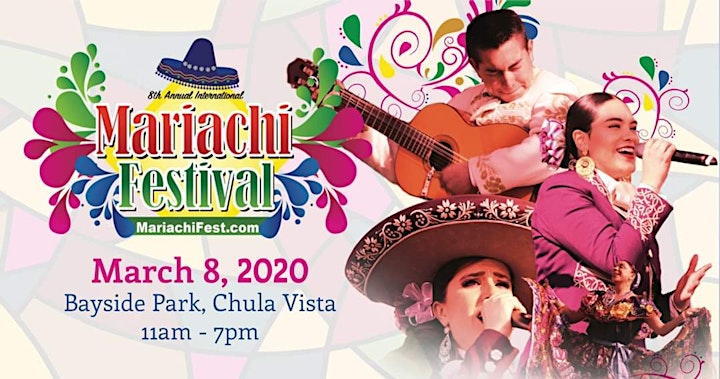 Invitation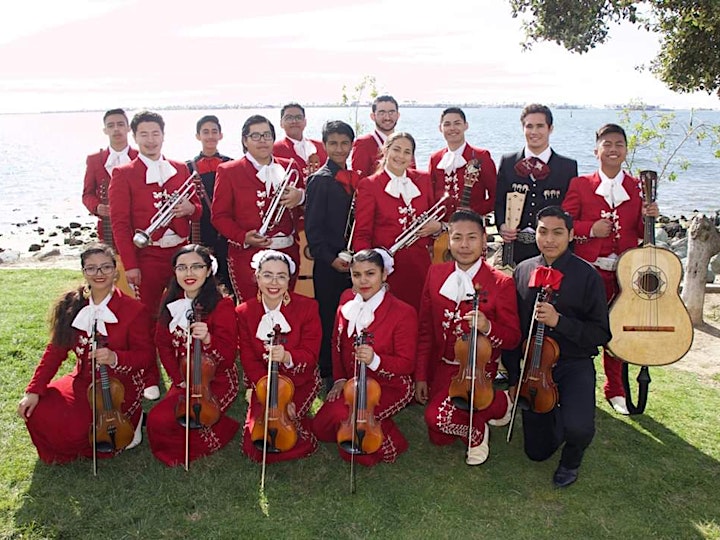 Nuevo Agua Dulce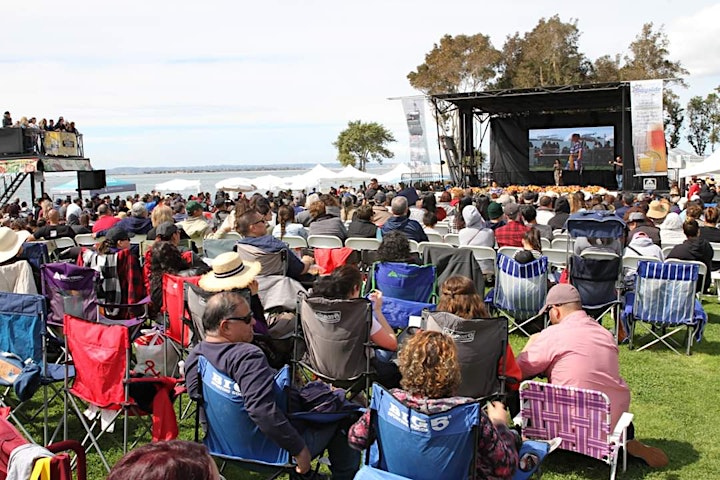 Mariachi Fans
Organizer of International Mariachi Festival
National City Chamber of Commerce's 2019 Mariachi Festival is a community-friendly event providing entertainment for families to come together and celebrate San Diego's Mexican heritage through mariachi music, traditional ballet folkloric dancing, and a celebration of arts, culture, and culinary delights. This year, it will take place in Chula Vista, Bayside Park!