Description
Mangroves Matter! Wednesday July 26, celebrate International Mangrove Day with the Marine Resources Council!
Admission is FREE. Attendees must register.
Palm Bay, Florida, FL 32905
*6pm - 6:45pm Mangrove potting and farming registration/ workshop
**7pm - 8pm Mangrove Presentation (Presentation followed by question and answer session)
Please join the Marine Resources Council (MRC), for a presentation on the importance of mangroves in the Indian River Lagoon and the regulations in place to protect them. This presentation is great for lagoon residents to learn how to manage their mangroves or potentially restore their shoreline.
Join our mangrove propagule collection contest! Propagules are starting to fall. The attendee that brings the most mangrove seeds and propagules to the event will win a 55 gallon Rain Barrel Kit and a Save Our Lagoon Red Fish shirt, designed by would famous fishing artist Mark Susinno.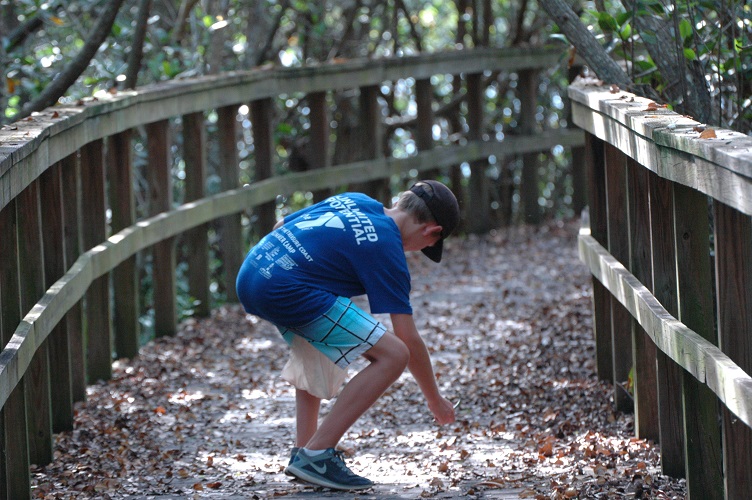 Adopt a Mangrove or become a MRC Mangrove Farmer! At this event you can register and learn how to grow mangroves at your home, for MRC's future shoreline restoration projects.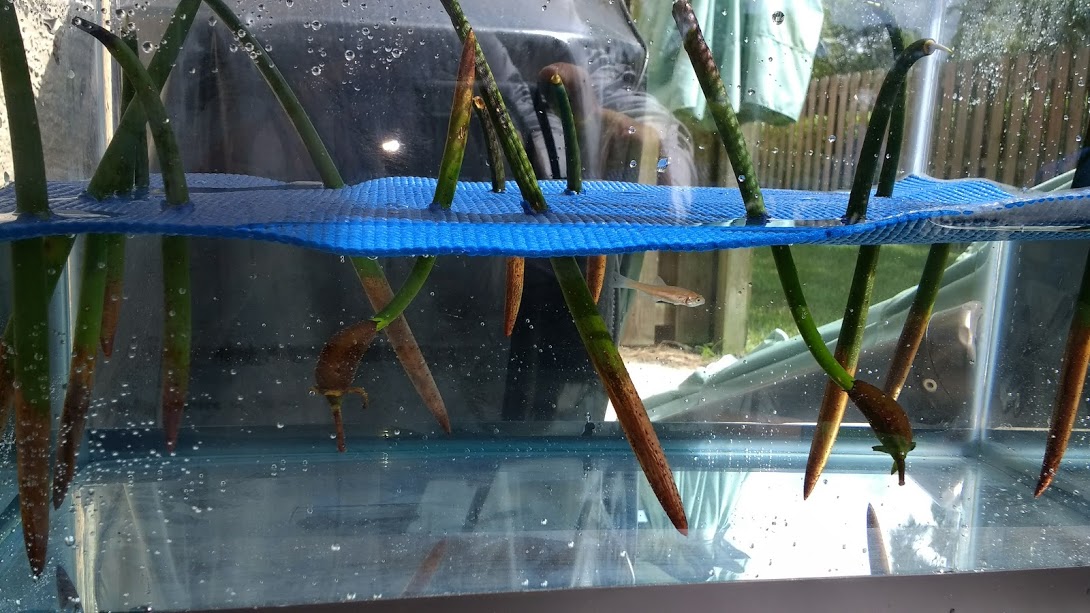 (Floating propagules through a foam yoga mat in a 10 gallon tank.)
This is an educational opportunity open to the public. Admission is FREE. Attendees must register.
We hope you will be able to join us at this great event! OUR MANGROVES NEED YOUR HELP!
The Marine Resources Council is a multi-faceted charitable organization, committed to engaging the community in actions to save the Indian River Lagoon. For more information on the MRC please visit SaveTheIRL.org
For more information on the Marine Resources Council Please visit SaveTheIRl.org