Managing starts with self-awareness. Come explore the FASTEST, most powerful path to self-awareness with our global panel of 3 experts!
About this event
If you've been wondering what horses could possibly teach you about self-leadership and leading others personally and professionally, join our international women's panel of leadership development experts from Germany, Sweden, and the US/Israel. In our time together we will demonstrate through a series of simple case studies the thought-provoking and inspirational experiences from which our clients have benefited.
We invite you to watch, learn and engage with us as we reveal to you just how much you can learn about yourself--and your team---without even having to leave your home or office. Just imagine how much you could learn when you visit the horses face to face!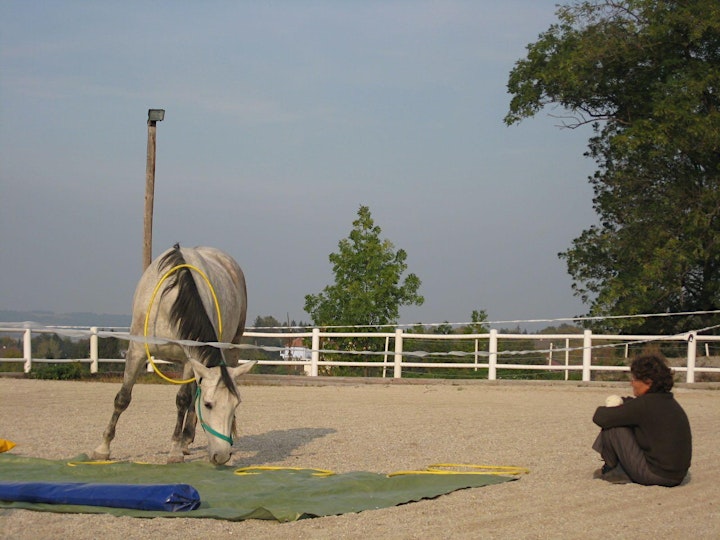 Organizer of International Leadership Development Panel: Learning from Leaders