Description


YiGuang Media Inc. cordially invites you to an afternoon of conversation at the Casino Nova Scotia. Please join us on Wednesday, November 22, 2017 from 2:00-5:00 p.m.
The purpose of the event is to connect local businesses in Halifax with Chinese businesses and to see the potential in fostering partnerships on a local, provincial and global scale.
One of the most critical things that a company can do to remain successful is to build a solid networking portfolio and what better way to do so than to attend an event where networking opportunities are provided in abundance. Yes, you could scan LinkedIn and other professional development outlets; but the best way to formulate business relationships is through face-to-face conversation.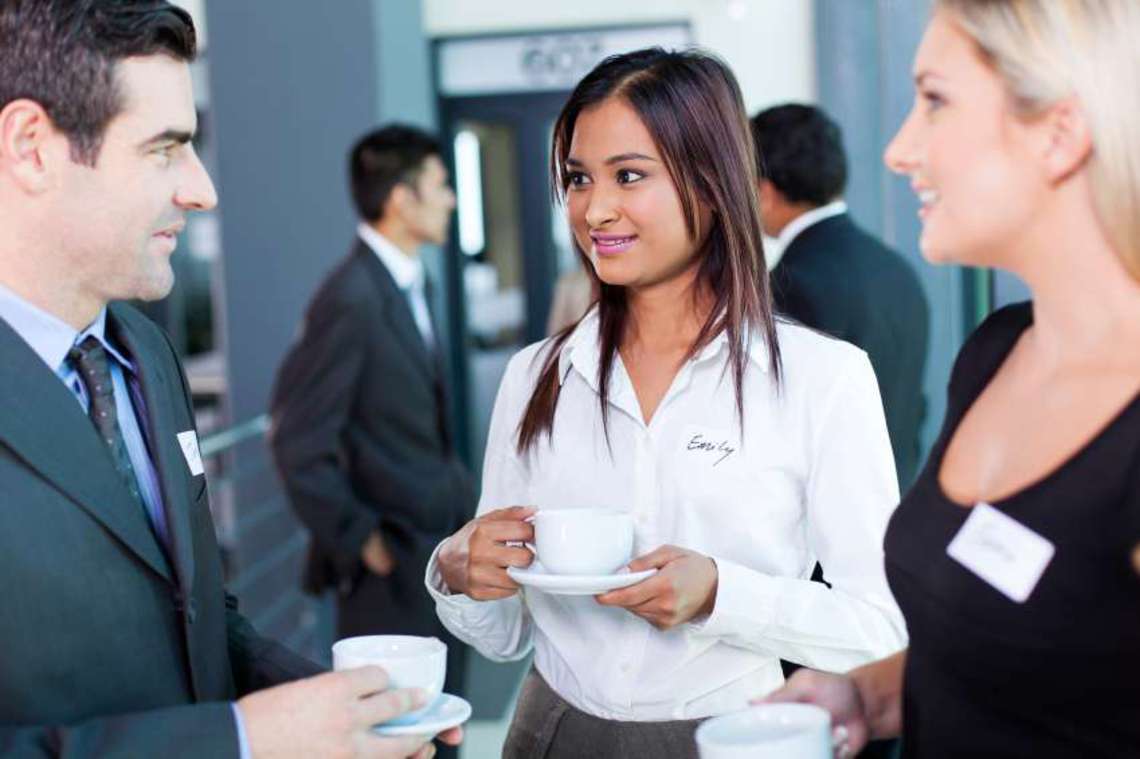 Often times, it's difficult for both Chinese businesses and local Halifax communities to approach one another to formulate business opportunities. Sometimes the difficulties that arise are because of language barriers and cultural differences.
You may also be wondering what the advantages are in conducting business with foreign investors and businesses, and those are the kinds of queries we want to hear!
This event hopes to bring both local and foreign businesses together to help answer all of those important questions and to get together in one room for one common goal: creating successful and unique business opportunities for all wishing to participate.
There will be over 50 businesses in attendance, including, but not limited to: education, immigration, investment, real estate, marketing and design/media.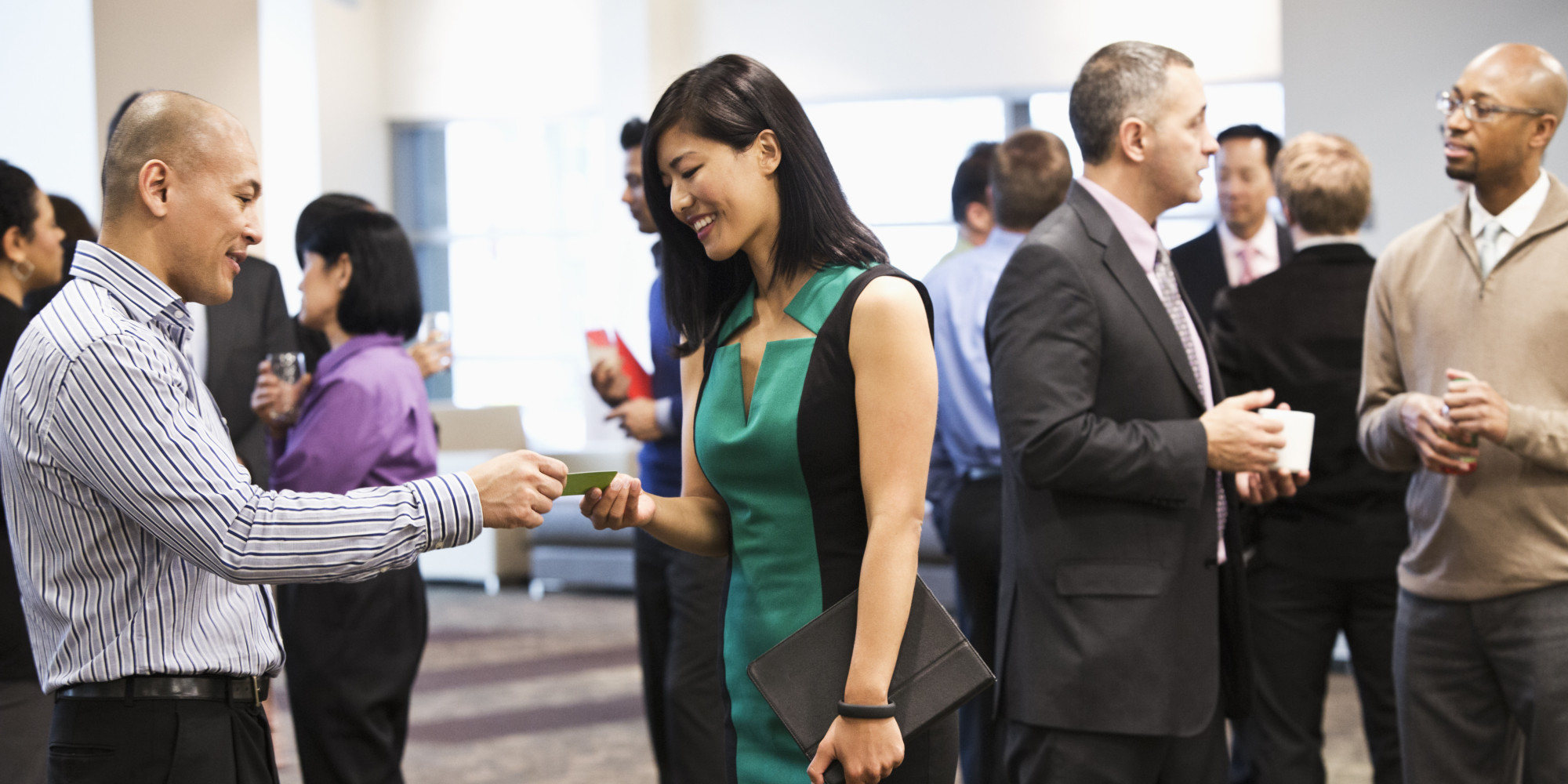 The event will take place on Wednesday, November 22, 2017 from 2:00-5:00 p.m. The schedule of events is as followed:
2:00-2:10: Opening remarks
2:10-2:30: Introduce the Chinese market (focusing on the benefits and contribution from the Chinese economy to the local community)
2:30-2:40: Ice breakage activities, start your first conversation
2:40-3:00: Sponsors talk about the similarities and differences working with different backgrounds
3:00-3:30: Roundtable conversation ("speed dating" style). This is a good opportunity for businesses to highlight their industry and what they do and to answer questions (in the form of rapid fire questions, within a short time frame)
3:30-3:40: Succeed co-orporating experiences sharing
3:40-5:00: Free networking – including food and drinks

We sincerely hope that you join us for a wonderful afternoon of networking and learning more about seizing opportunities with Chinese business markets in Halifax.
Please see the attached flyer for important event information.